Reserve Bank Governor Urjit Patel today escaped possible grilling by a parliamentary committee over the demonetisation thanks to the intervention of former Prime Minister Manmohan Singh. 
Patel, who along with other RBI and finance ministry officials appeared before the Parliamentary Standing Committee on Finance, was put to some tough questions by members, sources in the committee said. 
Congress MPs like Digvijay Singh wanted Patel to be specific in his replies on lifting of cash withdrawal restrictions and whether there would be chaos if it was done.
"You should not reply to that query," Singh reportedly told Patel.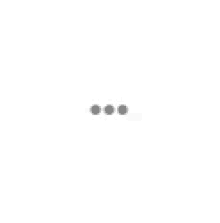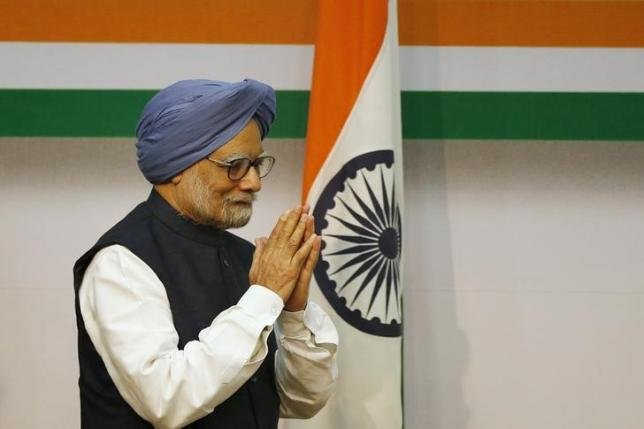 The RBI governor was in a tough spot during the committee meeting and could not reply to questions like when normalcy would be back in the banking system. The governor did however, tell the committee that the RBI had injected Rs 9.2 lakh crore in new currency notes into the banking system. 
But before further grilling could start, Singh intervened to say that the central bank and the Governor's position as an institution should be respected. Incidentally, the former Prime Minister had made a forceful speech against demonetisation in Rajya Sabha calling it a "monumental failure and organised loot".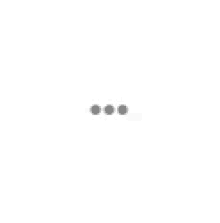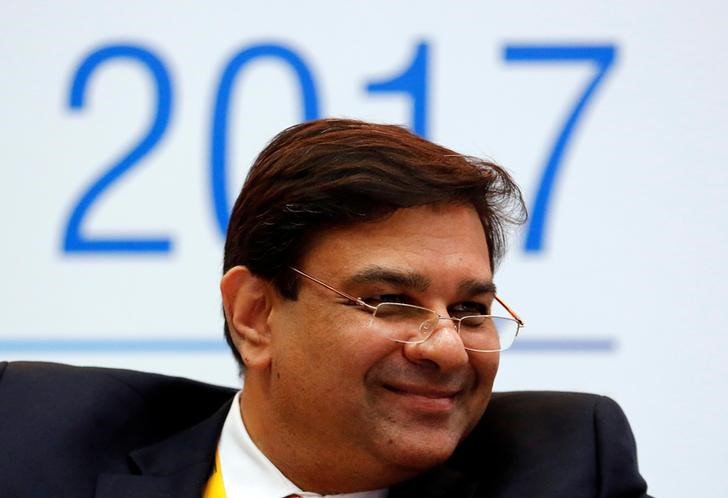 He should not be put to odd questions, Singh, who himself was RBI Governor once, is believed to have told the Committee. 
Singh's intervention meant that others who wanted to follow through with tougher questions were prevented from doing so. 
Here's a recap of the speech Singh made in Parliament: