On Wednesday morning, Mumbaikars were surprised to find Bollywood actor Manoj Bajpayee monitoring the traffic in the city. He stood at a busy signal in Juhu and manned the traffic at the key junction.
Prior to the release of the film Traffic, where Bajpayee plays the role of a constable, the actor decided to turn a cop for a day. The motorists were surprised to see him in this new avatar.
He had a good time with his fellow constable mates managing the traffic. In fact Bajpayee, while preparing for the character, understood the mannerism and working style so well that he did manage to put up an impressive show on ground.
Check out the photos here: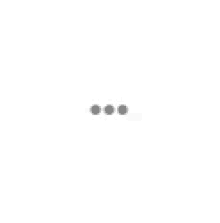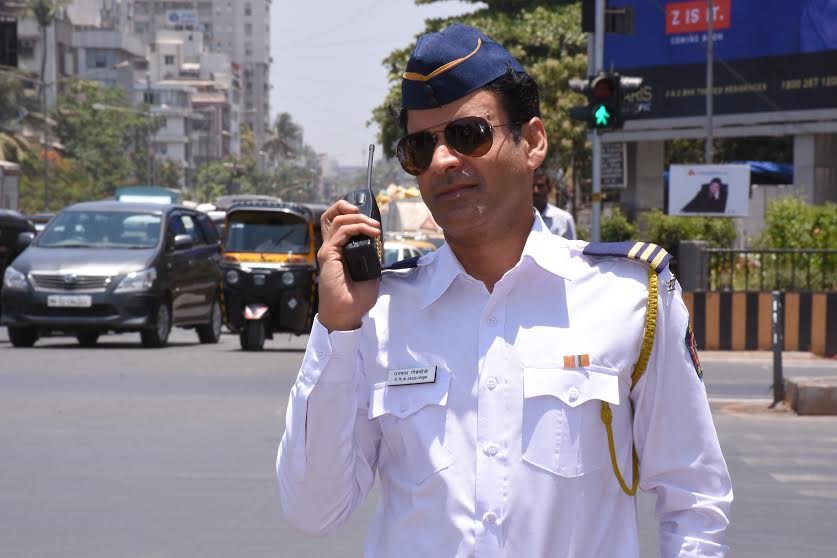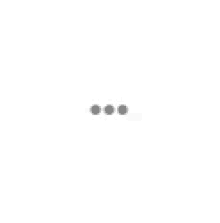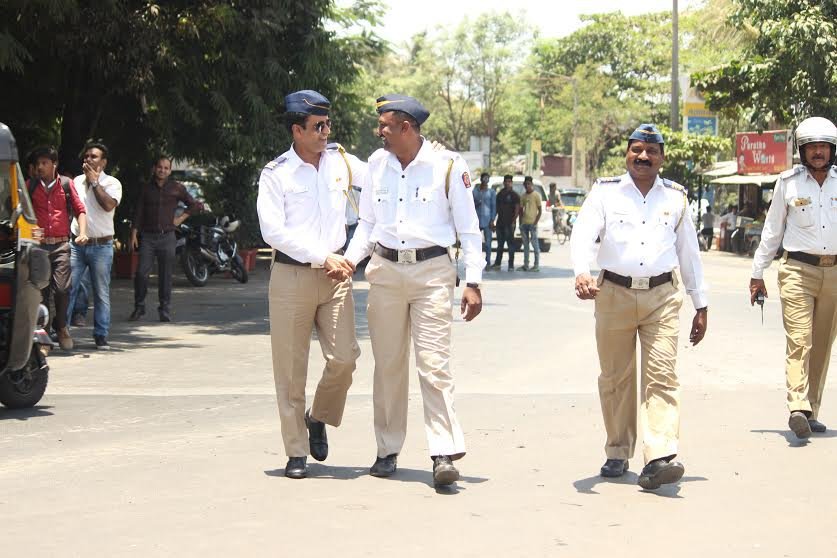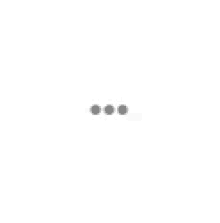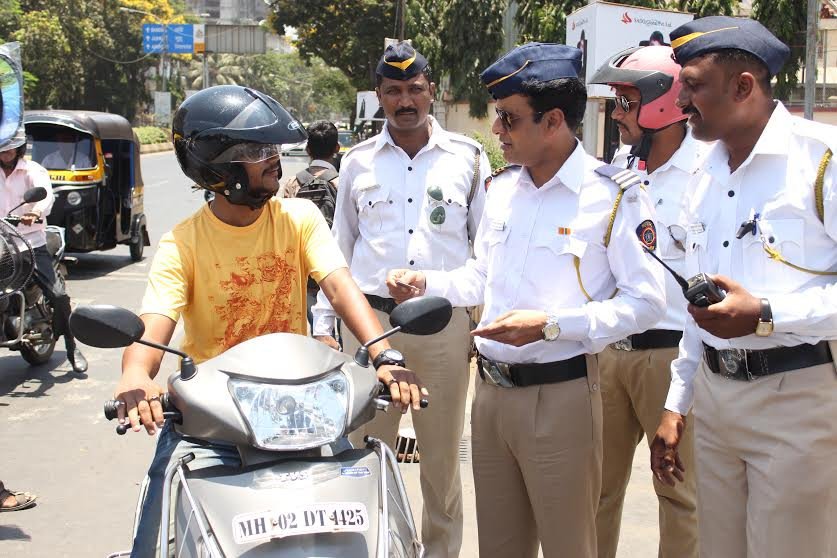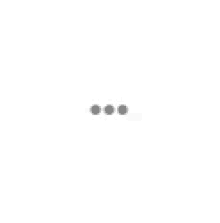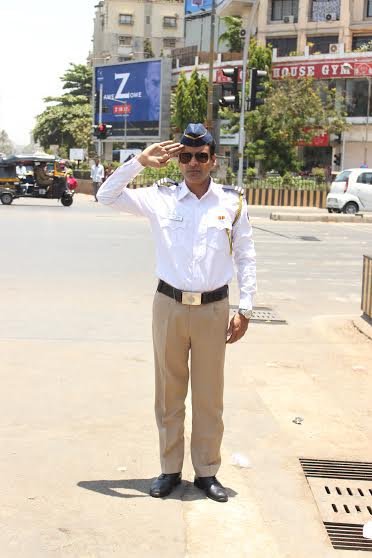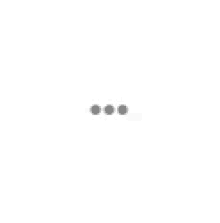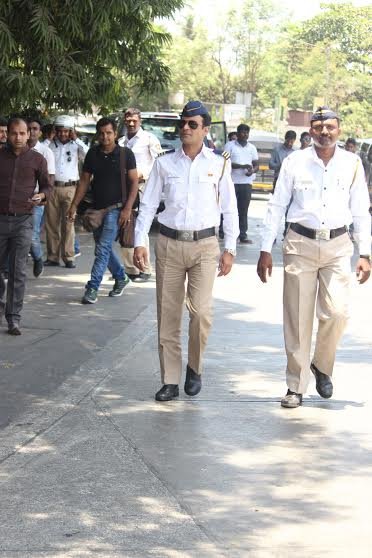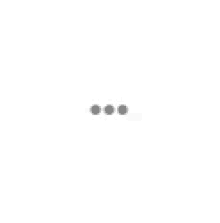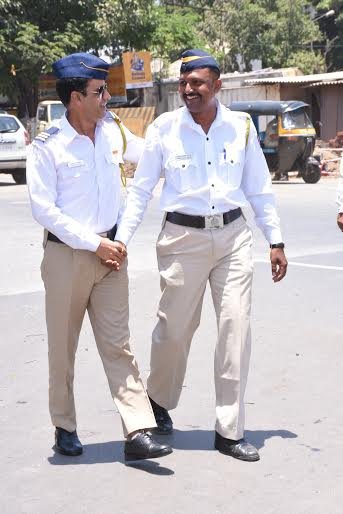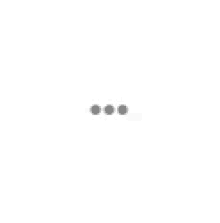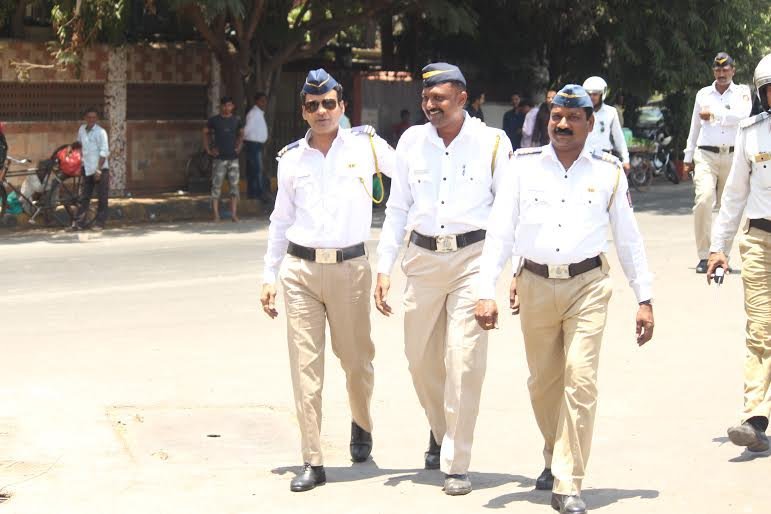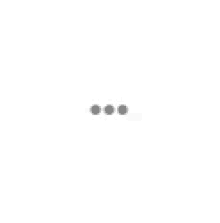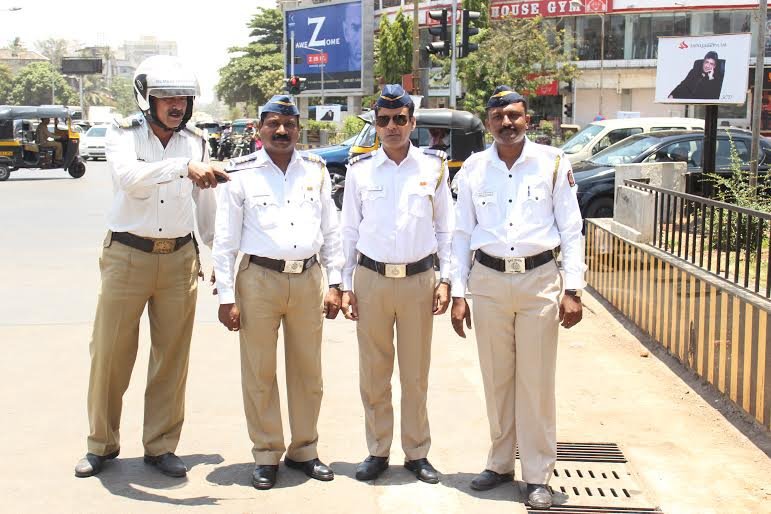 Traffic is an emotional thriller based film on a road trip from Mumbai to Pune. It's based on a true story. The film revolves around transportation of a heart for a transplant case, chasing a strict deadline. During the mission they face numerous difficulties, traffic being one of them.