For most people in their 20s, owning a oh-so-lavish house only happens in their dreams, However, there are some who experience this in real. Just like these Hollywood celebrities. Well, when you're earning in millions in your 20s, what else do you expect?
Have a look at the homes of some Hollywood celebrities who are under 30:
1. Jennifer Lawrence, 25
Famous for her acting in movies like The Hunger Games and Silver Linings Playbook, this 25 year old actress relaxes at her $6.4 million mansion after her long movie sessions.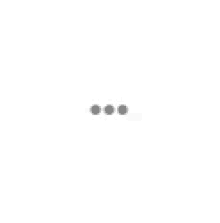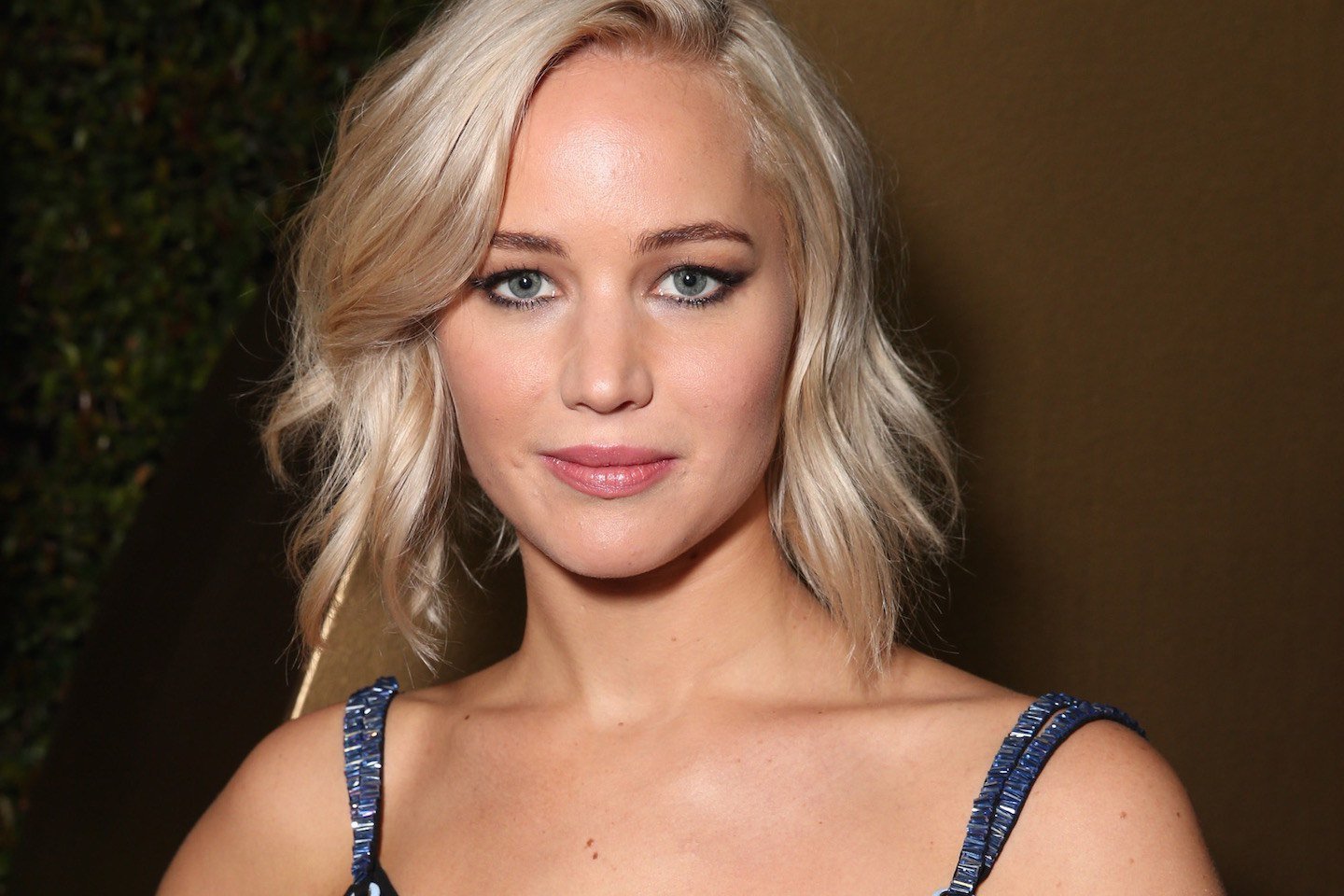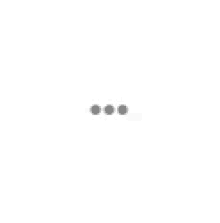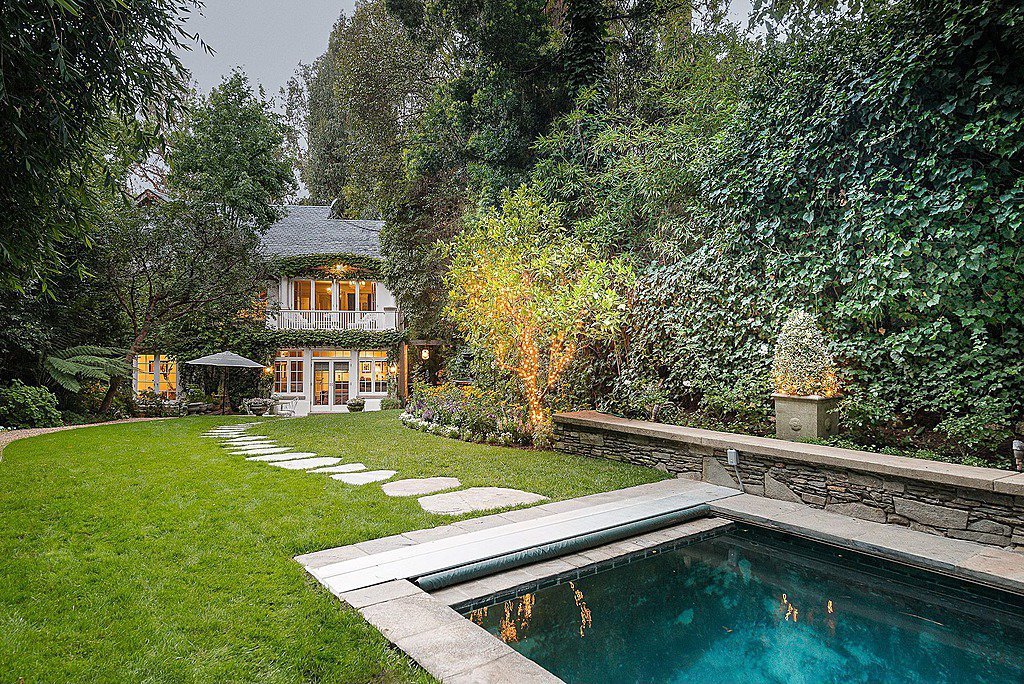 2. Robert Pattinson, 29
This Twilight series actor resides in an idyllic home that he bought for $2.2 million. Well, not to forget that he is just 29 years old.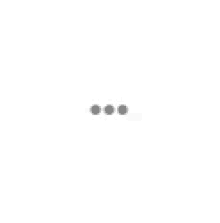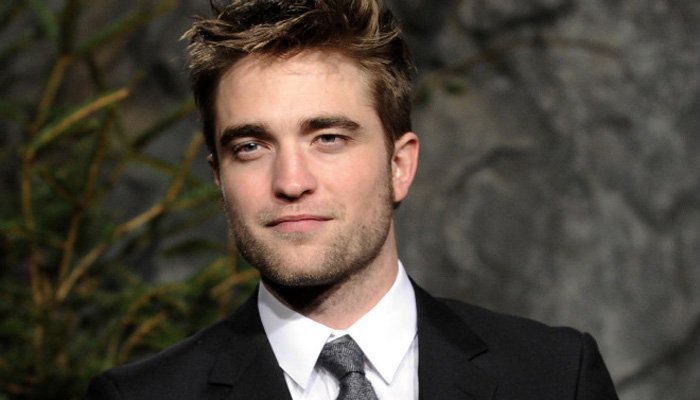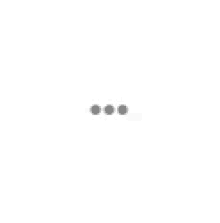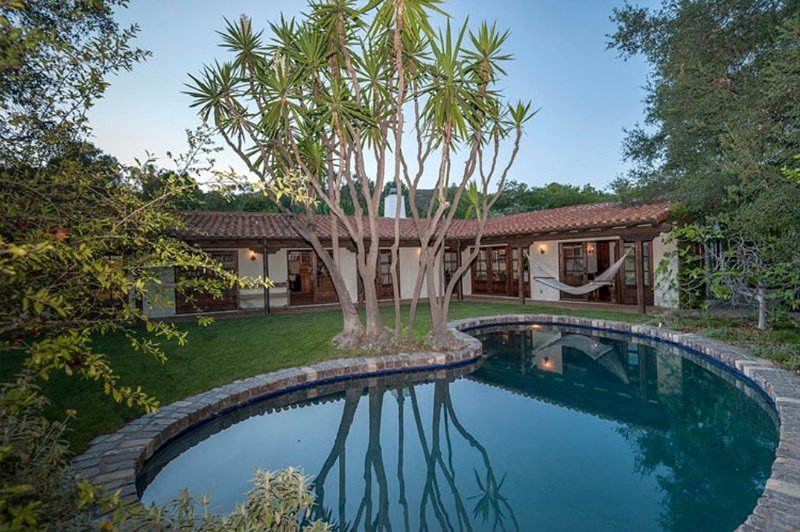 3. Iggy Azalea, 25
Azalea is an Australian-born rapper, who owns a fancy mansion in California. Bought from Selena Gomez, this Mediterranean style mansion has six bedrooms and eight bathroom along with a basketball court, barbecue pit, spa, kidney-shaped swimming pool and a butler's pantry.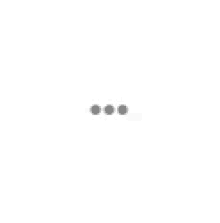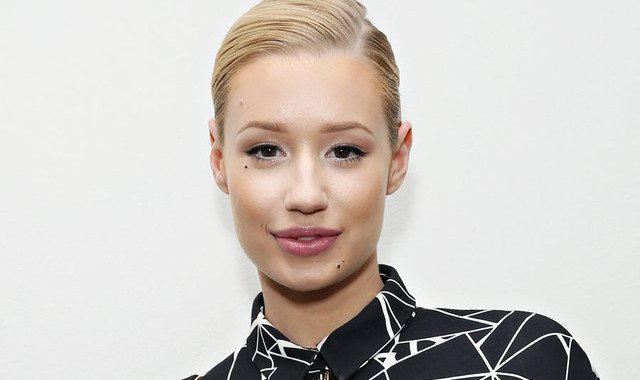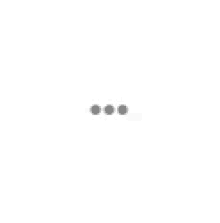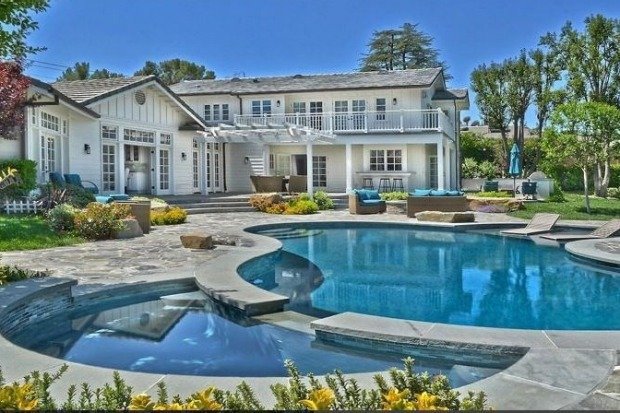 4. Lena Dunham, 29
Writer, director and actor Lena Dunham resides in a classy Brooklyn apartment that she bought for $4.8 million in 2014.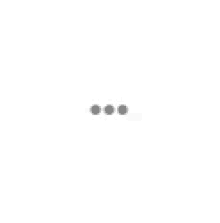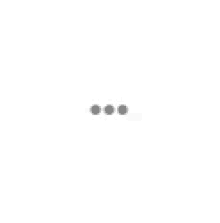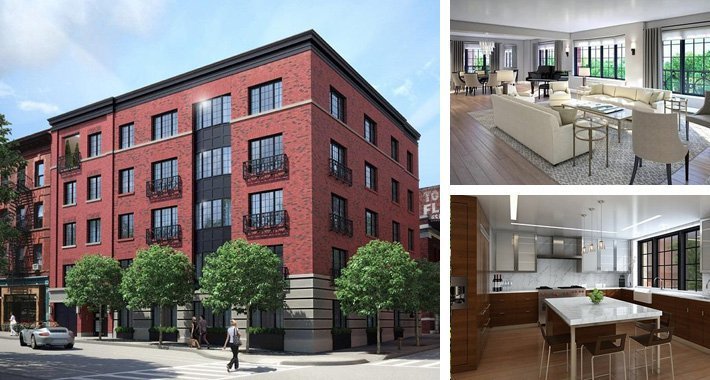 5. Taylor Swift, 26
Pop queen Taylor Swift paid $17 million for her spectacular Rhode Island mansion. Well, not doubt it is one beautiful beachfront home.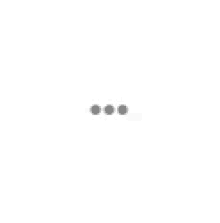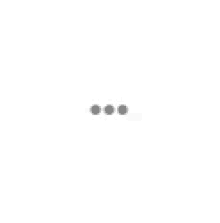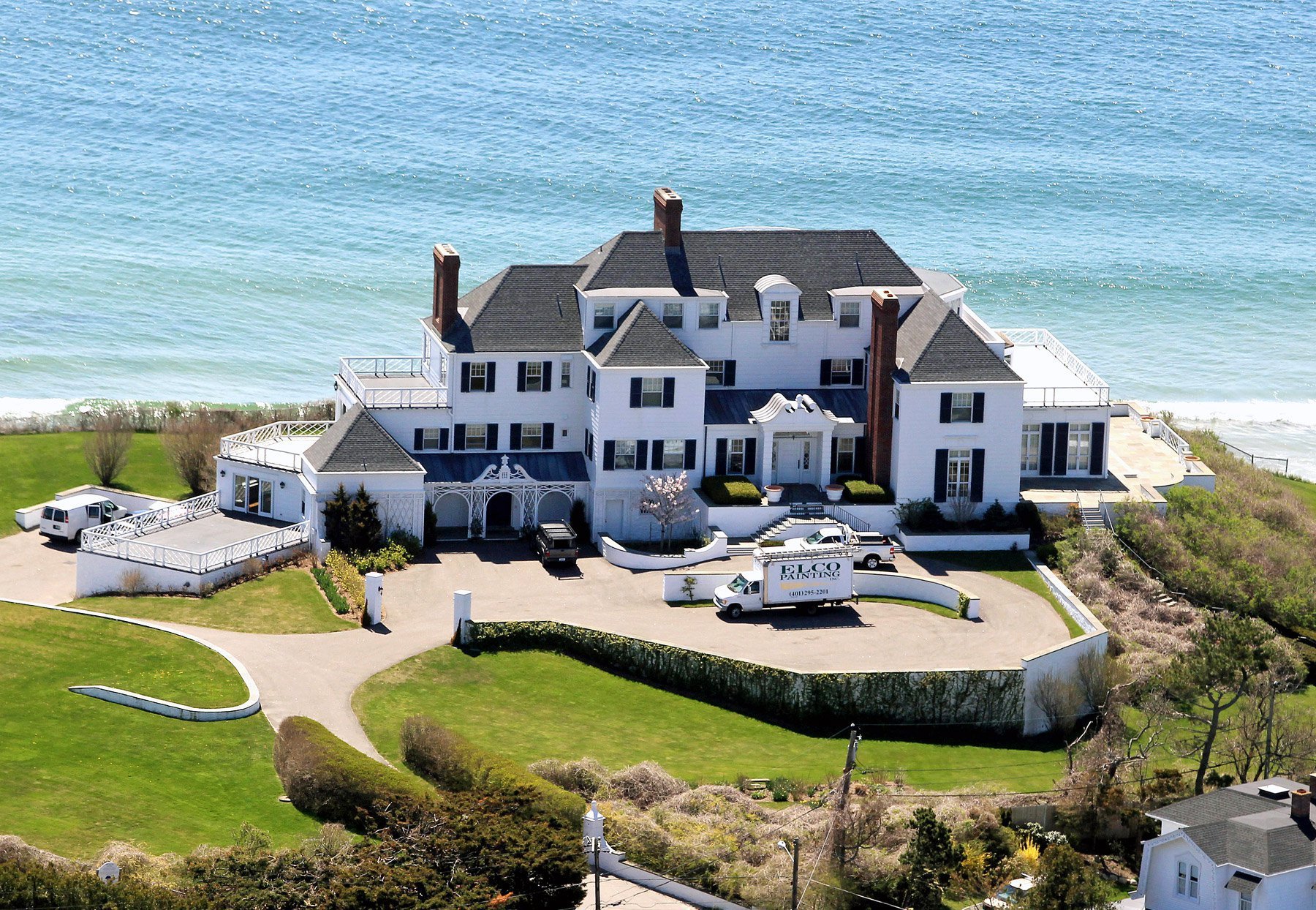 6. Liam Hemsworth, 26
The Hunger Games actor Liam Hemsworth owns an impressive ranch-style Malibu home which includes a professional recording studio, a self-contained guest house, a detached writing studio, and a concrete barn/gallery.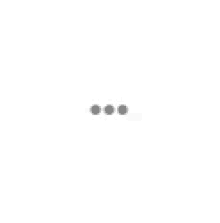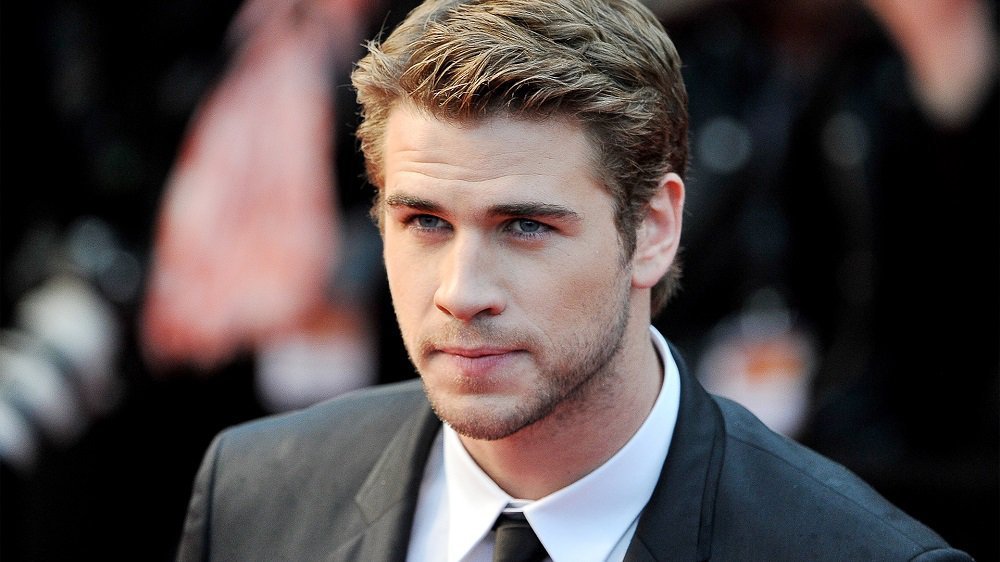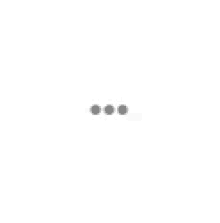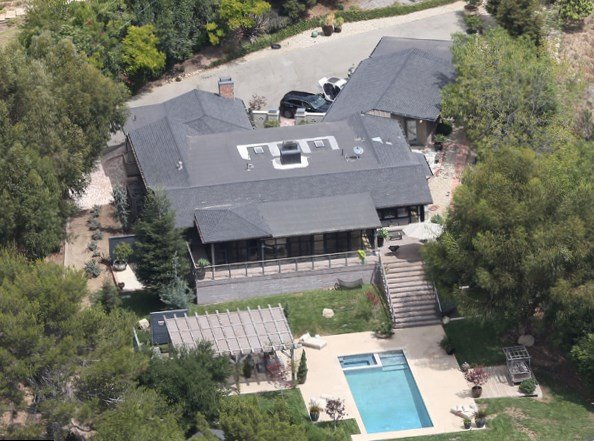 7. Rihanna, 28
This singing sensation used to live in a Pacific Palisades stunner before she sold it for $15 million.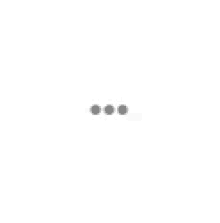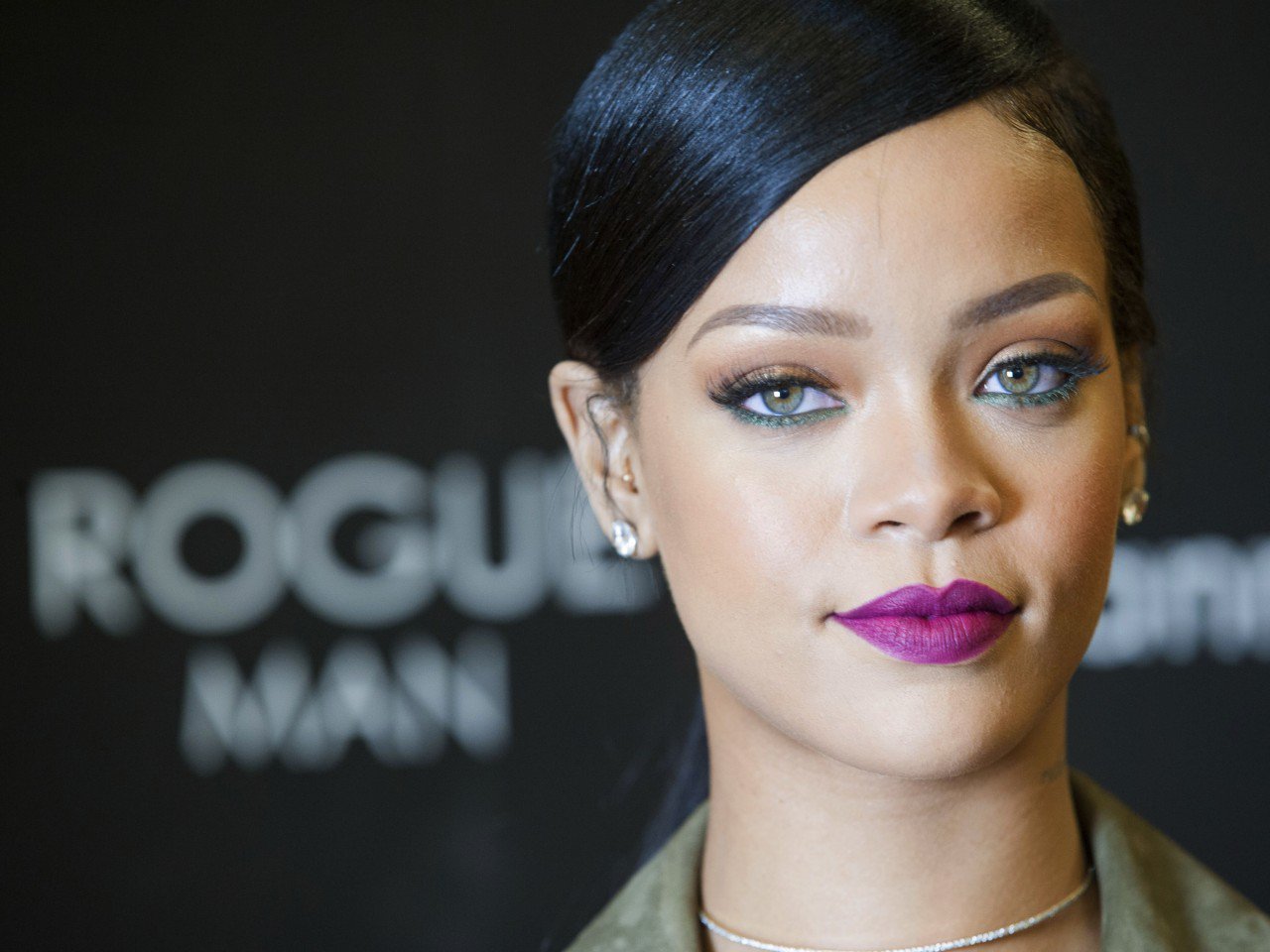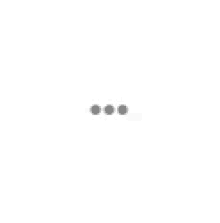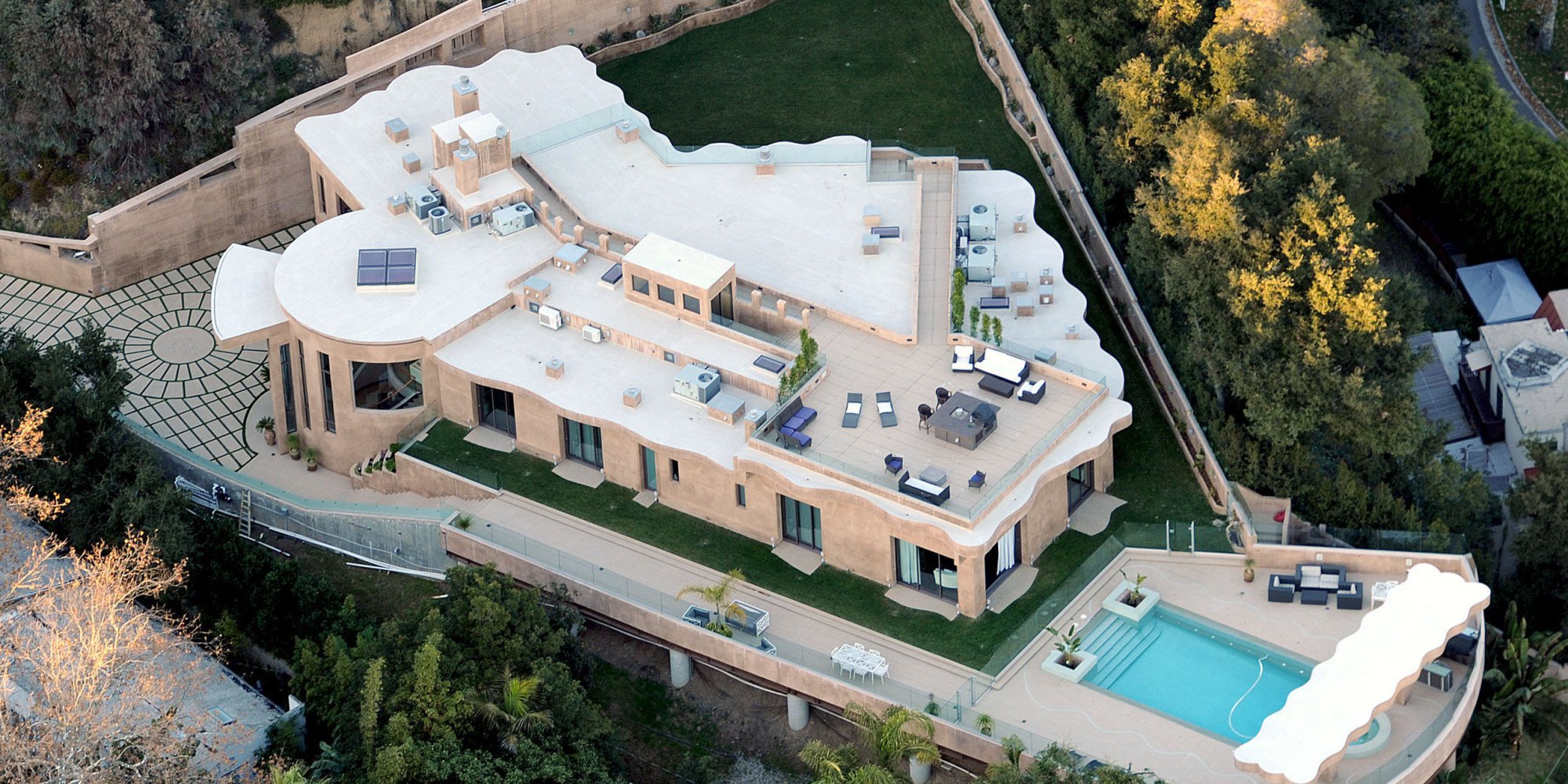 8. Miley Cyrus, 23
Former Disney child star and singer, Miley Cyrus owns an equestrian ranch in Los Angeles' Hidden Hills. She bought it for $5 million.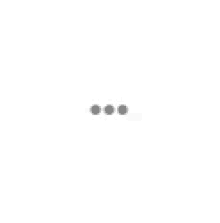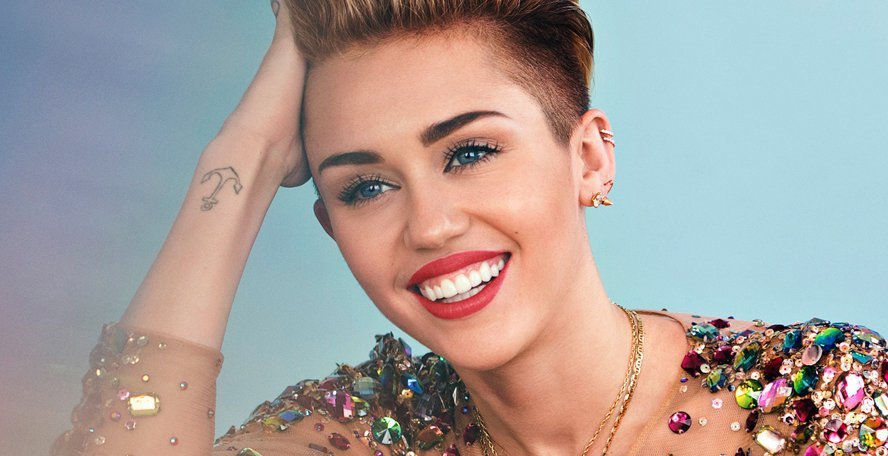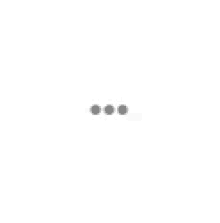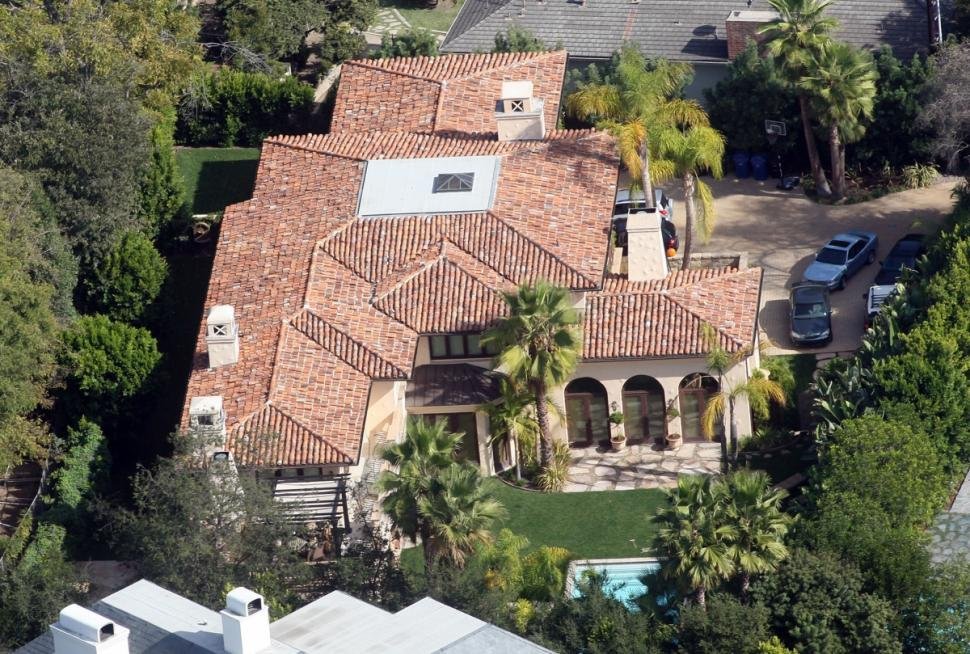 9. Kylie Jenner, 18
Youngest member of the Kardashian-Jenner empire, Kylie Jenner lives in a five bedroom mansion. She bought it at the age of 17 for $2.7 million.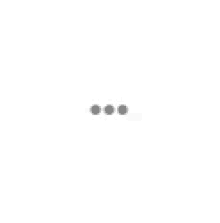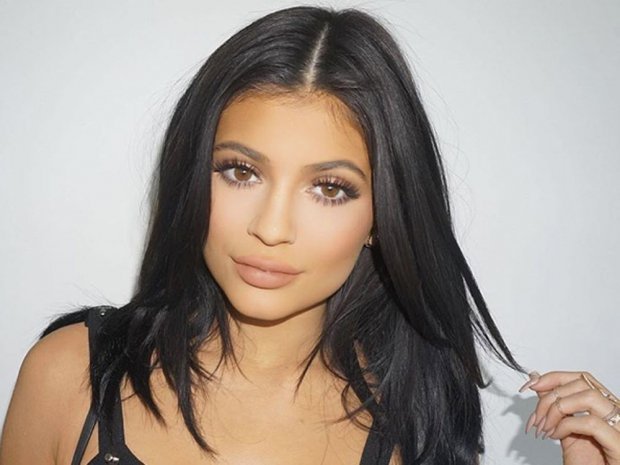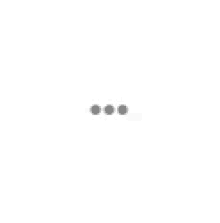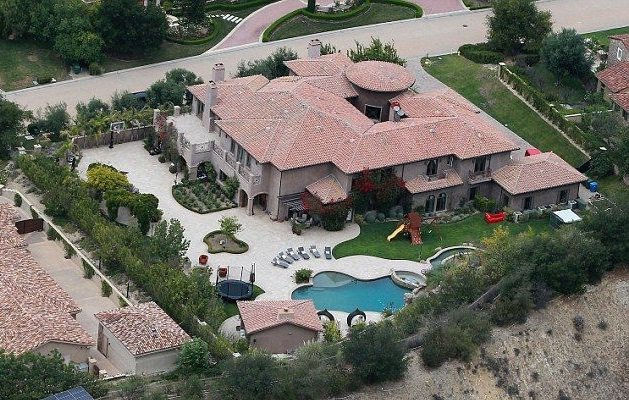 10. Justin Bieber, 22
This 22 year old singing sensation rents an enormous glass house whenever he is in Los Angeles. Just for $60,000 a month.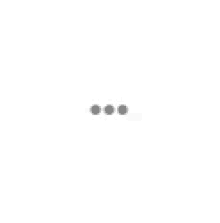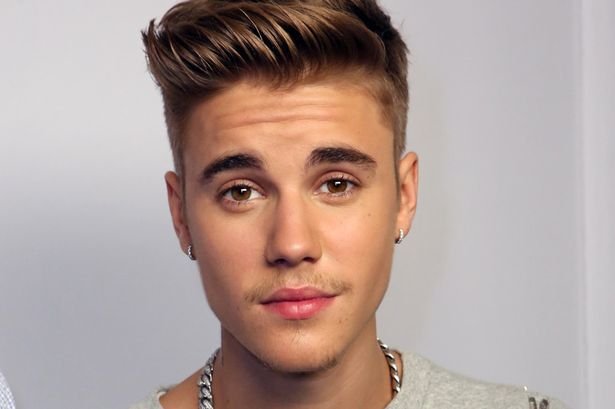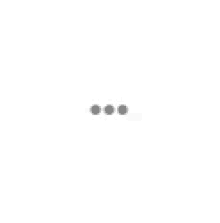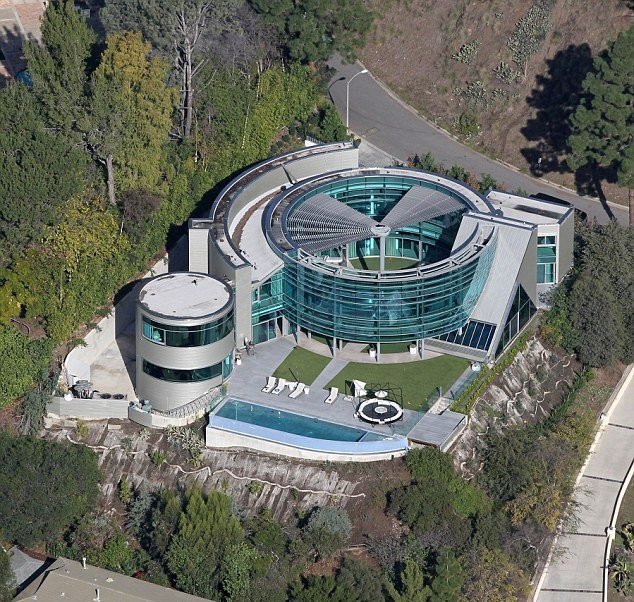 11. Joe Jonas, 26
Singer Joe Jonas used to live in a four bedroom, five bathroom mansion in West Hollywood before he sold it for $2.8 million. Because it's not a big deal, you see!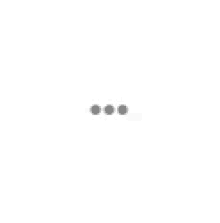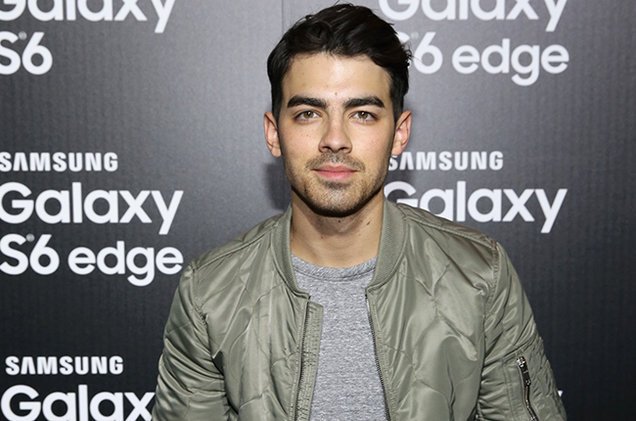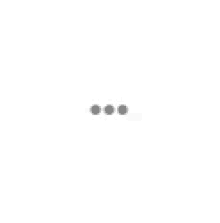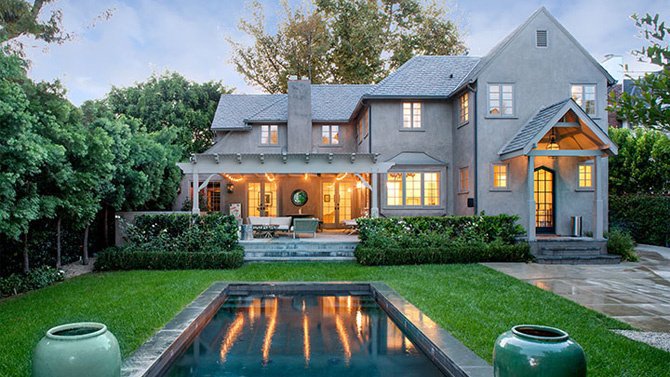 12. Zac Efron, 28
High School Musical star Zac Efron used to live in a two-bedroom, three-bathroom house in the Hollywood Hills before he sold it $2.77 million.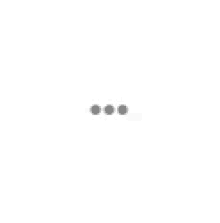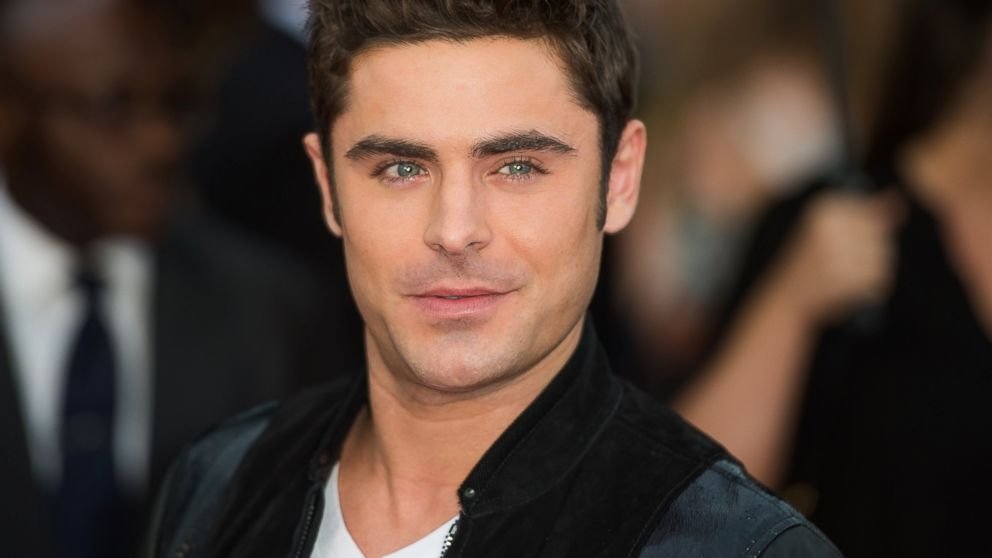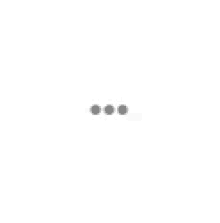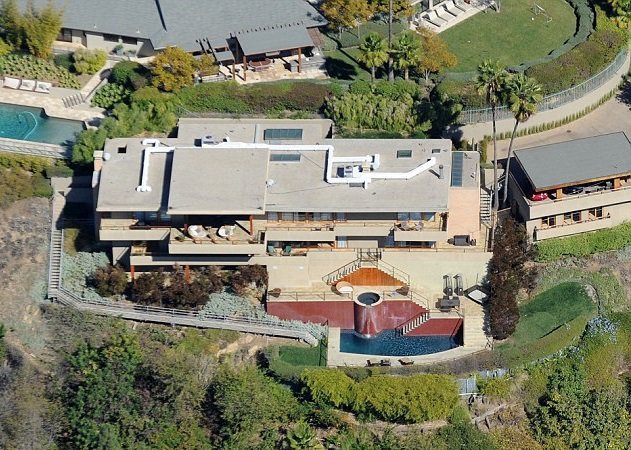 13. Julianne Hough, 27
Dancer Julianne Hough owns a four-bedroom lavish home in the Hollywood Hills that she bought for $1.9 million.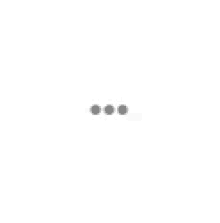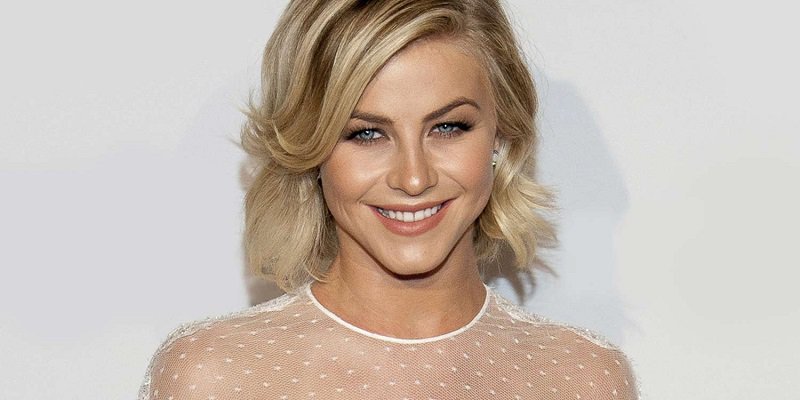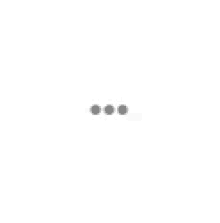 14. Drake, 29
Singer and rapper Drake owns a $7.7 miliion house called the YOLO estate. The place has a beautiful pool with an 80-feet water slide, a grotto with flatscreen TVs and flaming iron torches.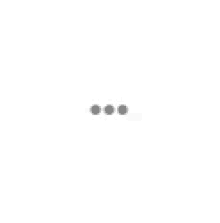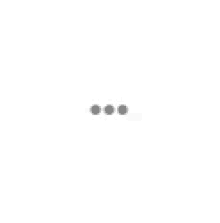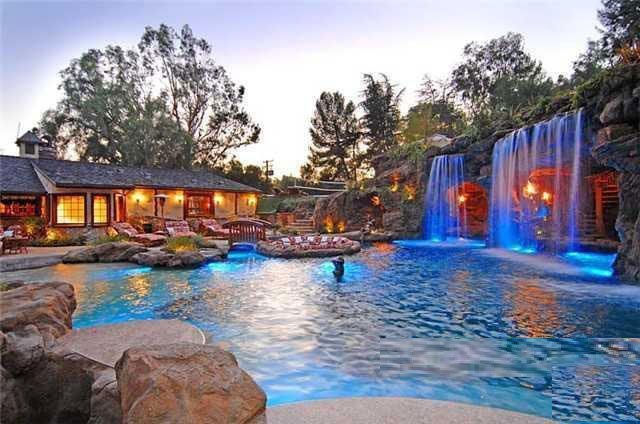 15. Ellen Page, 29
Actress Ellen Page lives in a three-bedroom, two bathroom home in L.A. that she bought for $1.7 million in 2005. She was 18 years old then.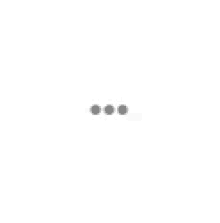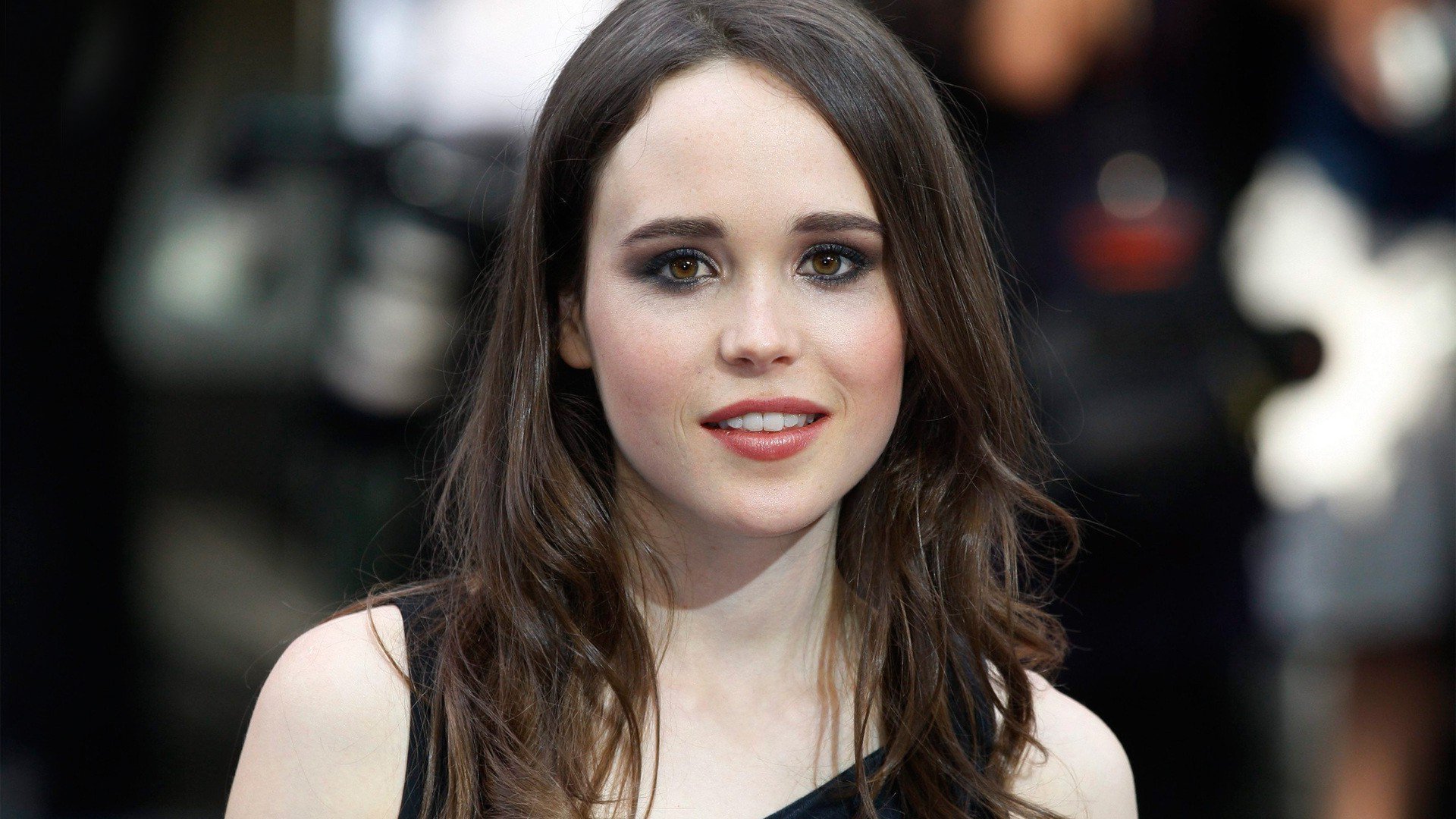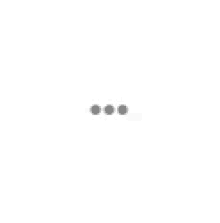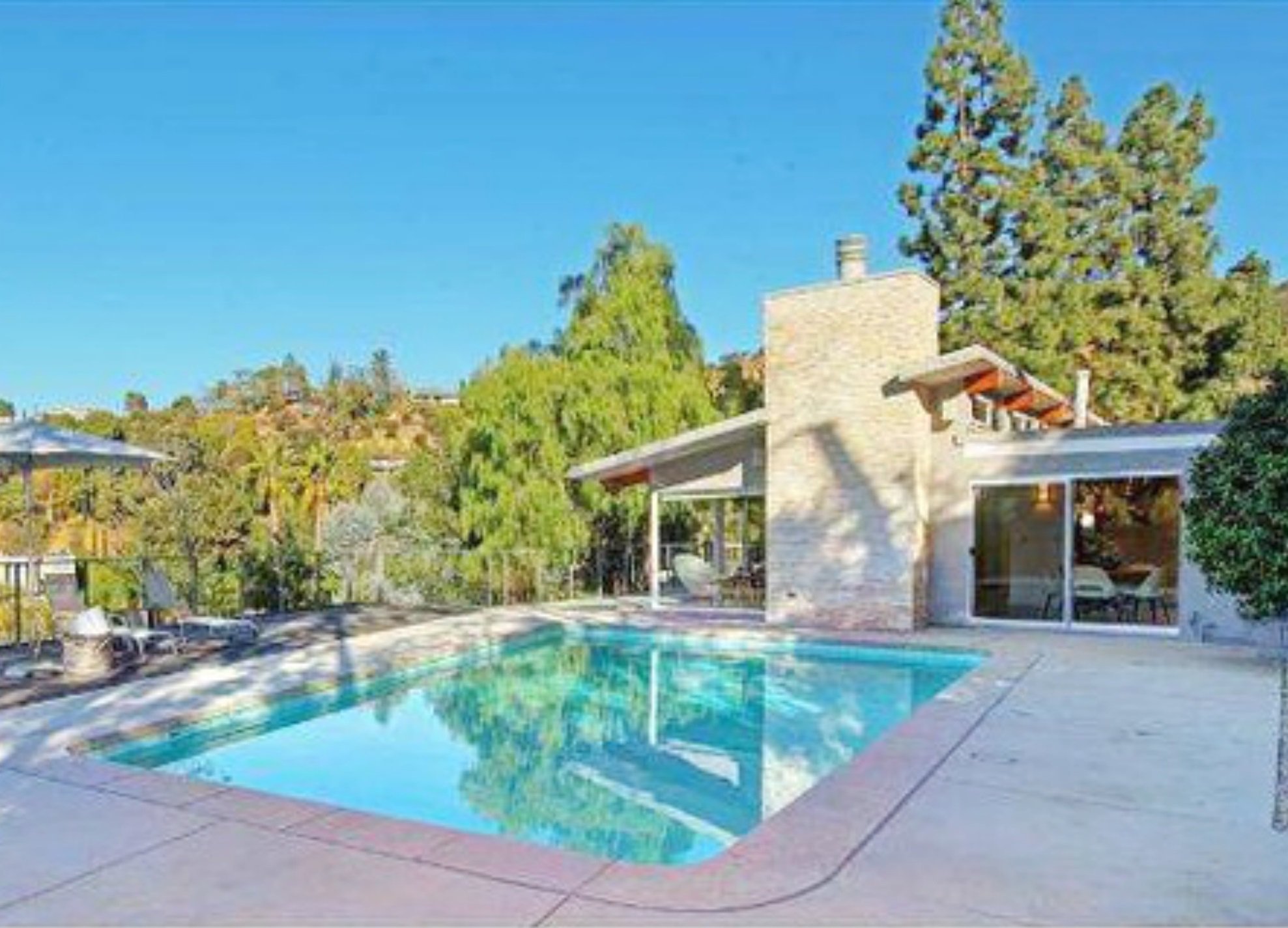 16. Jason Derulo, 26
Singer-songwriter Jason Derulo lives in a nine-bedroom, nine-bathroom in South Florida that he bought for $1.75 million. The mansion is situated on a nature preserve.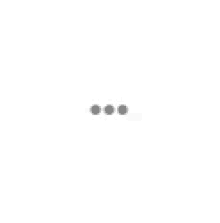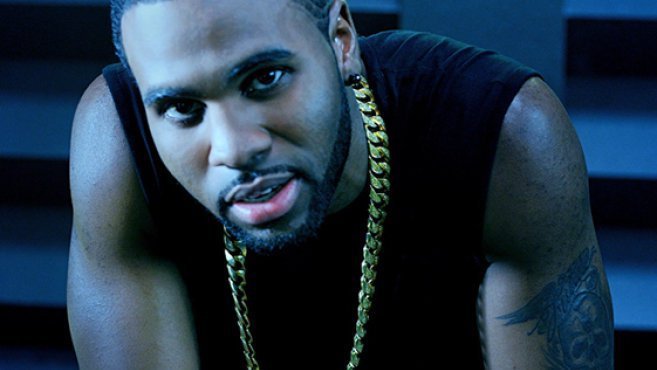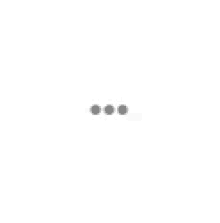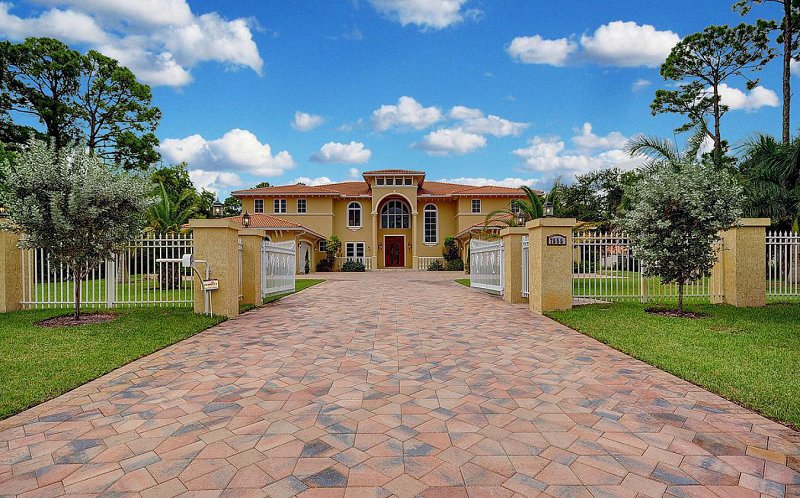 17. Hayden Panettiere, 26
Actress Hayden Panettiere bought a beautiful home in Nashville recently. She's engaged to boxer Wladimir Klitschko, who owns a penthouse in Hollywood, Florida.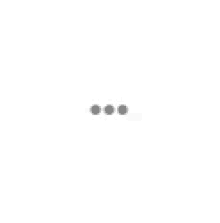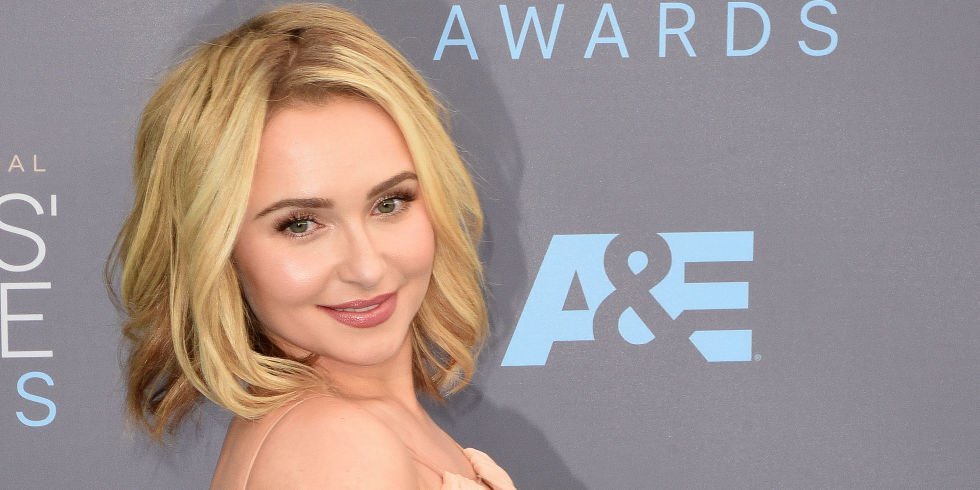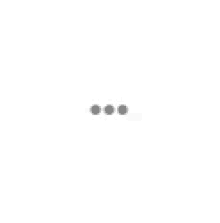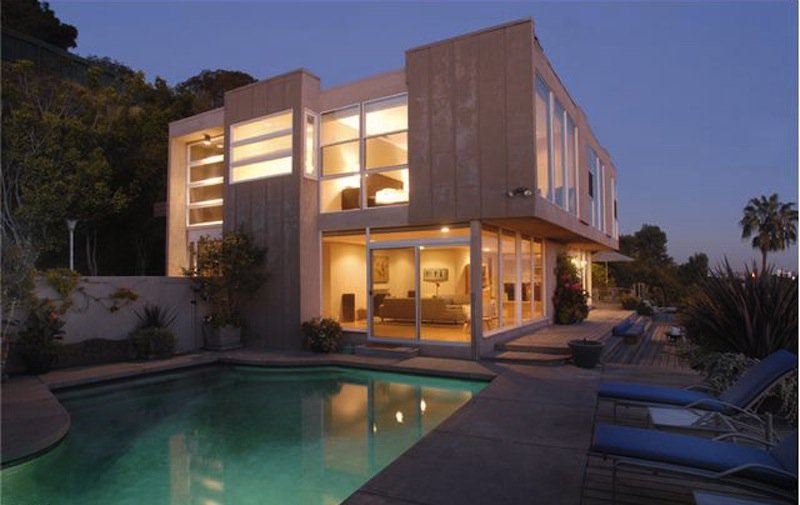 18. Gemma Ward, 28
This Australian model used to live in a three bedroom apartment in Manhattan before she put it on the market for $2.25 million. She was once the youngest to appear on the cover of Vogue. Well, that explains everything!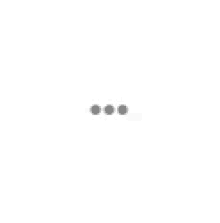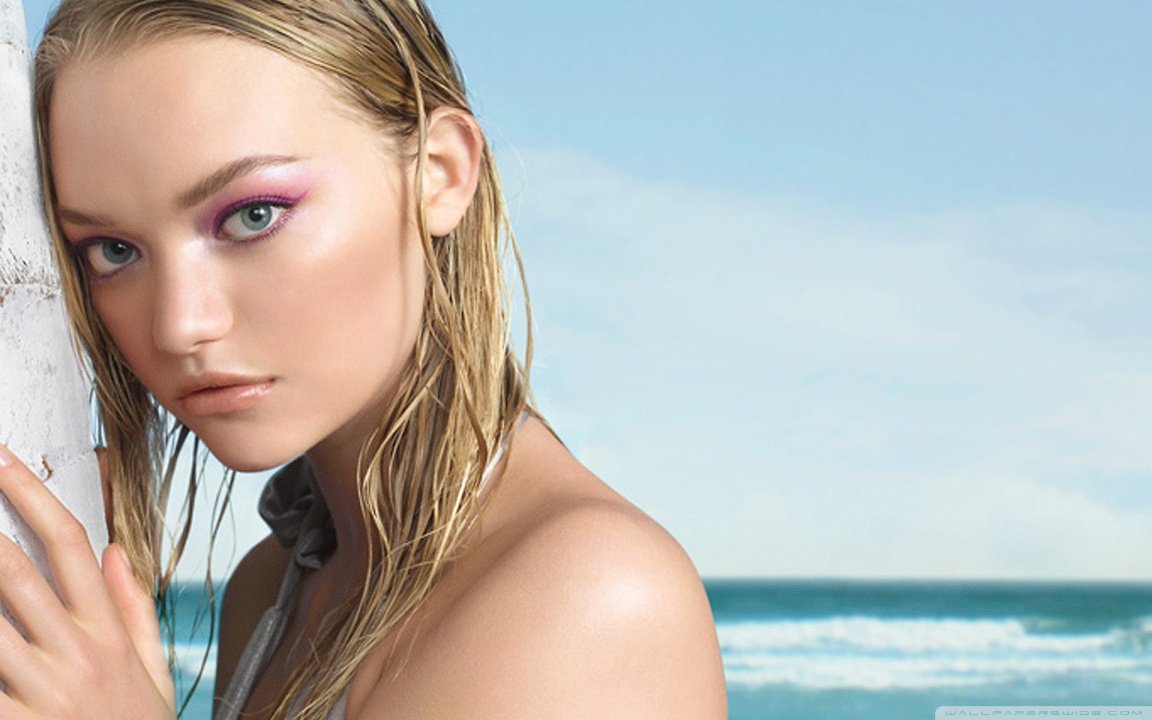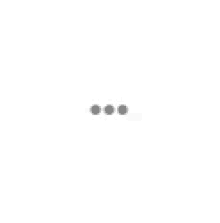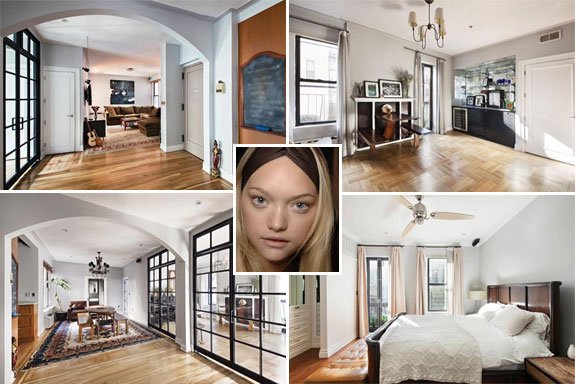 19. Kendall Jenner, 20
Model Kendell Jenner owns a two-bedroom condo in L.A. which she bought for $1.39 million. And she is 20 years old. Just saying.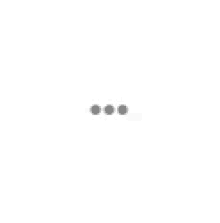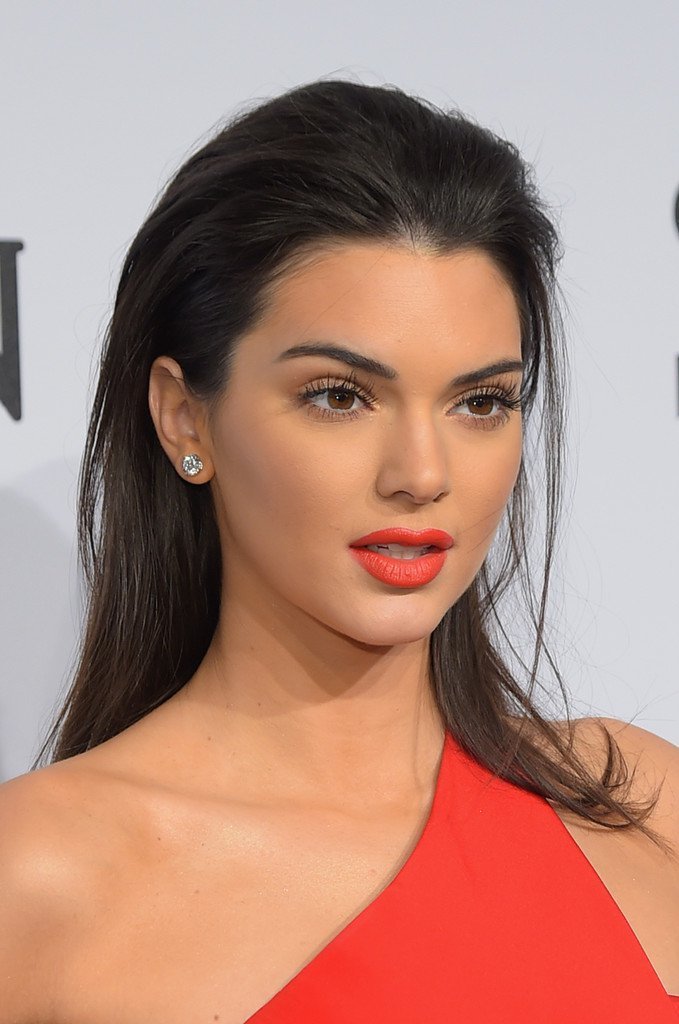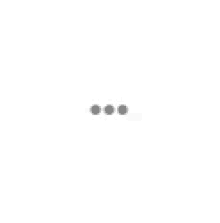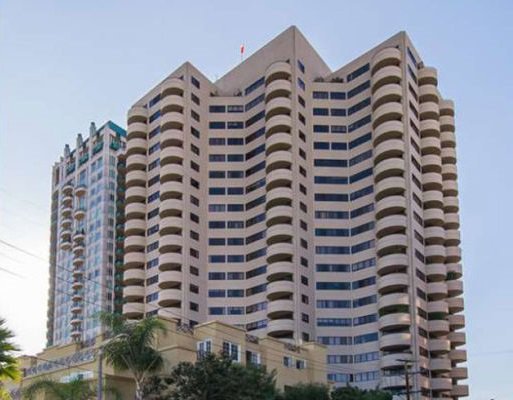 20. Kesha, 29
Singer-songwriter Kesha used to live in a beautiful four bedroom, four bathroom home in Tennessee before she sold it in 2016.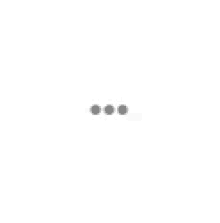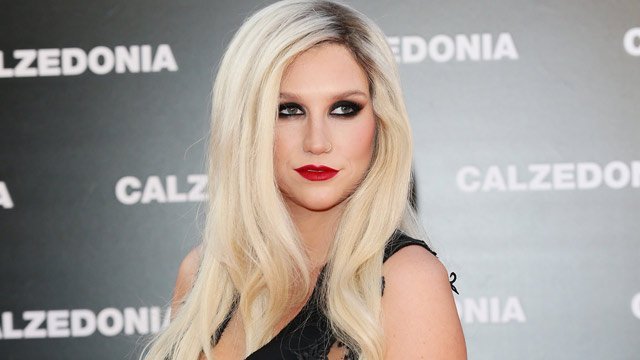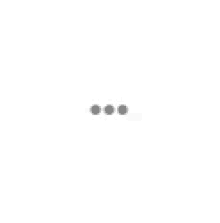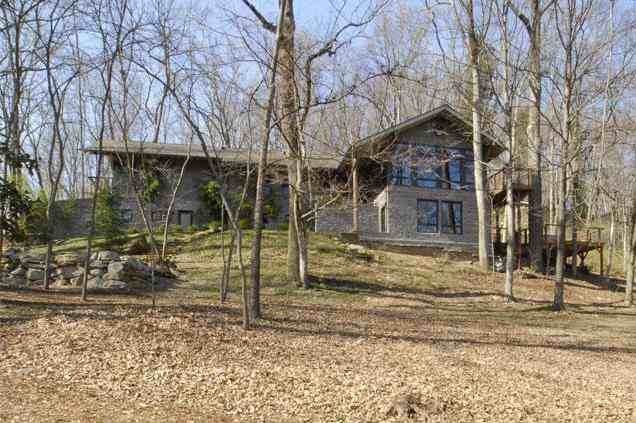 Living life king size!