The world knows Mark Zuckerberg as the genius who started Facebook and changed the world of the world wide web, forever. 
But Mark is so much more than that. Not only is he a great CEO, he is also a loving husband and an adorable dad. 
One look at his personal life makes you wonder: How can someone be so perfect?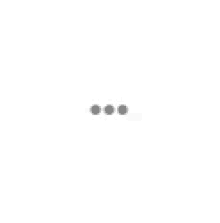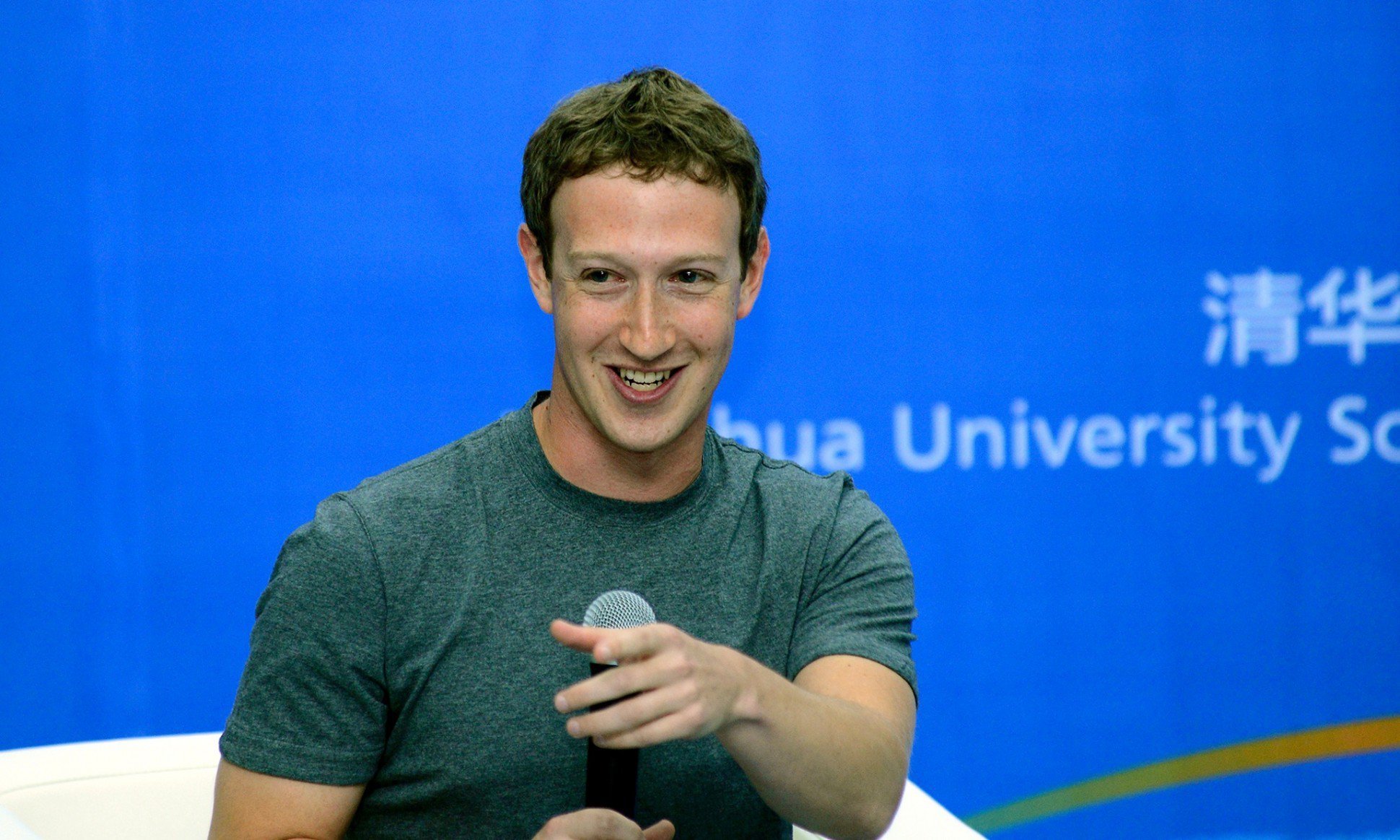 Proving this yet again, Mark shared a picture of his most important meeting of the day and we couldn't stop ourselves from saying aww. 
Here's what he posted. 
It's so great to see Mark setting a great example for all of us. Way to go, Mark!