After Kashmiris and Biharis, former Supreme Court judge Markandey Katju has gone after Odias.
In a Facebook post, Katju said Odias pray to Lord Jagannath only to take revenge against Biharis. Katju, former Press Council of India chairman, concluded his post saying it's a joke and Odias shouldn't file a case against him.
But then, Odias seems to have taken offence anyway.
Angry members of Jagannath Sena took to the streets in the state capital Bhubaneswar to protest against Katju on Friday, says this report by Prameya news7.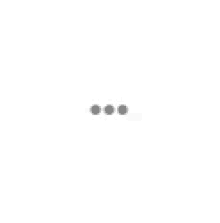 The group called Katju '101% mad' and demanded an unconditional apology from him.
Here's the Facebook post:
After all the backlash, Katju came up with this.
The former judge went on to write another post, this time on Telugus, praising them for their "sense of humour". 
Here's the Facebook post:
A few days ago, Katju said in a post that he fell in love with Tamil Nadu Chief Minister Jayalalithaa when he was young. He added that he still finds her attractive and wished her speedy recovery.