If you don't find a slice of tomato in your McBurger the next time you visit McDonald's in north India, don't complain about it as the world's largest burger chain has announced that its burgers and wraps will be bereft of the vegetable.
The fast food chain has displayed a notice at the outlets by Connaught Plaza Restaurants, that operates McDonald's stores in northern and eastern regions of the country. It says the vegetable has been affected by unpredictable conditions and that in turn has affected the quality and supply, reports The Times of India.
Senior executives at McDonald's India said the move to cut down the use of tomatoes was because of high prices.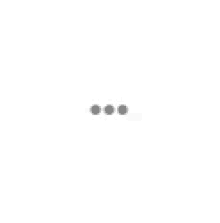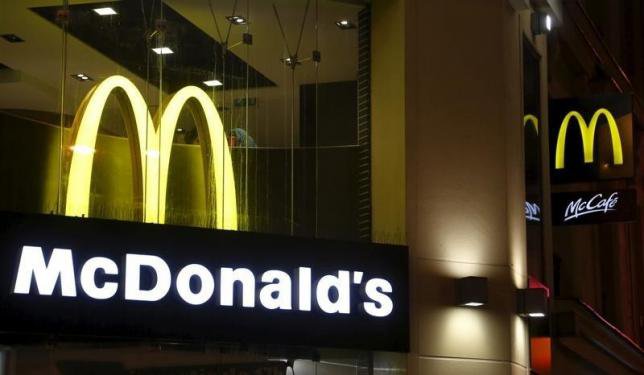 However, the outlets in West and South India are not facing any such issues which are being operated by Westlife Development, the report adds.
Last month, tomato prices in most retail markets across the country doubled to up to Rs 80 per kg due to sluggish supply after crops were damaged by bad weather.
Azadpur Tomato Merchants Association President Ashok Kaushik had said that tomato prices have increased in Delhi because there was no sufficient supply as the crop got damaged in Haryana and Punjab because of unseasonal rains.
(With inputs from PTI)