Among the many things found on the internet, this is definitely something you just cannot miss out. In a viral video, posted on social networking site Facebook, a huge spider is seen dragging a dead rat across a wall in Australia.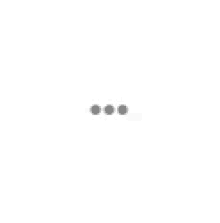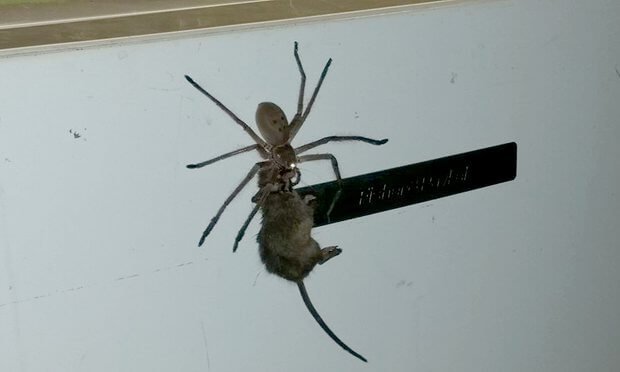 It was like any ordinary day for Jason Womal of Queensland, as he was leaving for work on Monday morning when he was called in by his neighbour to observe 'something cool', the Guardian reports. 
This is what Jason saw at his neighbour's house: 
The footage, which already has close to 7 million views, is yet another proof of the many strange creatures lurking in the land down under. 
Womal later posted on his page that he had 'adopted' the arachnid, and had named him 'Hermie'. 
Australia is known for its strange repertoire of creatures, right from venomous centipedes that can kill snakes, snakes that can kill and swallow crocodiles and wallabies, 'mole-crickets', flying foxes and strange, mysterious sea dwellers including Stonefish, venomous octopus, and obscure jellyfish. 
And now, Hermie just got added to the list of Australian baddies. 
(Feature Image Source: Facebook| Jason Womal)