It's an Indian American, a Hindu to be specific, who has emerged as the one of the biggest donors for Donald Trump's presidential campaign, as per this report.
Billionaire Shalabh "Shalli" Kumar, based out of Chicago and owner of an electronics manufacturing company, is contributing a whopping $898,800 (nearly Rs 6 crore) towards Trump's victory campaign.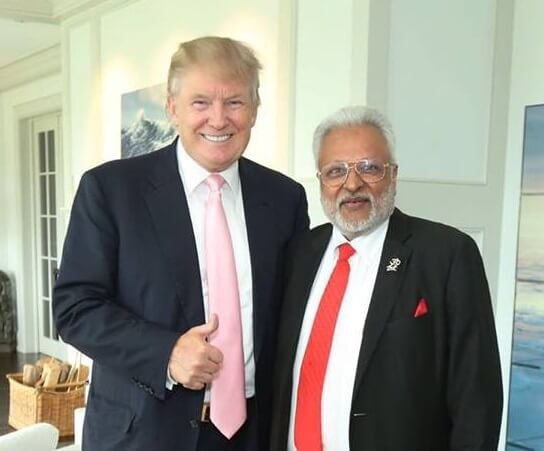 It's interesting to note that while the maximum individual donation allowed is $449,400, Kumar is paying as much in the name of his wife.
Among other reasons, Kumar is impressed with Trump's views on Muslim profiling and tough stand on Pakistan. Kumar told The Hill, "The way the Muslim religion is being practiced today — it's not the religion but the way it is being practiced today — there's something wrong."
He further said, "I totally agree with [former Speaker] Newt Gingrich [R-Ga.]: Mosques should be monitored completely, vetting should be taking place. ... I am totally for profiling. If you need to profile, what is the fuss?"
Kumar was initially worried about Trump's views on Indians taking away jobs from Americans and so personally met Trump. He told the publication that he is convinced that Trump sees India as a possible ally and Pakistan as one far from it.
Here's all about Kumar and why is he supporting Trump: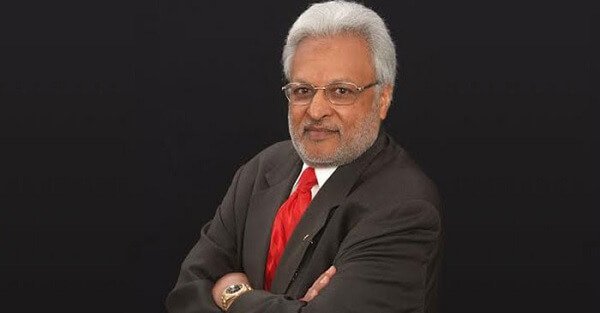 Born in Amritsar, Kumar is the son of a civil servant who went to the US to study at Illinois Institute of Technology, Chicago

Today, he is the chairman of AVG Advanced Technologies which is into manufacturing electronic products

His elder son Vikram Aditya is married to 2007 Miss India Earth Pooja Chitgopekar. Their wedding took place in New Zealand and was hailed as the most lavish in NZ history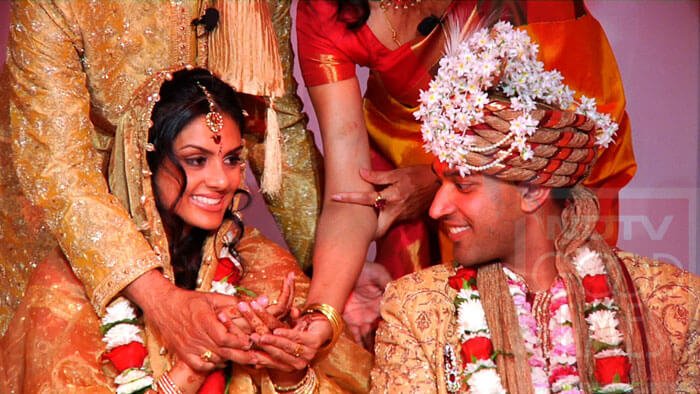 In 2011, after the killing of Osama Bin Laden, Kumar mobilised Indian-Americans to sign a petition asking the US to cut all aid to Pakistan

Kumar is one of Modi's most influential supporters in the US, and has rubbished the 2002 Gujarat riots chargers on Modi. He told HT, "I have personally studied the entire case in meticulous depth, and I cannot imagine a more frivolous case than this.".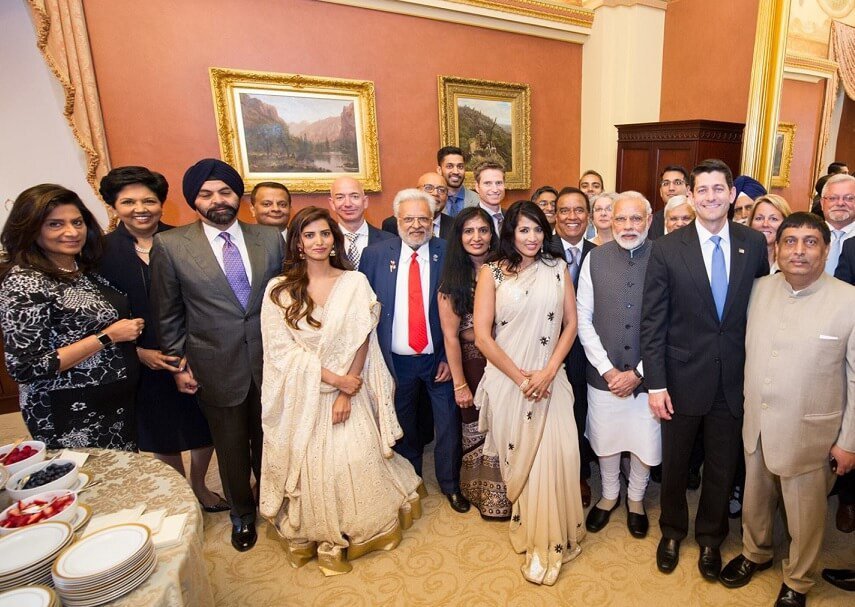 In November 2015, he formed 'Republican Hindu Coalition' that works for strengthening Indian-Americans as a voting bloc.

Subscribe to our
Newsletter