If you thought the Bugatti Chiron is the fastest and most powerful car on the planet, then say hello to Koenigsegg Regera! This beast, who's prototype was unveiled in the Geneva auto show in 2015, is now the only sports car which gives a stiff competition to the Chiron.
Eager to know the specifications? We'll take you there, but first, watch this video. 
Jaw on the floor? Thought so.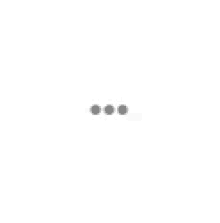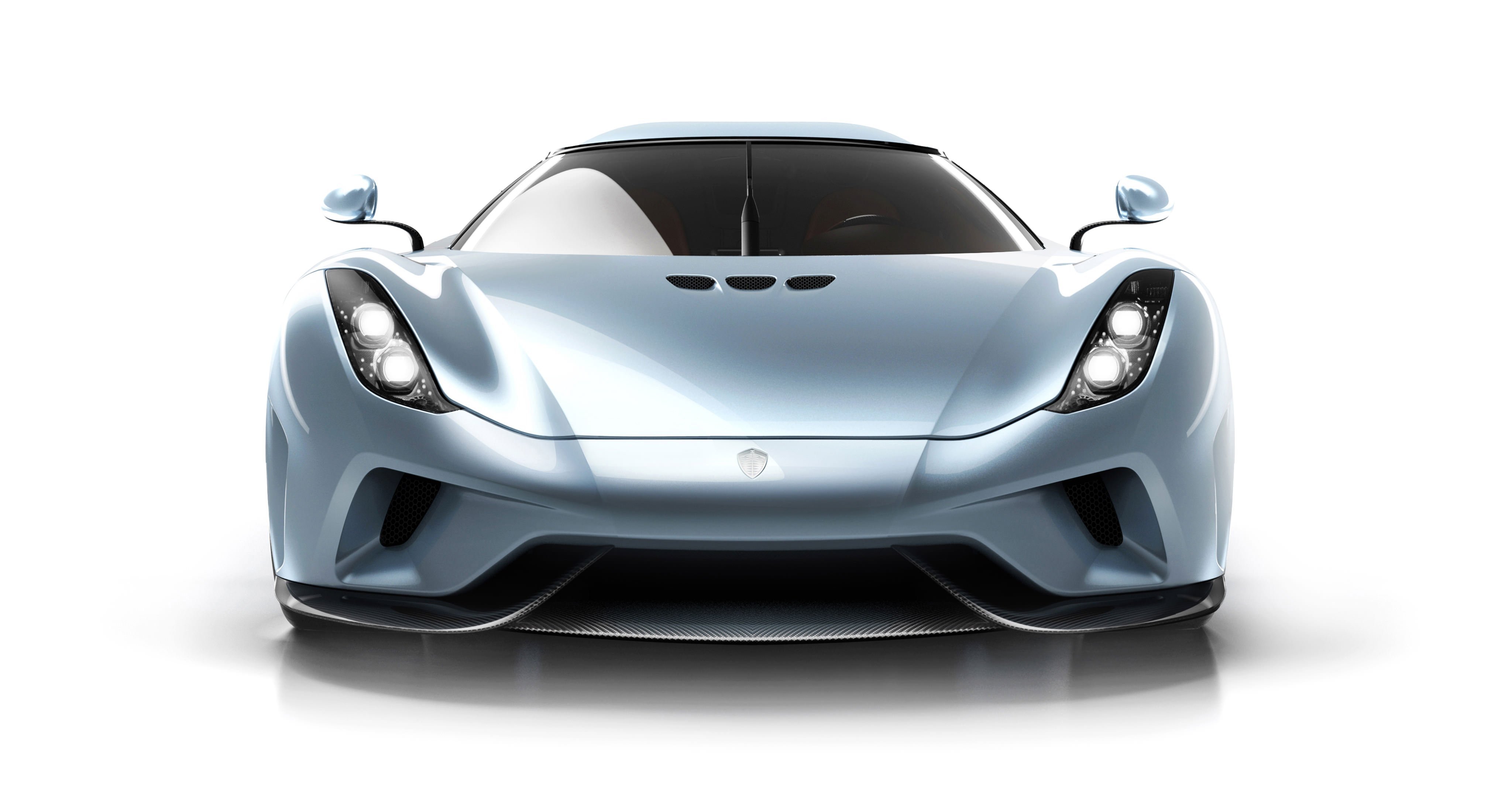 This beast wins the horsepower war sporting a 1500 bhp horsepower, at least 21 more than the Chiron which boasts of a 1479 bhp one.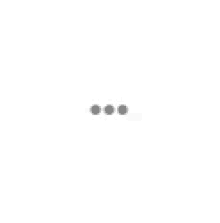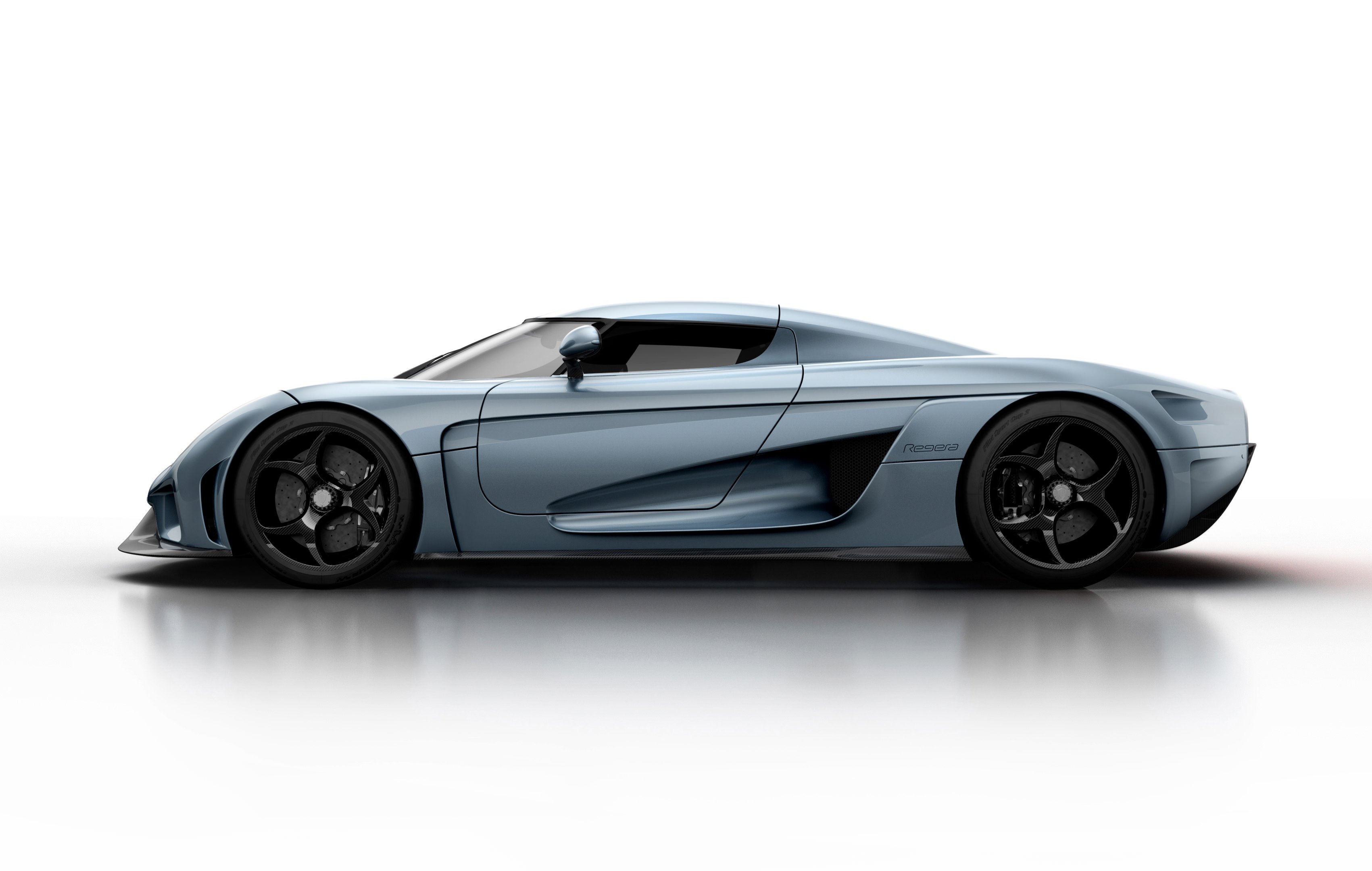 It can cover 0-100kmh in 2.8 seconds, 0-200kmh in 6.6secs and 0-300kmh in only 10.9secs.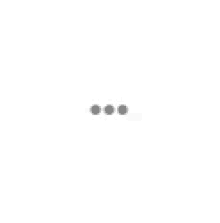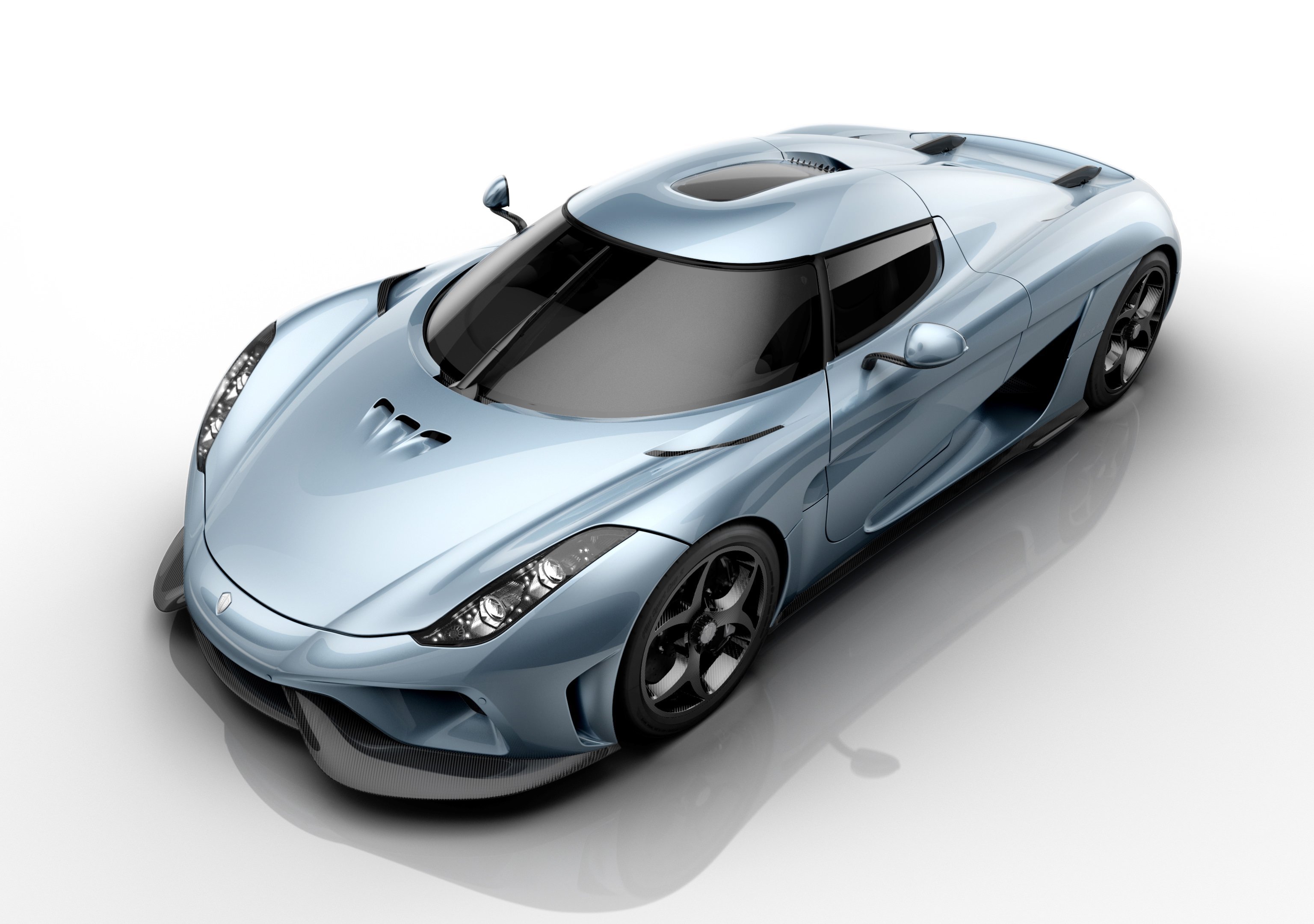 Though no official top speed has been stated, Koenigsegg estimates that 0-400kmh can be achieved in 20 seconds, reports Top Gear.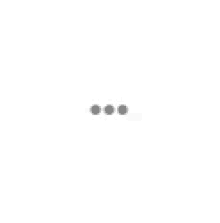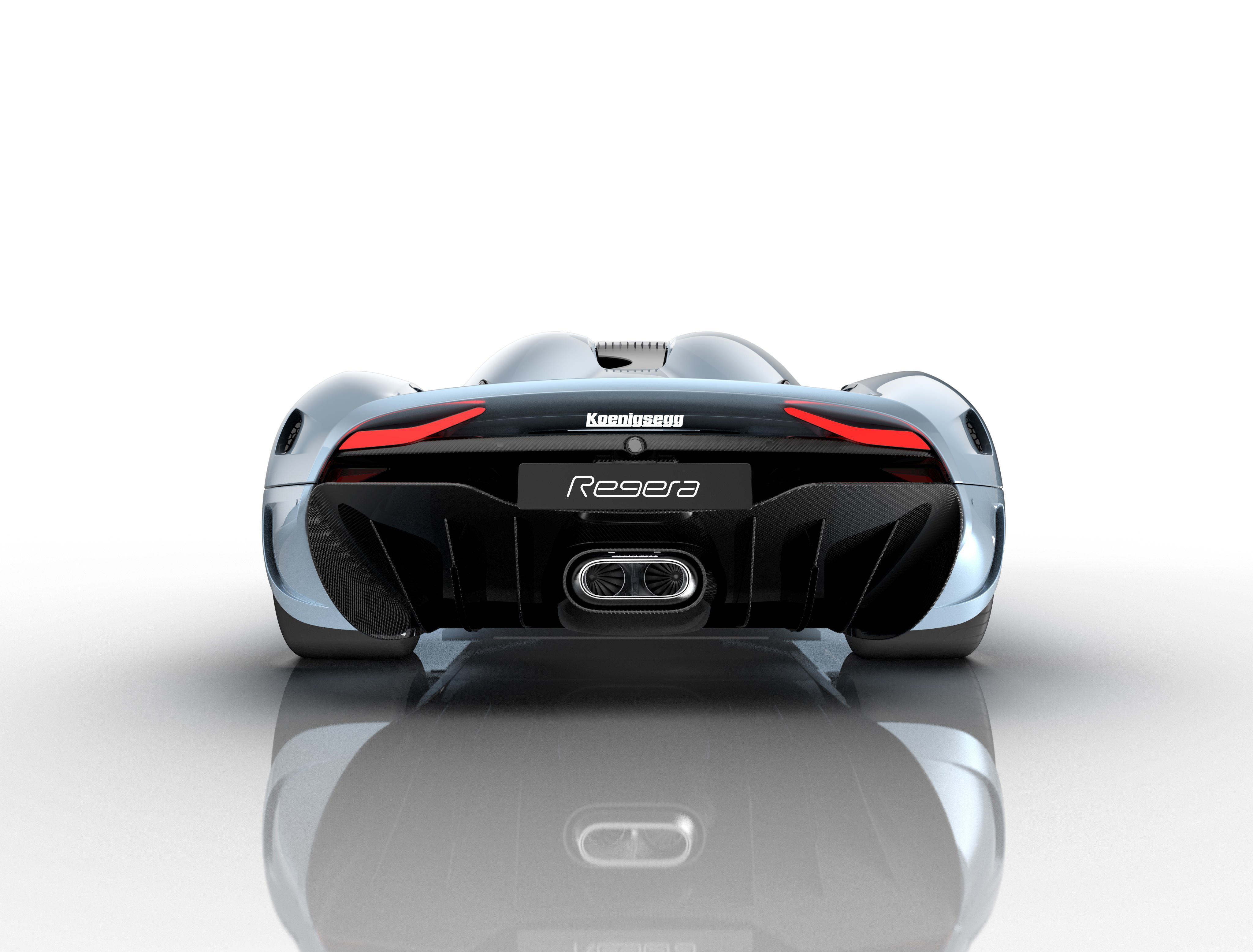 The Regera claims to possess the world's first fully foldable, active, top-mounted rear wing. Allowing the wing also to fully fold down into the body work while parking and reducing drag while cruising. The wing´s active foldable mechanism, is a lightweight work of carbon fiber art.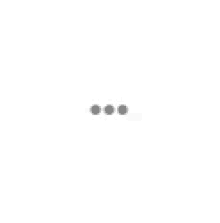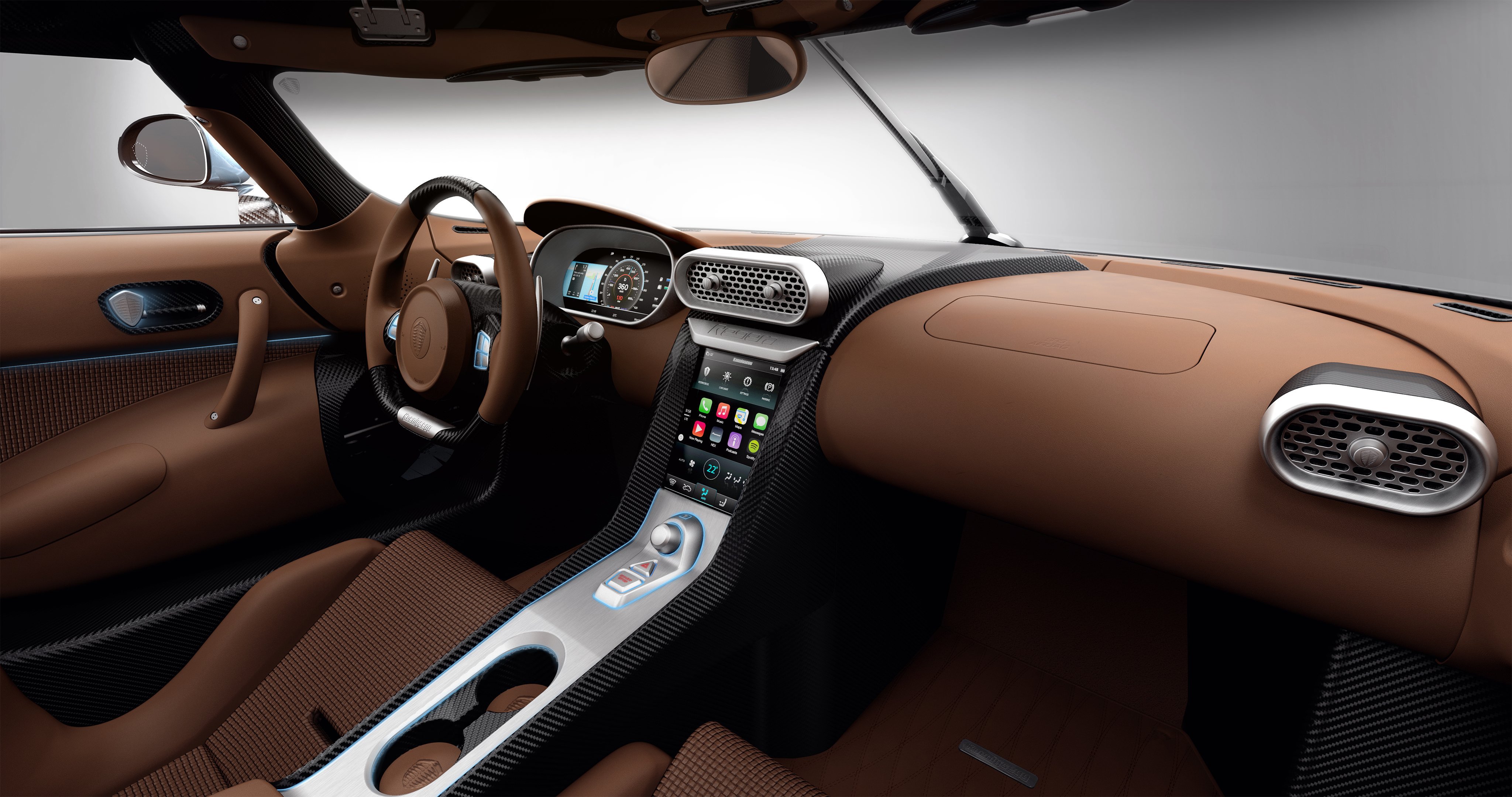 Coming to the interiors, it has a Koenigsegg 9" infotainment system, 3G and Wi-Fi connectivity, front, inner and rear camera system with recording capability, Apple CarPlay, supreme sound system, ambient lighting and many other great new features. The Regera also comes with front and rear parking sensors and remote diagnostic and firmware update capability.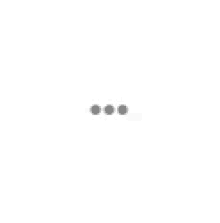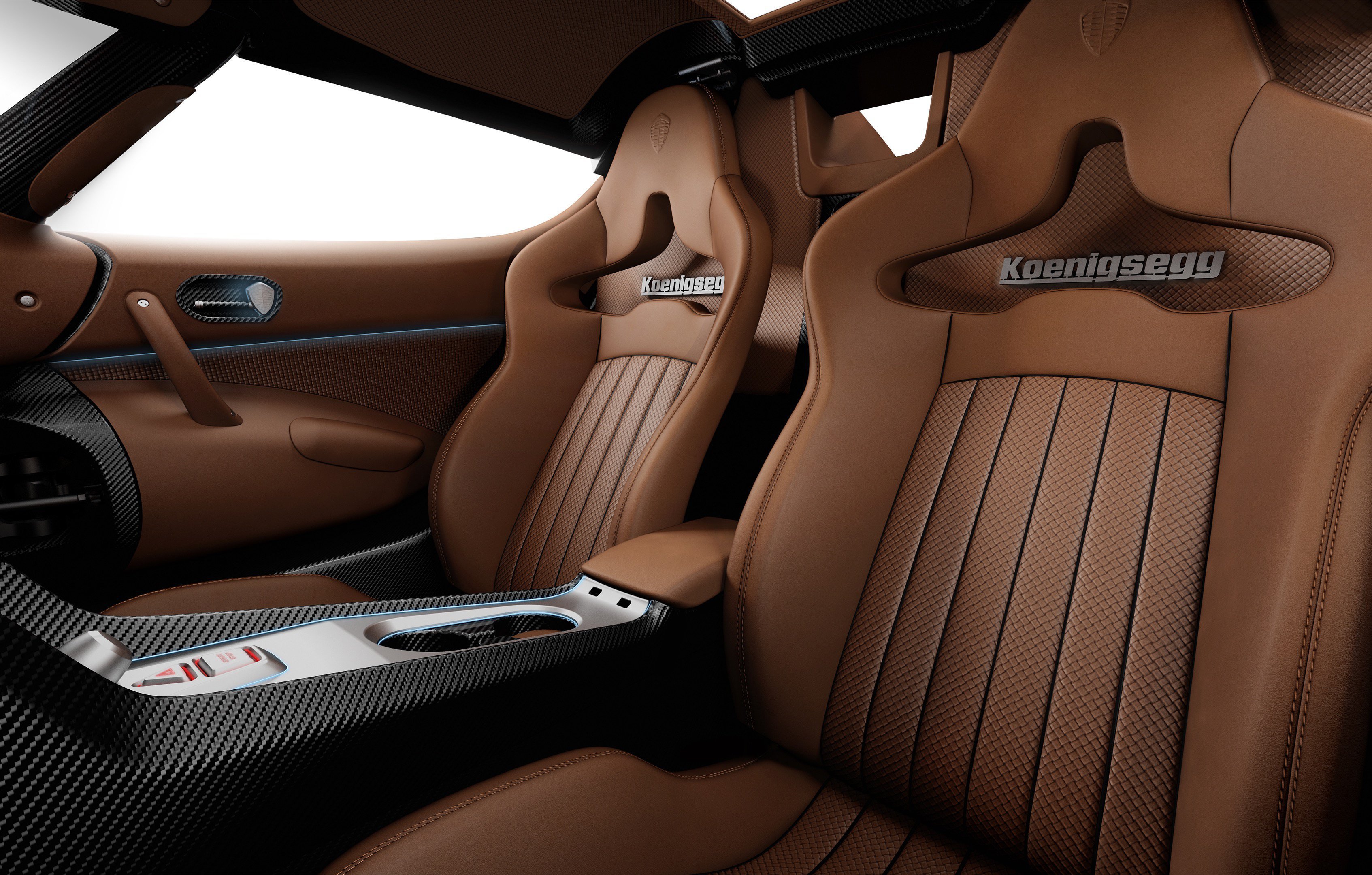 Want to own one? It costs approximately $1.89 million and apparently, there are only 80 units that will be produced.