It's the wedding season! A season where nobody has to worry about "Aaj khaane mein kya hai?" 'cause you'll be eating out a lot. A season when there's no escaping Yo Yo Honey Singh ke gaane 'cause every DJ will be playing them. Also a season when some more of your friends will be getting married. 
Hence, to sum up this awesome wedding season, we made these shaadi-licious memes for you. Check 'em out.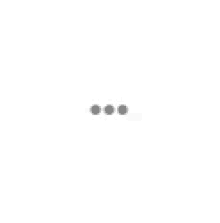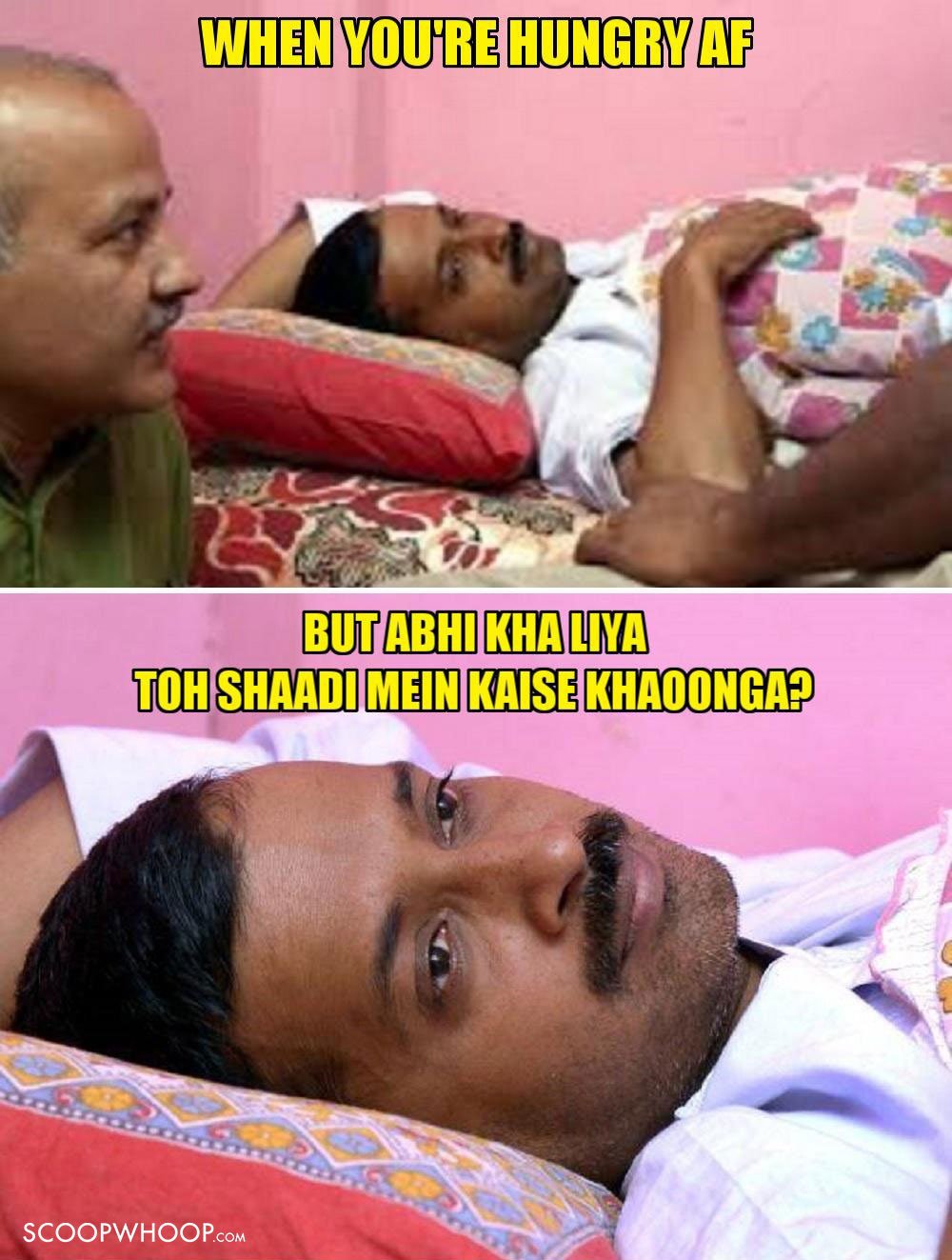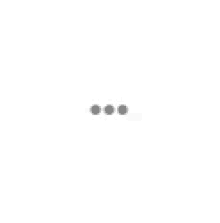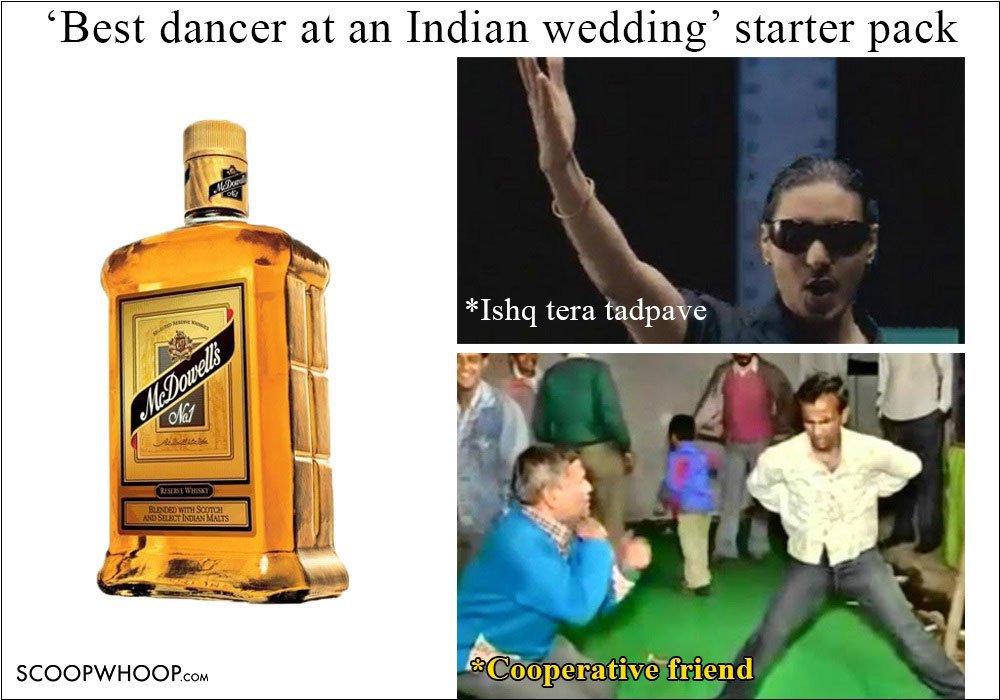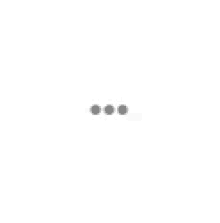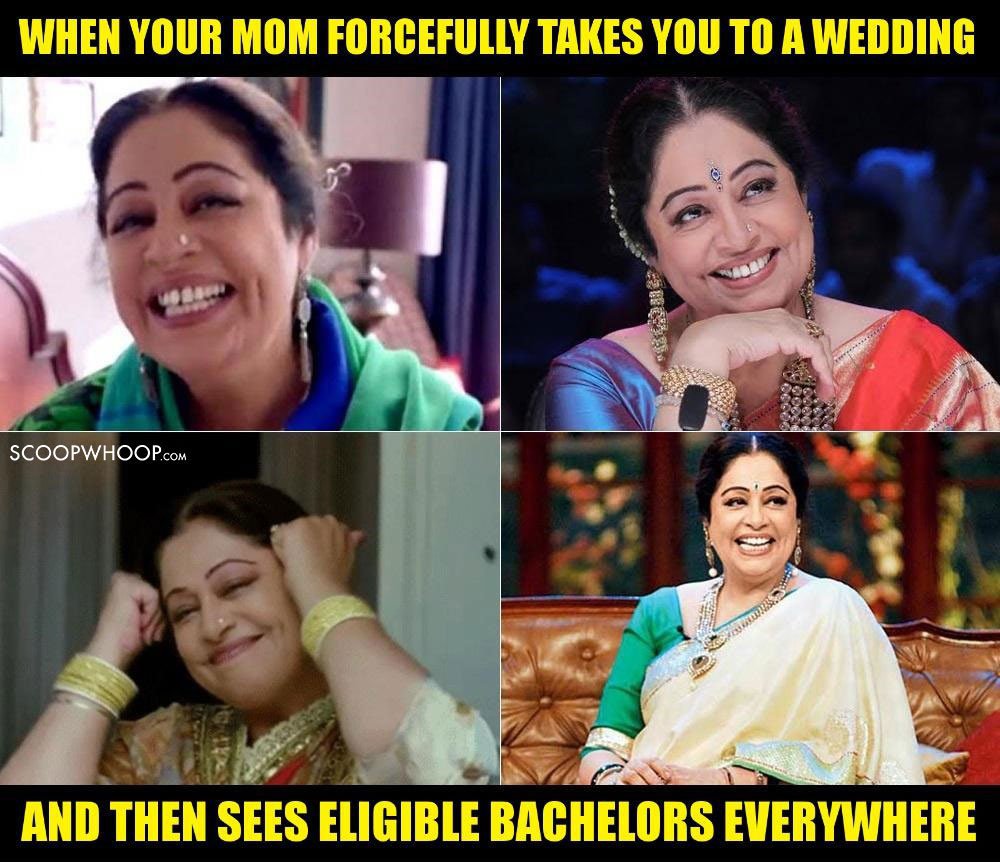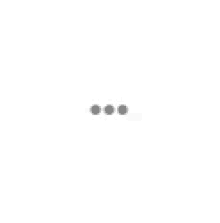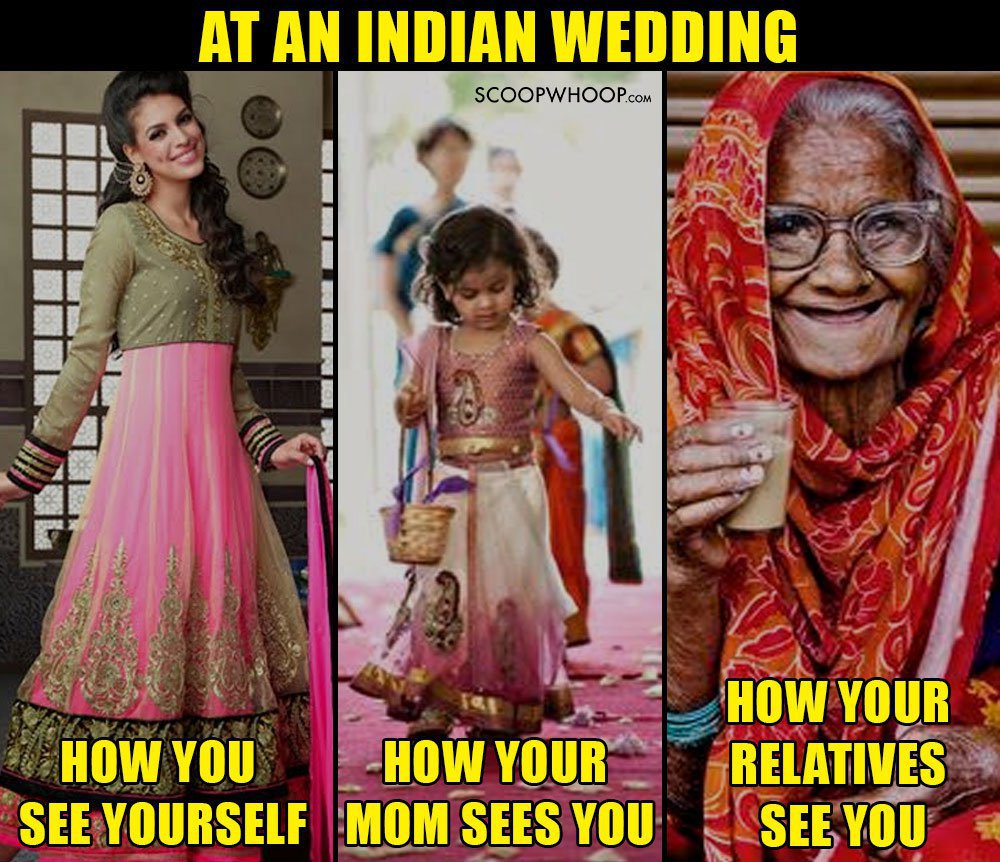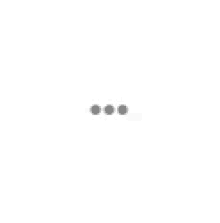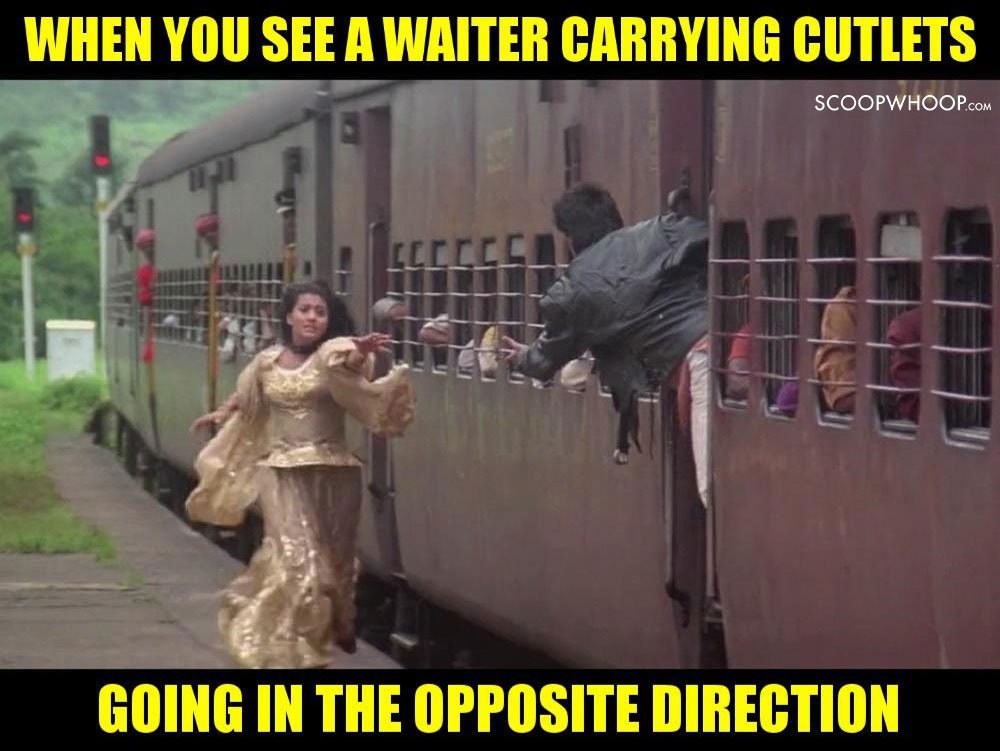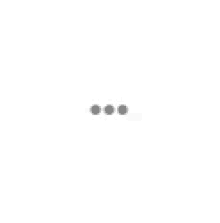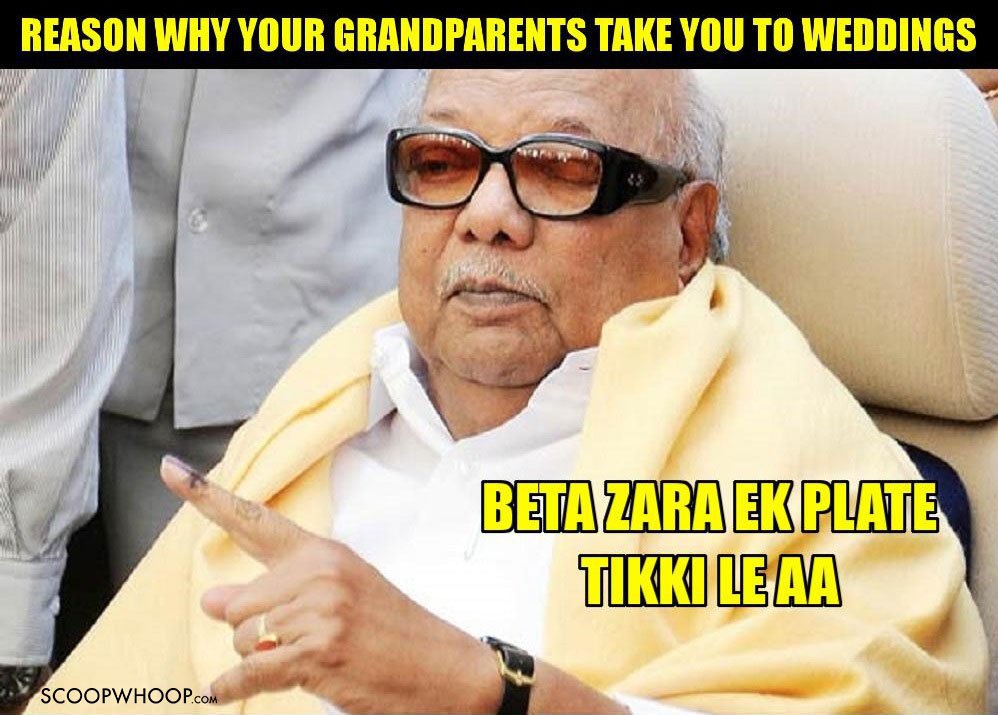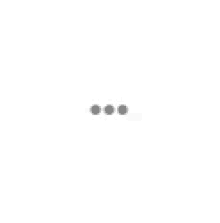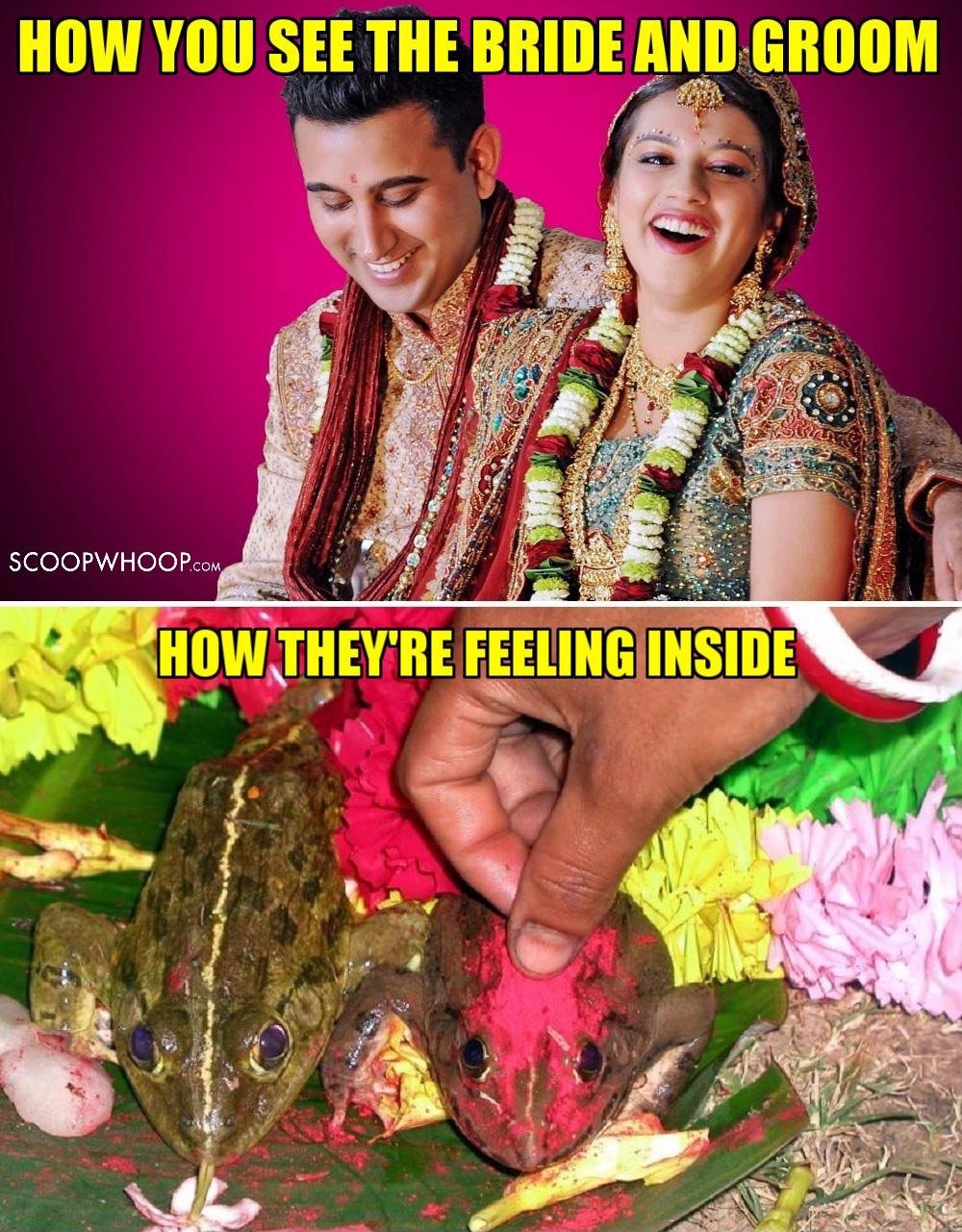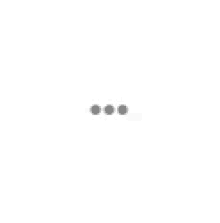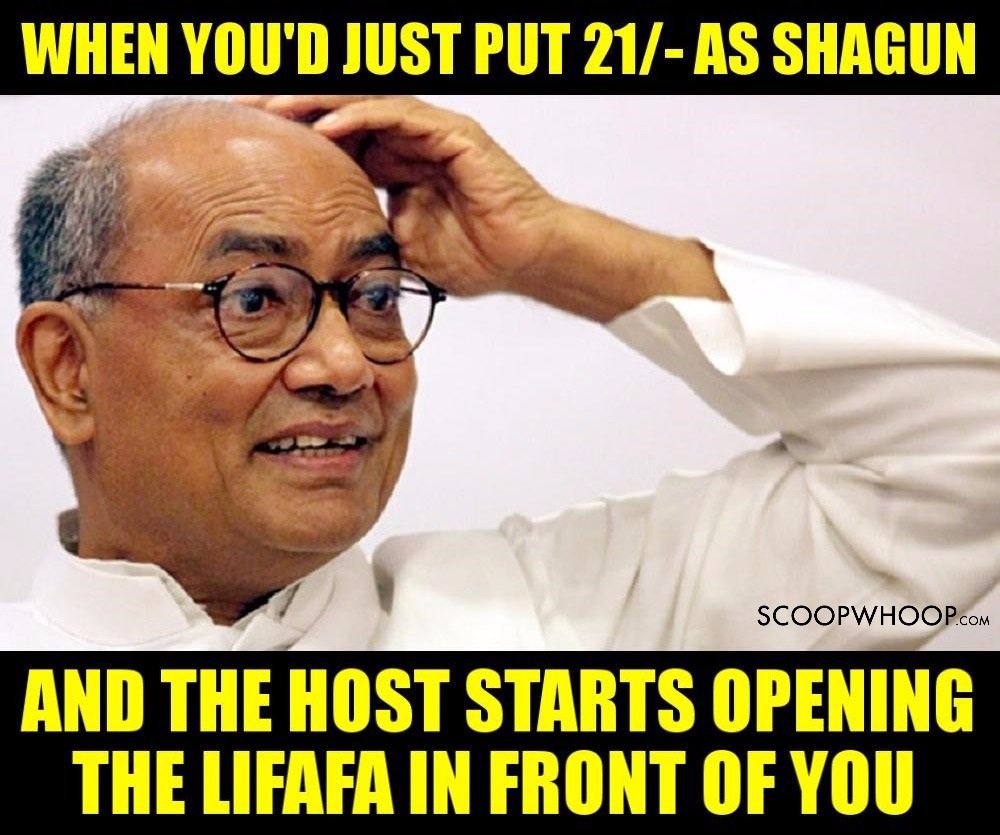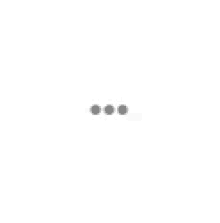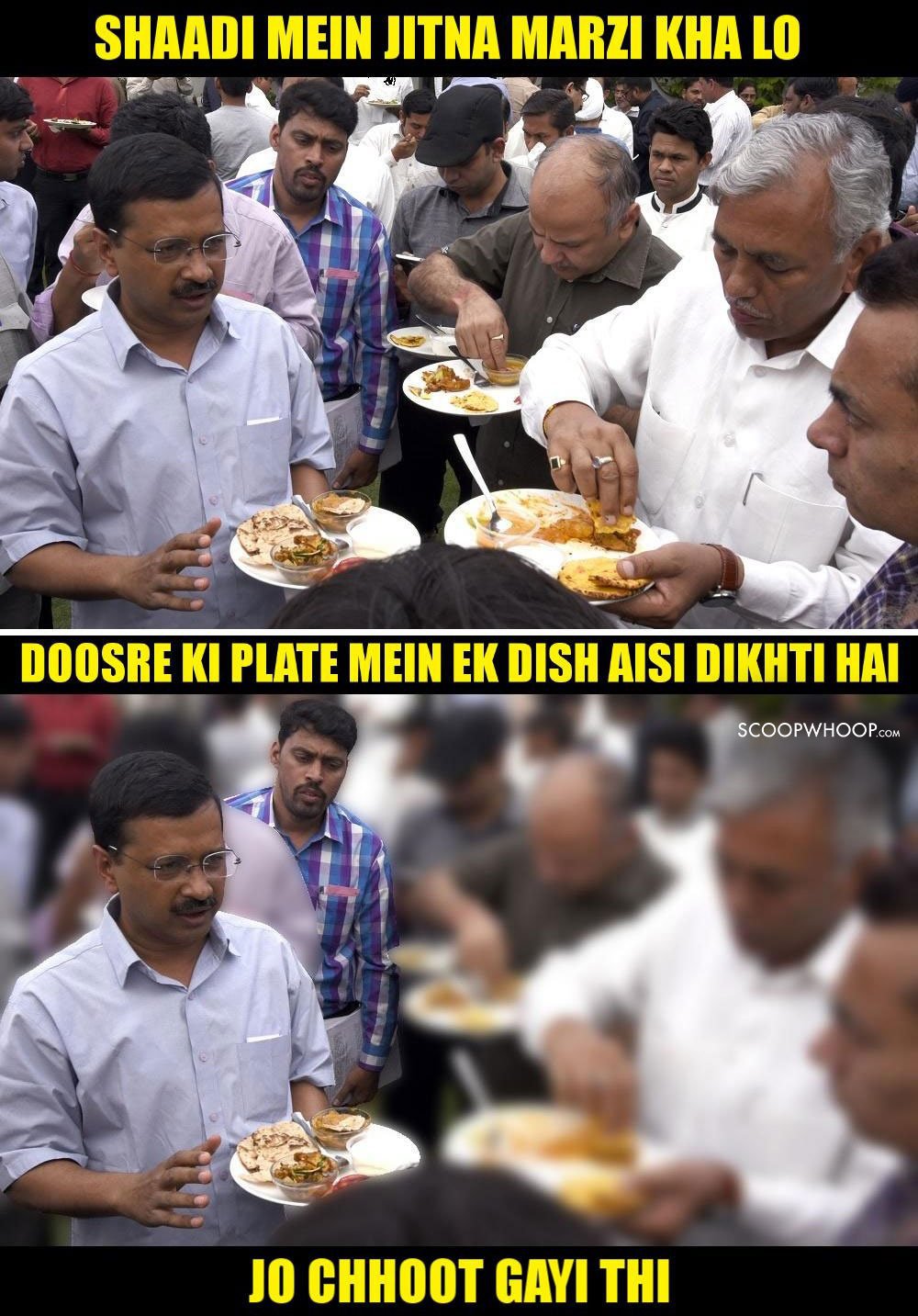 For more such hilariously true Indian wedding moments, check out this video by Video Rants right here.