The French loved it when they saw the Croatians flaunt their bow ties in the early 19th century and before we knew, it became a staple in men's fashion. While its function was to hold the neck of the shirt together, through time, it became famous for its fashion quotient rather than its functionality. 
Now, while the neck tie has its own charm, the bow tie has many takers. And as far as we know, Frank Sinatra loved it and Dean Martin made sure he always wore one. For the ladies, Audrey Hepburn and Marlene Dietrich paved the way for its inclusion in women's fashion. 
But history aside, it's hard to argue with a man in a bow tie. We believe it needs to be resuscitated and brought back into fashion, especially the Indian fashion scene. Because a man in a bow tie has an appeal that is sophisticated, kitsch and temptingly hot, all at the same time. And God knows we can do with a few degrees of sunshine. 
Be it a formal dinner party, a friendly get together or a day at work, you can pull off this look any day and any time. To give you some inspiration, here's some bow tie swagger: 
A plain linen shirt with a patterned bow tie is a combination that can never go wrong.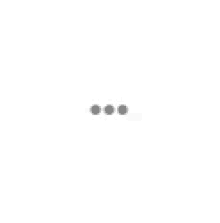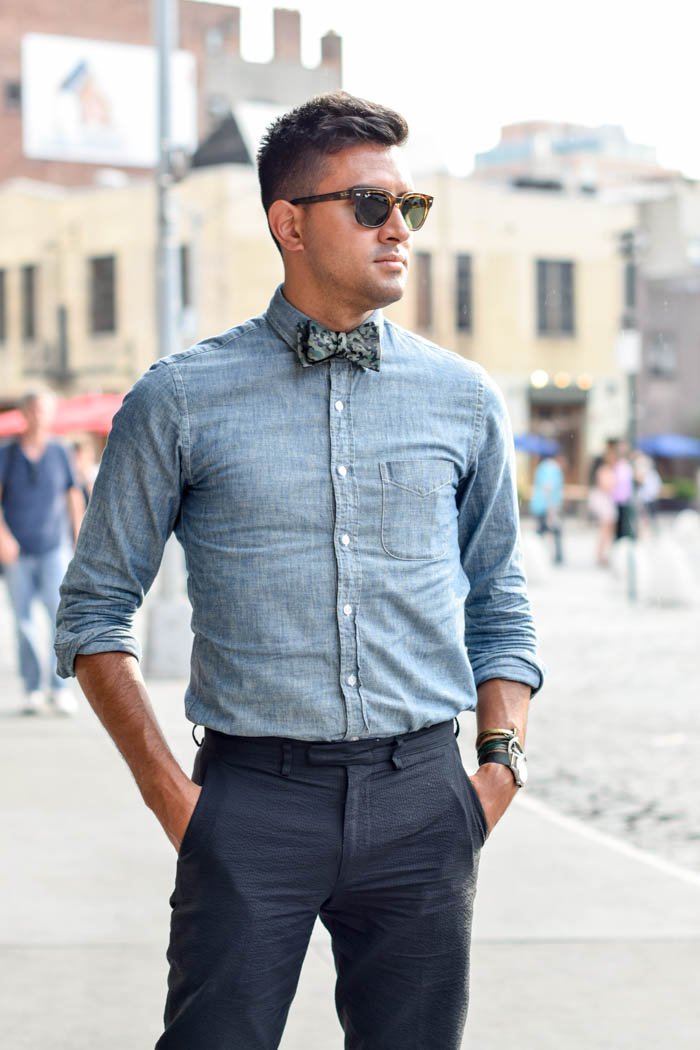 Did someone say polka dots? Perfect for an evening coffee with BAE, right?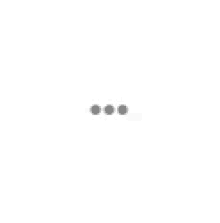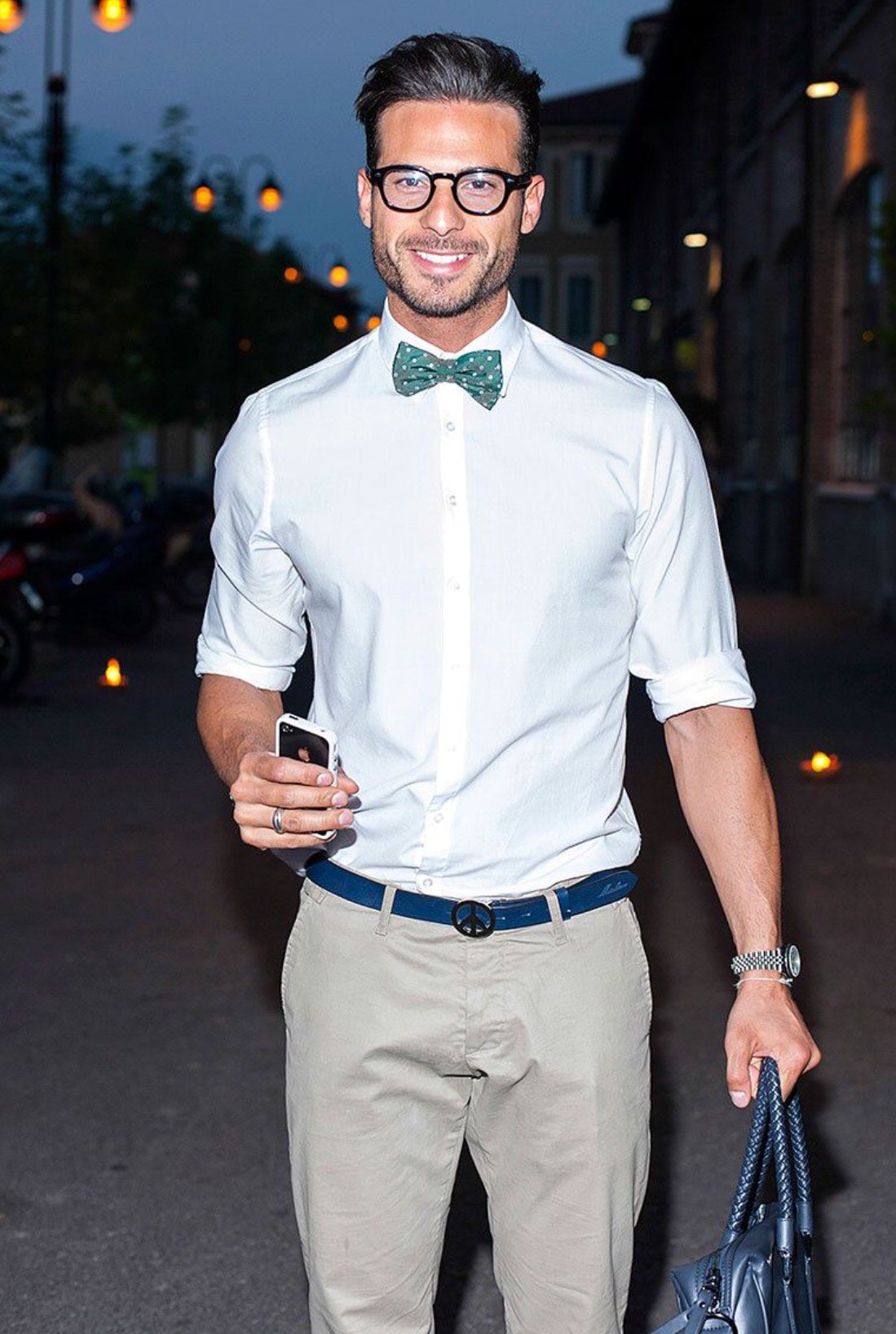 Nerdy is the new sexy. To give the bow tie some edge, pair it up with them chunky, nerdy glasses.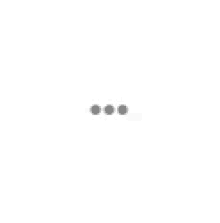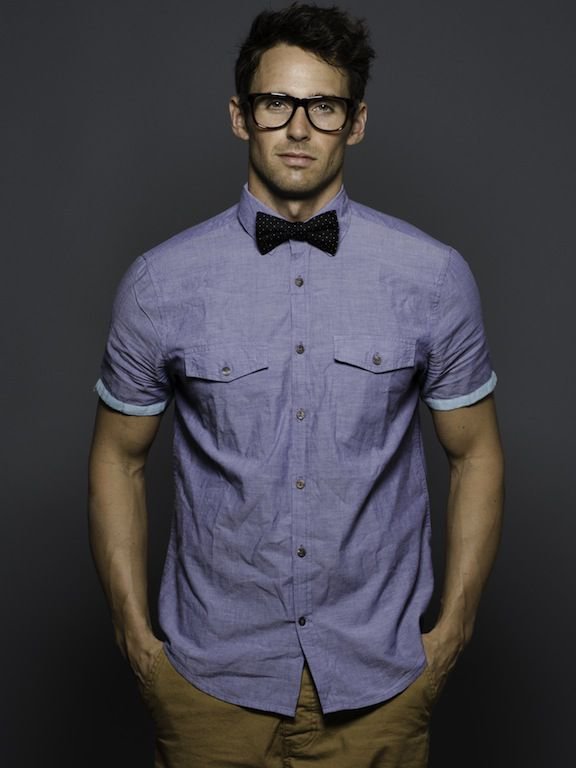 White shirt + printed bow tie = Perfection.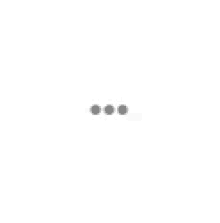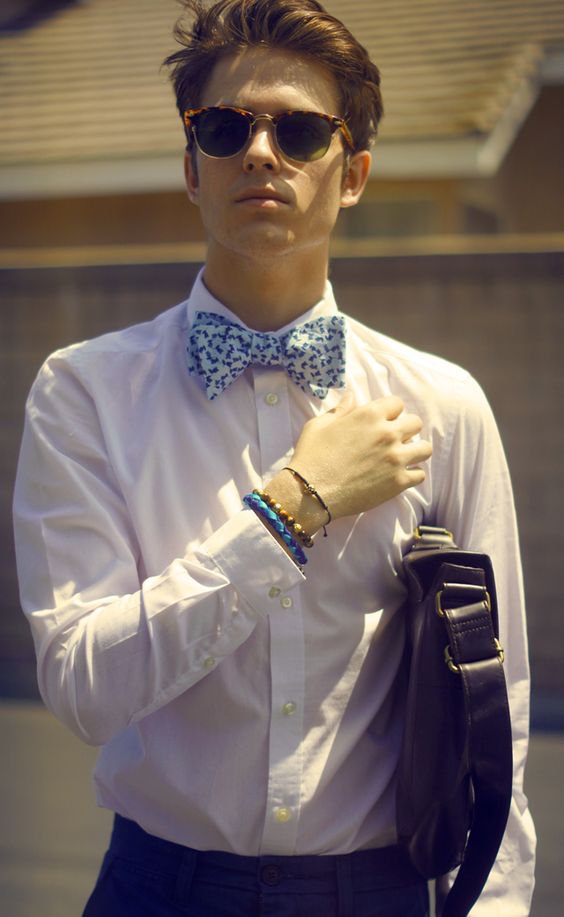 Checkered bow tie knotted up in a big butterfly style is just what you need to make a great first impression.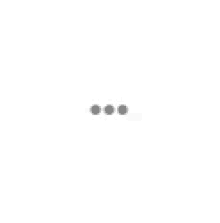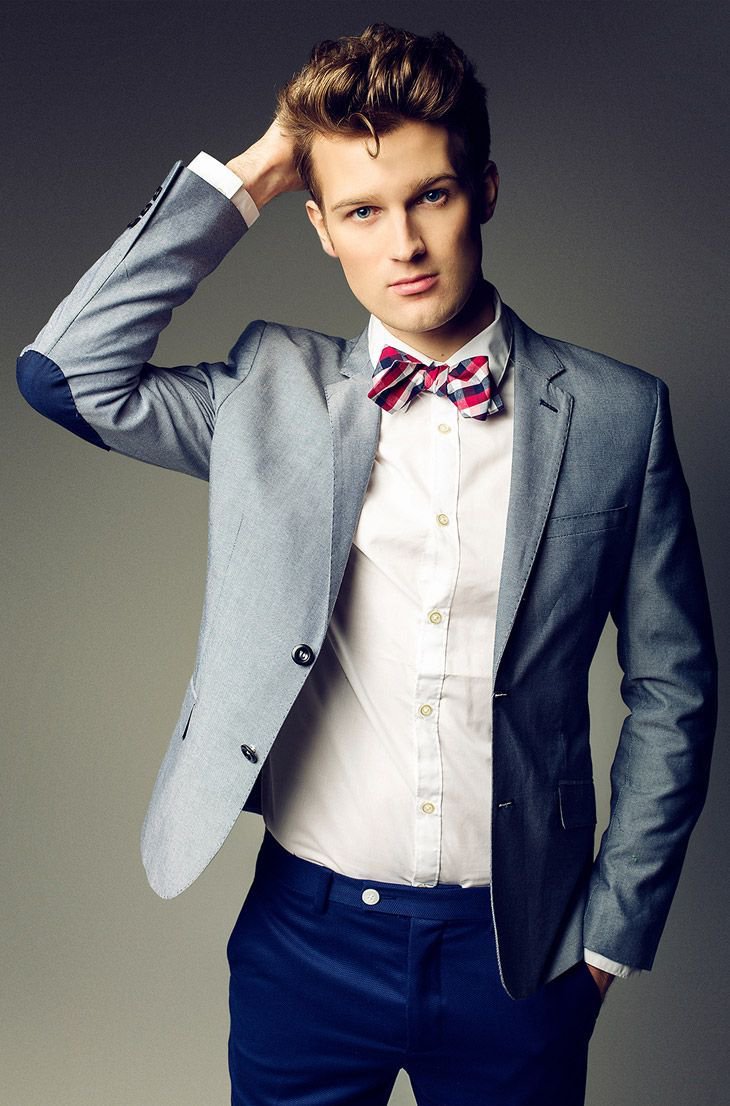 If you're off to a wedding or a semi-formal party, then pair your waistcoat with a patterned bow tie and you're good to go.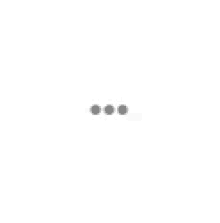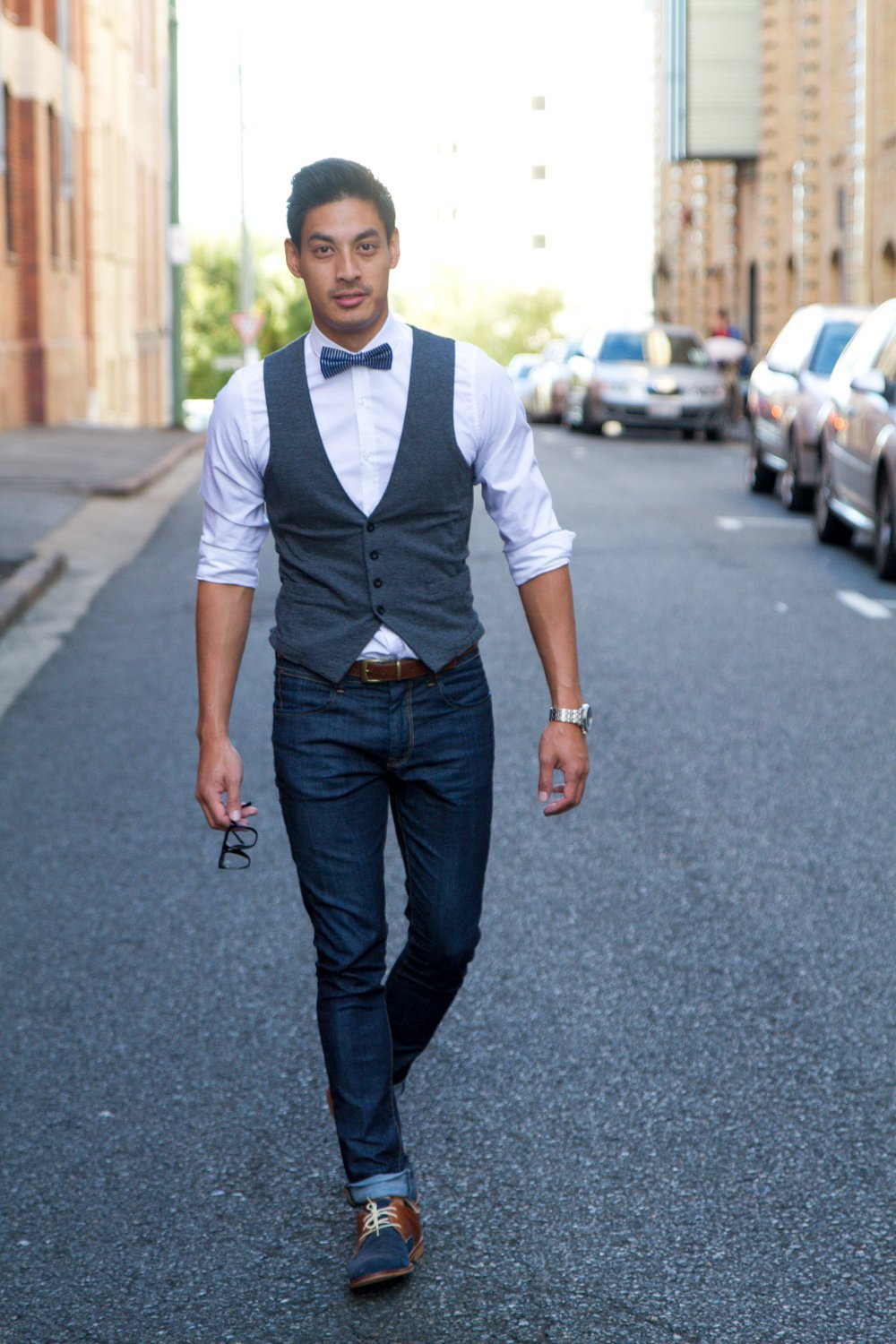 If you're looking for something quirky, then go for cool prints. And trust me, if this man can carry it, so can you.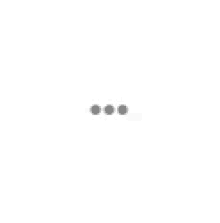 Oh, a classic red bow tie with lines goes well with everything from a plain shirt to a checked shirt. Give it a try.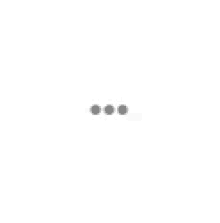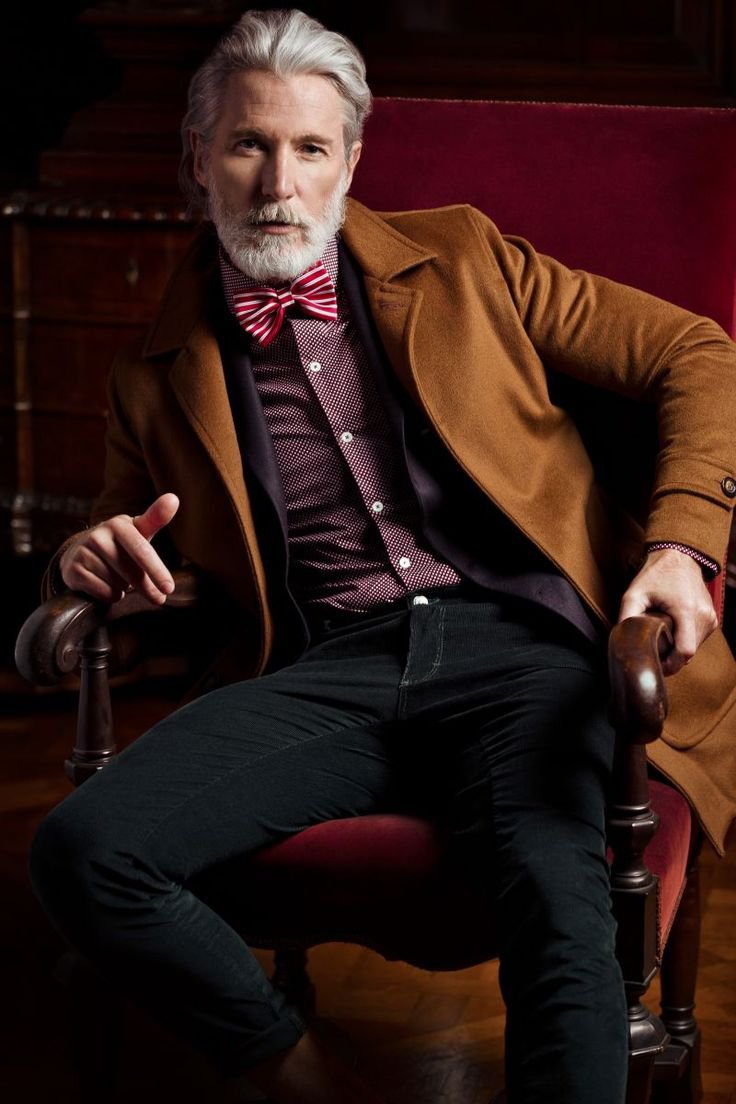 Or try a classic black one?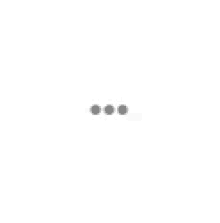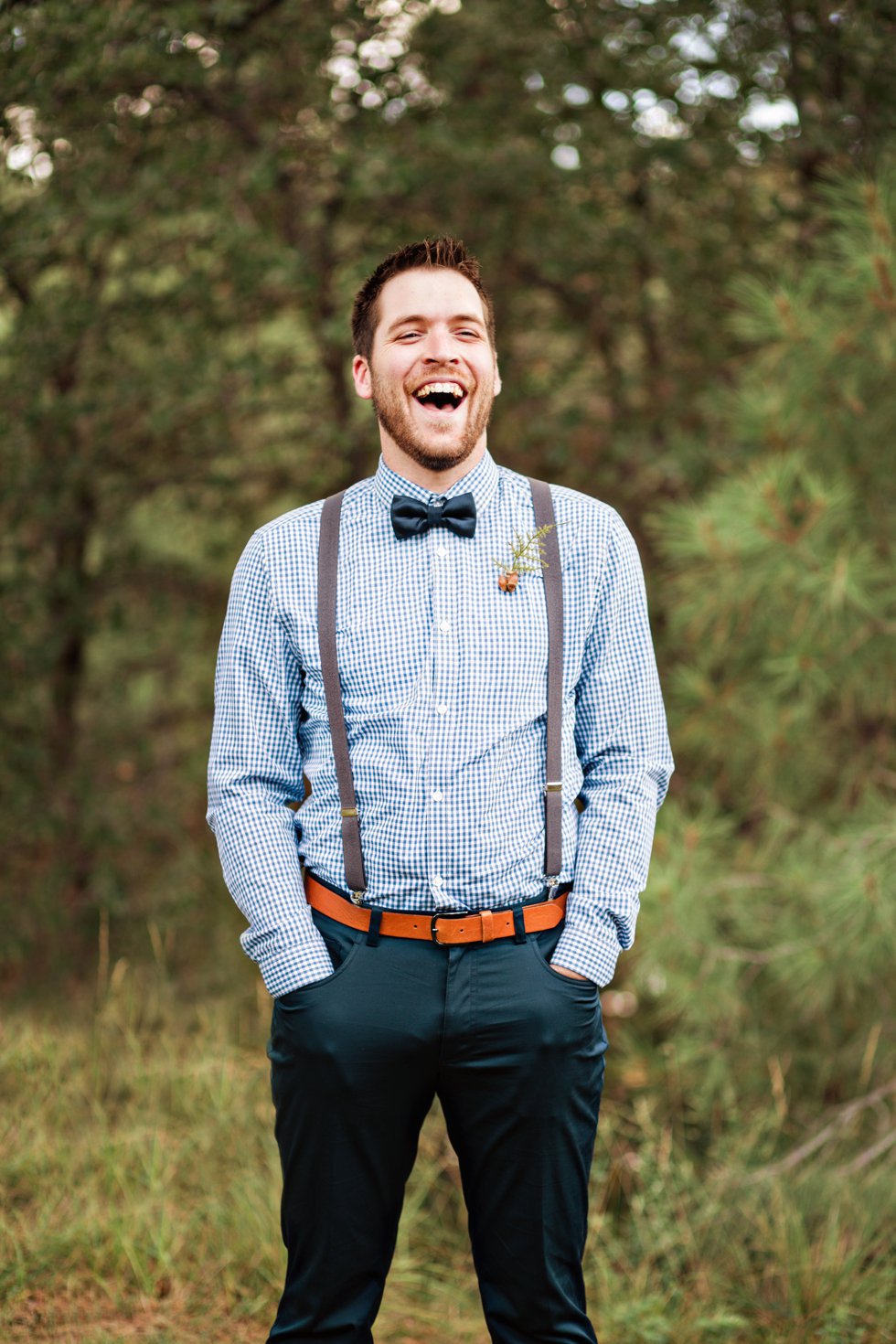 A nerdy man definitely looks super cute with a bow tie. God bless them glasses, right?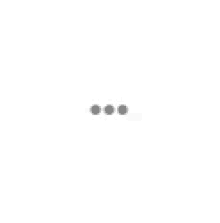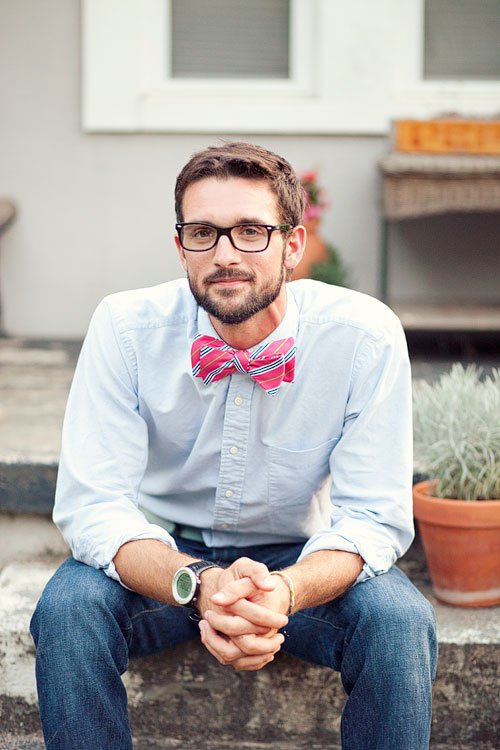 The hat and the bow tie, what a deadly combo!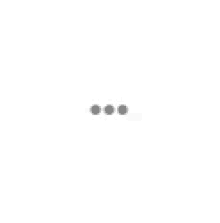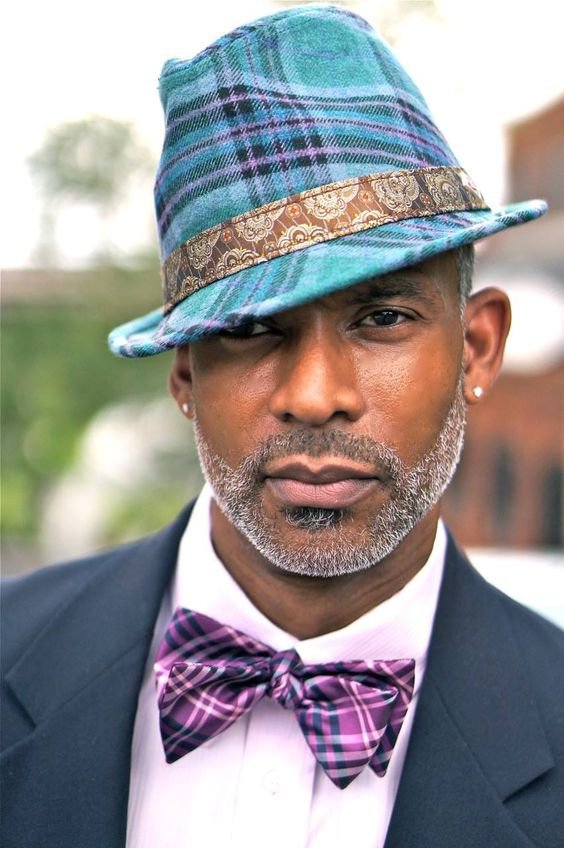 There's nothing a crispy white bow tie cannot make look pretty, including the man wearing it.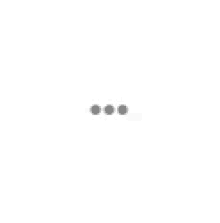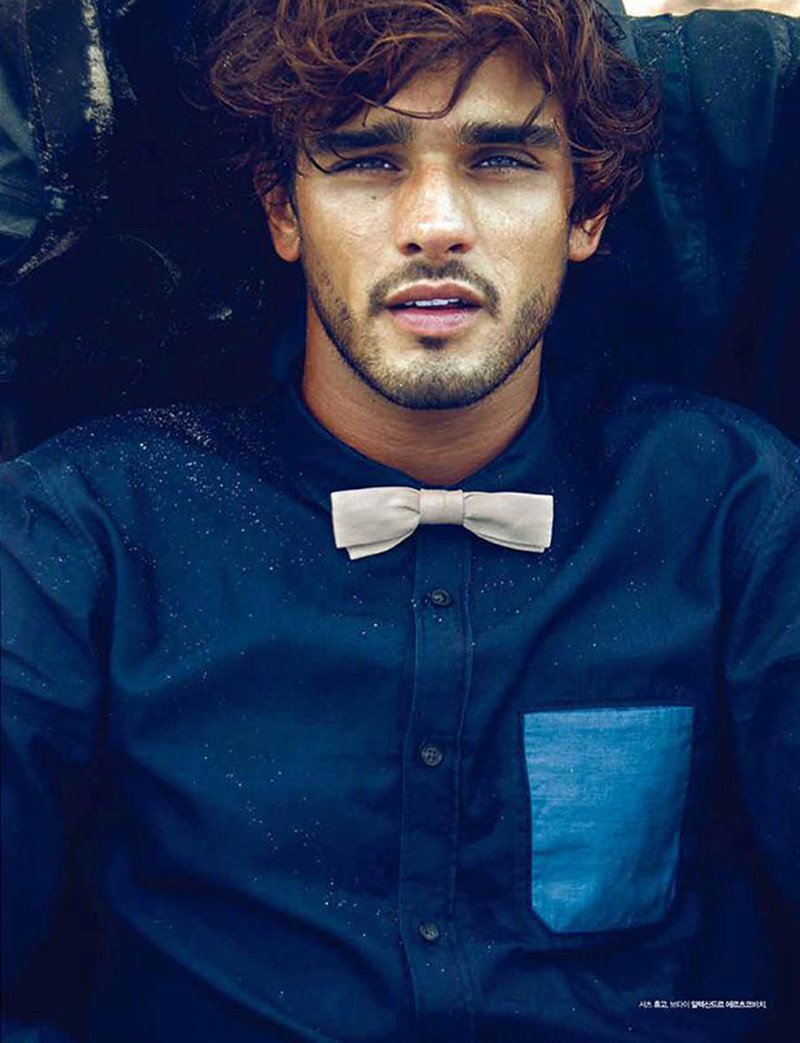 Like I said.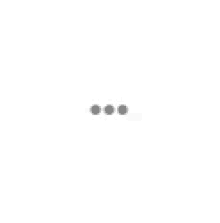 The classic black bow tie for all the formal occasions.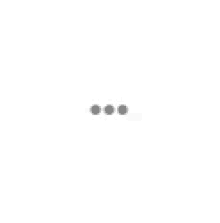 A pastel shirt, a leopard print bow tie and a super cash denim jacket for when all you want to do is have fun.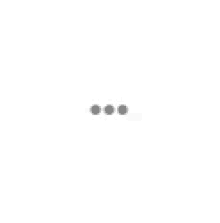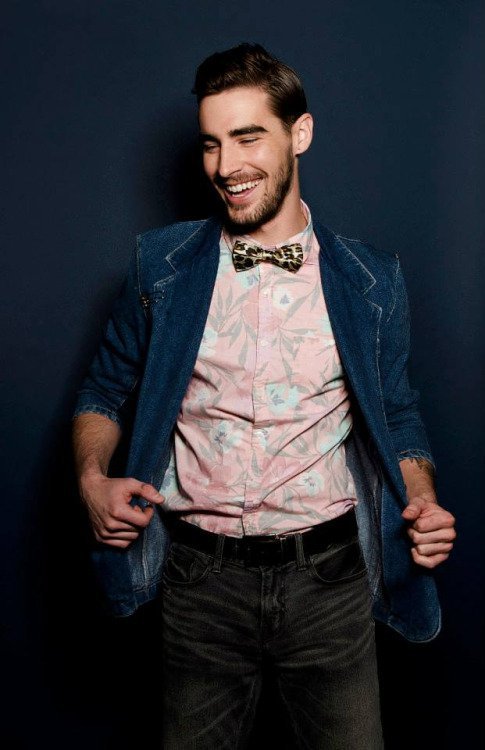 Suspenders with a bow tie is a trend that Indian men should totally be owning right now.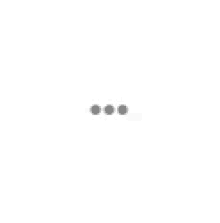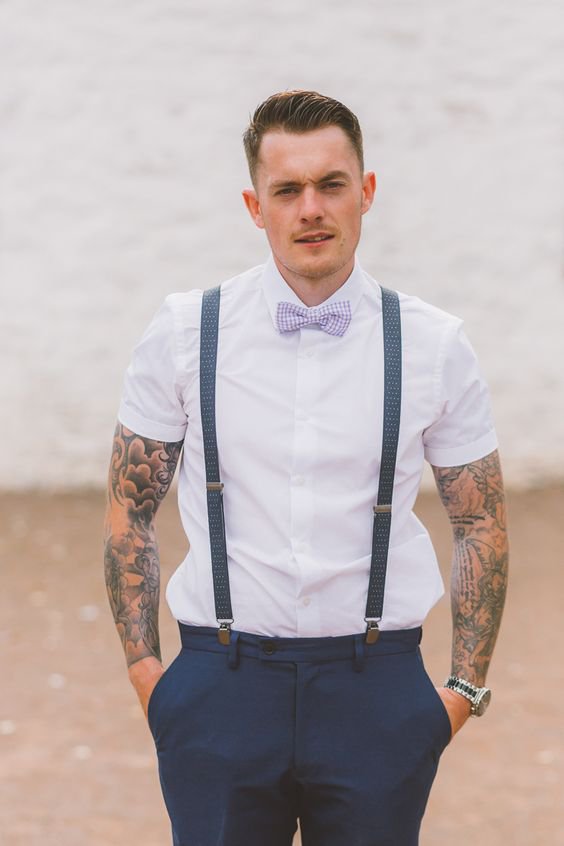 Now doesn't he look dapper? A velvet bow tie with a formal two-button suit, keeping it classy!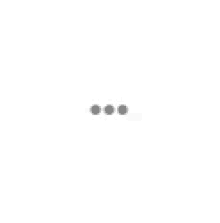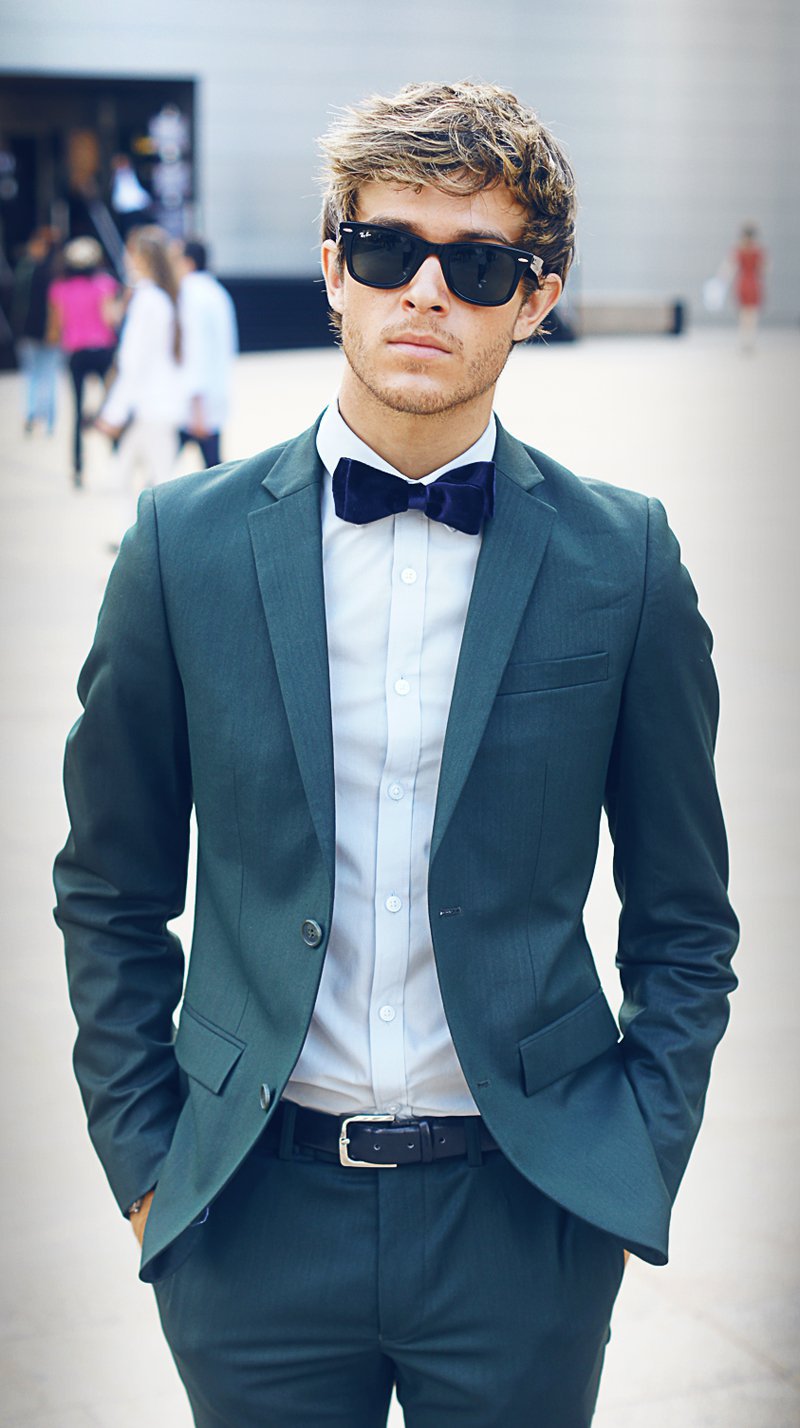 So, before this fashion becomes passe, we suggest you definitely give it a try. With your beards and moochis and that god-given lean, sport-like built, Indian men can actually carry off this look quite perfectly.