When Ranveer Singh blazed on the cover of L' Officiel India with a nose ring in place, heads turned, mouths were left hanging and men and women alike were swooning over the man. Hence proved that Ranveer can carry off the quirkiest of ensembles and accessories.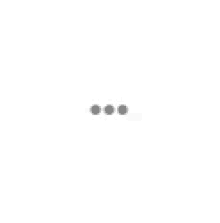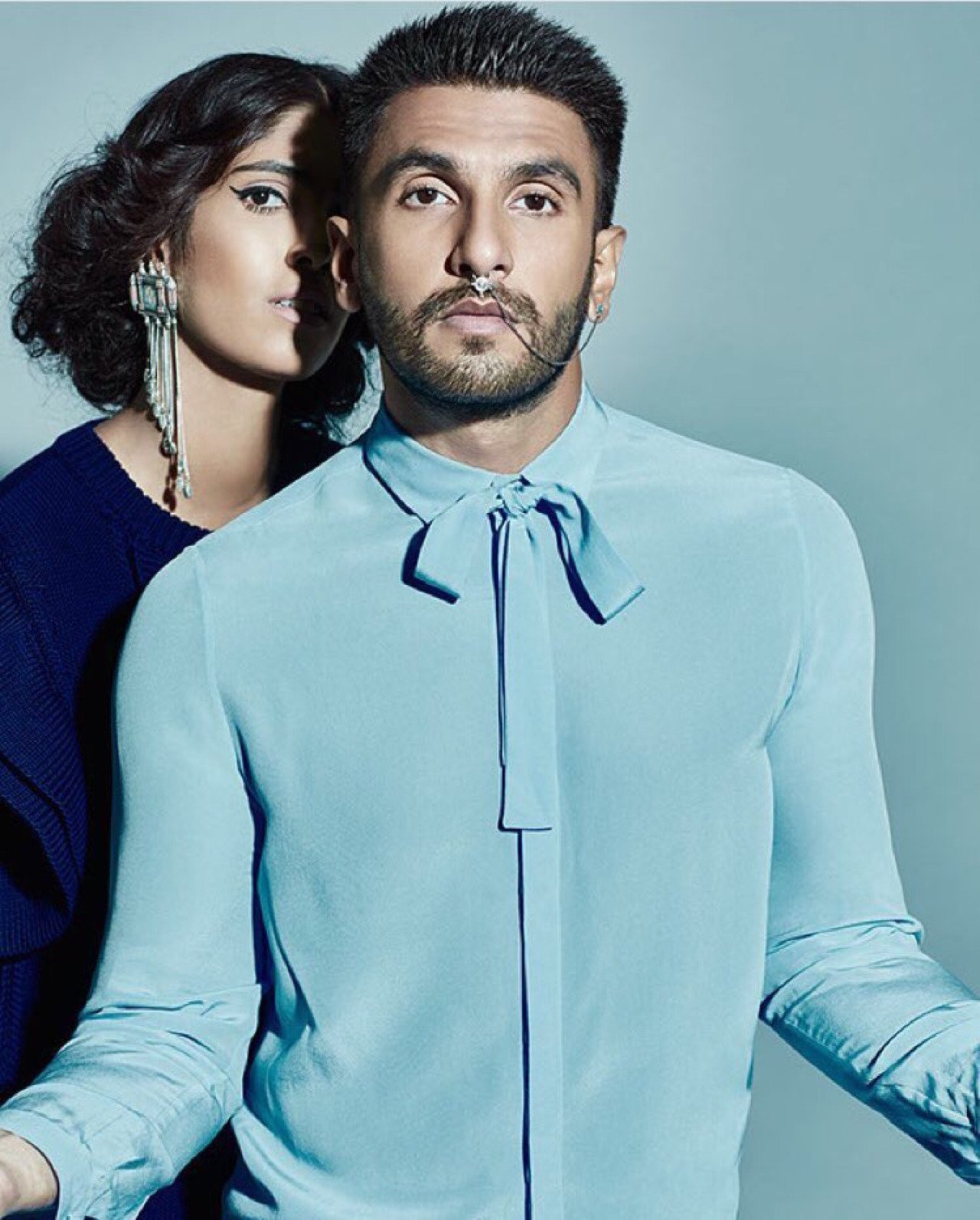 But this fashion trend is not as new as we think it is, and he's definitely not the first man to sport the nose ring in Bollywood. Surprised? 
The forerunner of this amazing and quirky trend was our Khiladi. Yes, our very own Akshay Kumar.
He sported a beautiful nose ring with a chain attached to an earring. And needless to say, he's for sure slaying the look.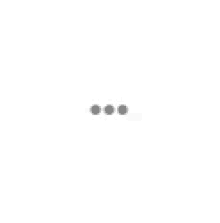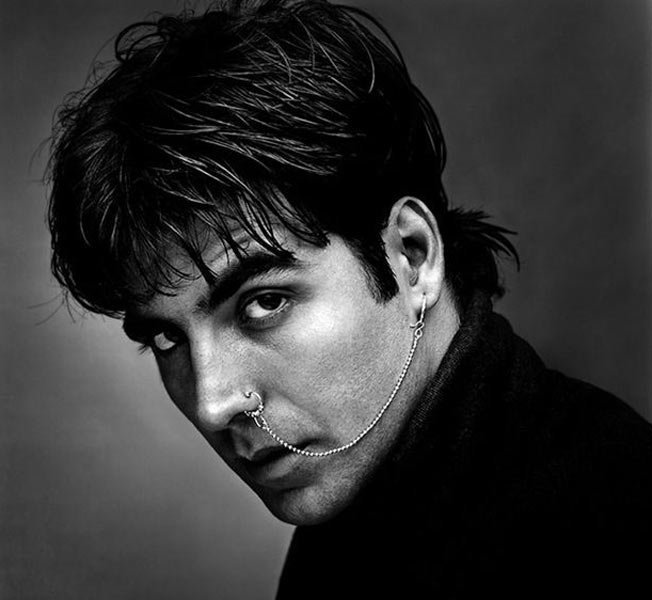 Well, if you liked Ranveer and Akshay, you're certainly going to like these men who sport a nose ring with much equal amounts of panache and badassery. 
Ayushmann Khurrana sported a silver nose ring when he took the stage at Mumbai's Kala Ghoda Festival. With his perfect man-bun, a kickass beard, he surely nailed the look.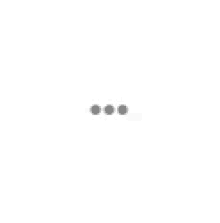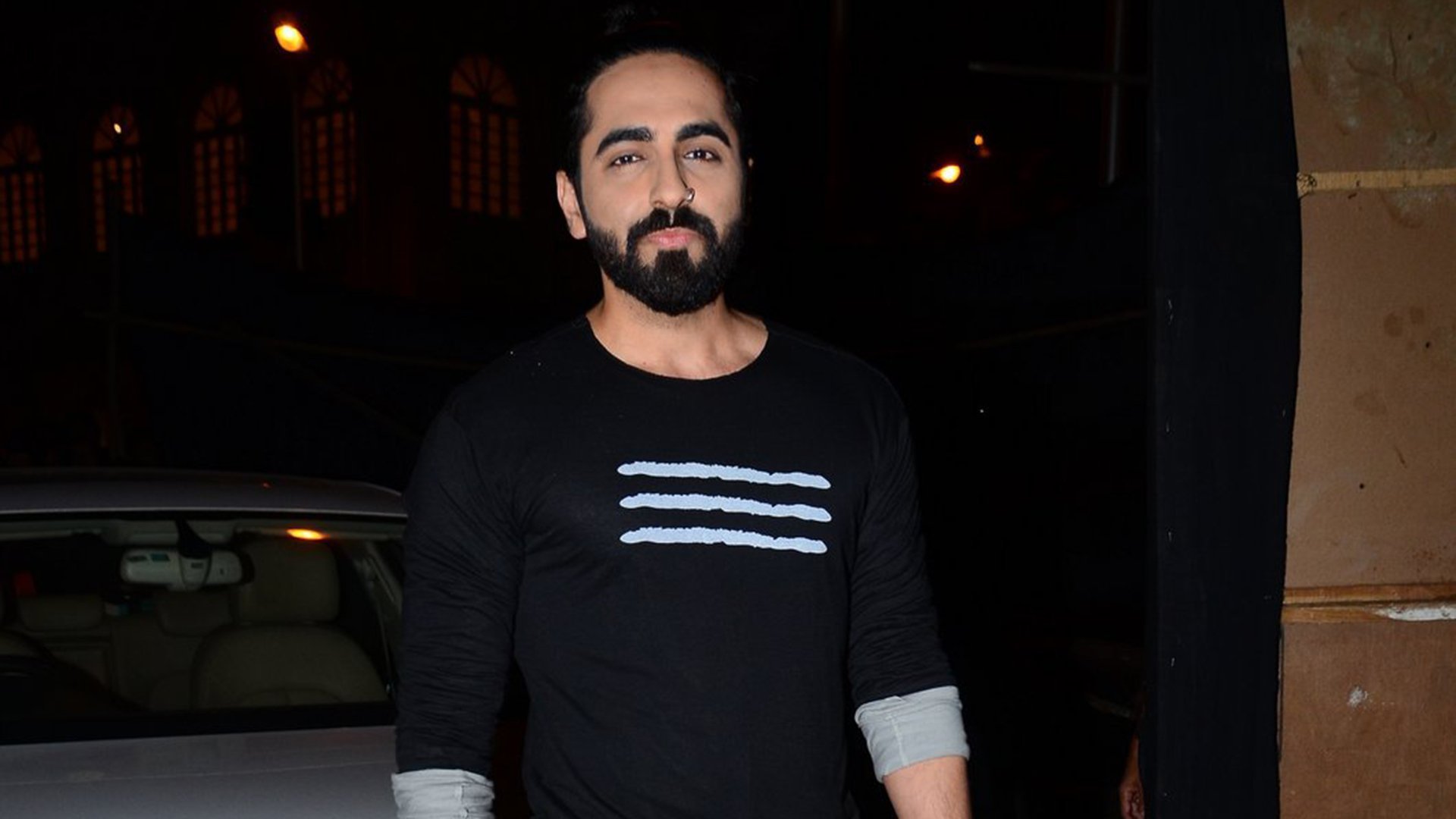 If you have watched Mortal Instruments, you're going to remember this pale-faced beauty named Jamie Campbell Bower. Well, he carries that nose ring absolutely well.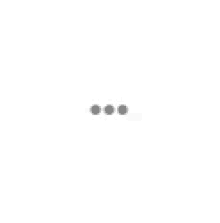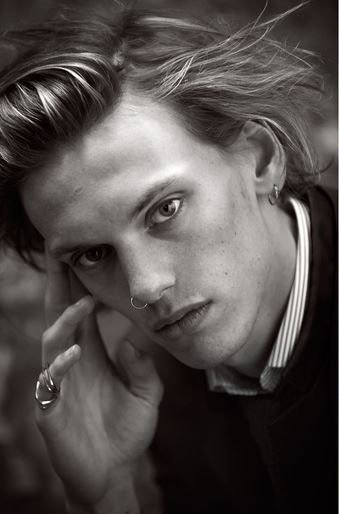 Lenny Kravitz, the amazing singer and songwriter is one man who has sported the nose ring look for a very long time. And he has two nose piercings, which he carries like a boss!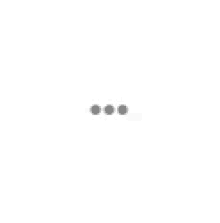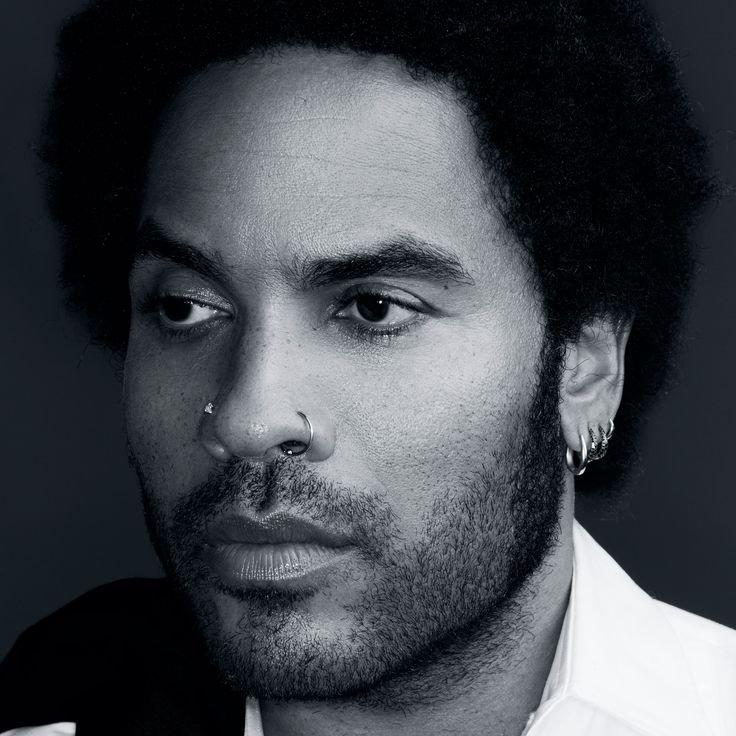 Another man who slayed the nose piercing with a nose stud, and definitely looked super awesome! Yup, that's the legendary rapper-Tupac Shakur.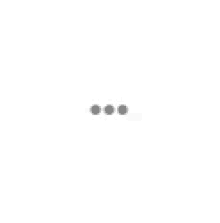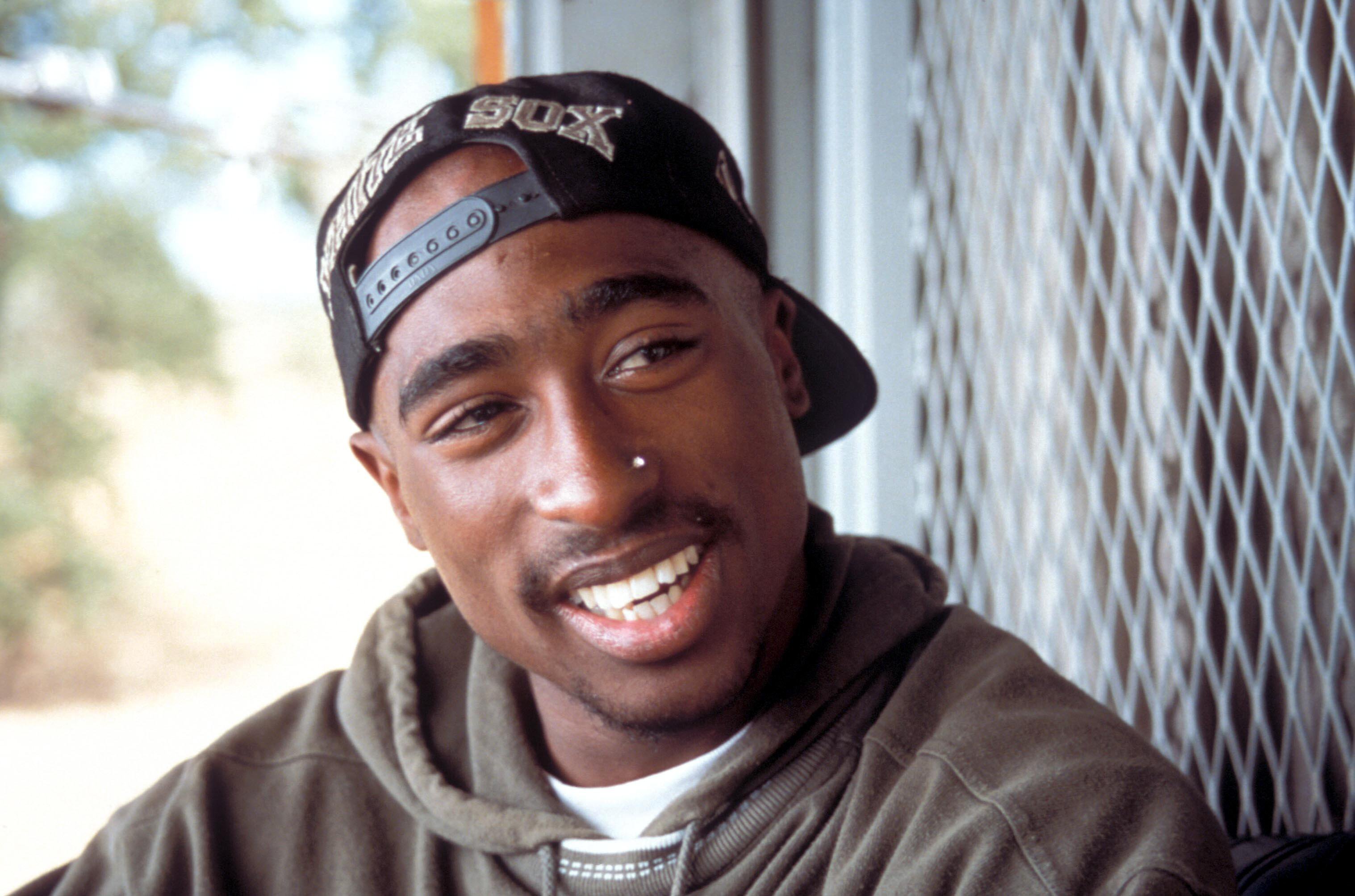 Chris Brown, one more musician whose nose ring look can make hearts beat faster, just like his music.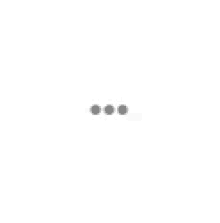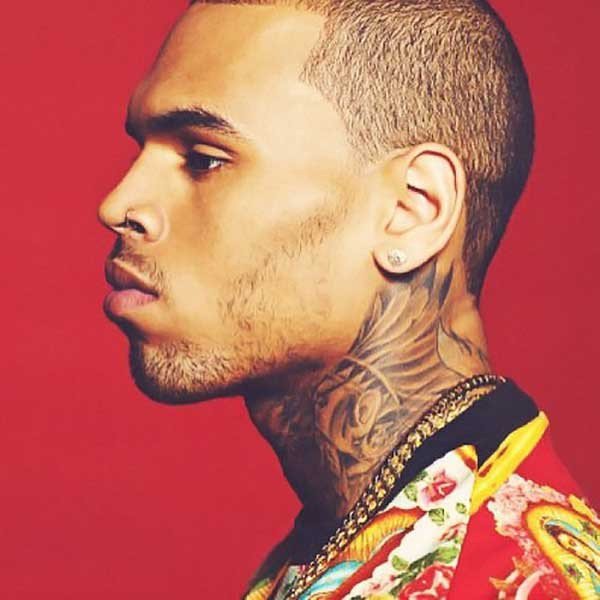 Many drew inspiration from the ones who preceded this fashion trend, and man, do they not look absolutely fantastic?
Disheveled hair, and a nose ring to go with it. Sheer beauty!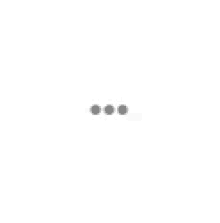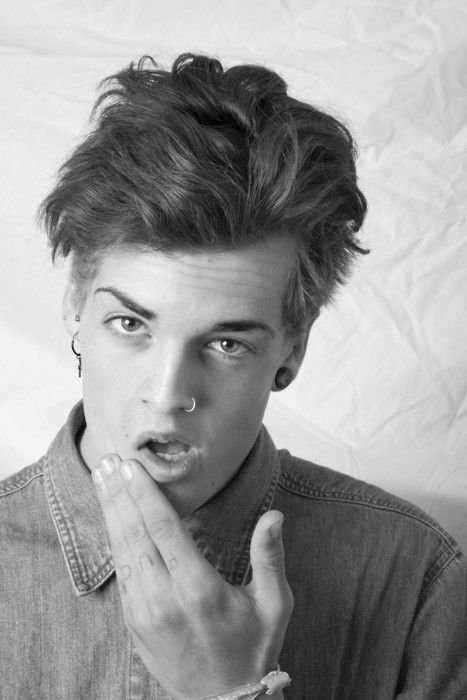 I think all men should try the nose ring at least once? After all, you'll never know if you never try.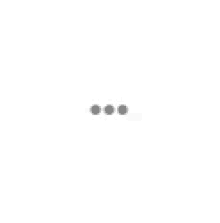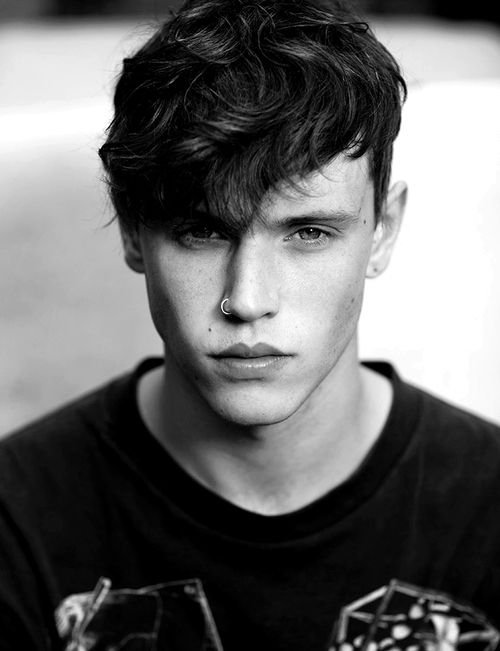 Who said only hippies, bohemians and rappers can carry off a nose ring? Look at this gentleman.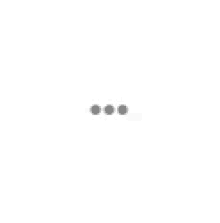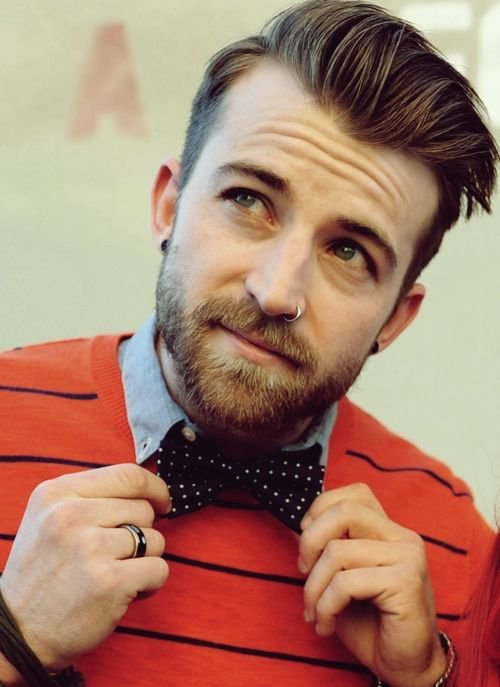 Look at that moochi, will you? Then guide your eyes to that piece of jewellery that inconspicuously adorns the face. Beautiful, isn't it?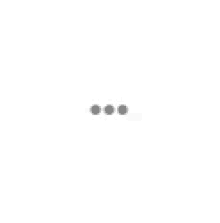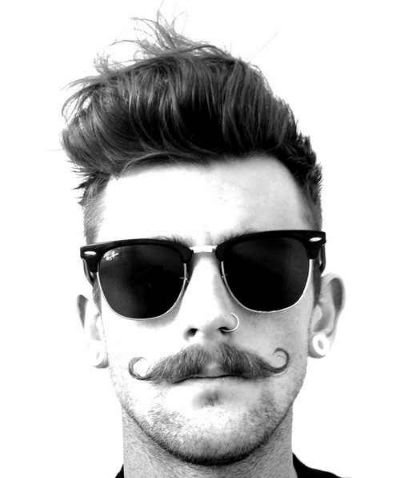 Okay, too much adorbs. Man, they look darn good!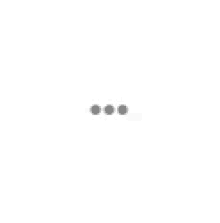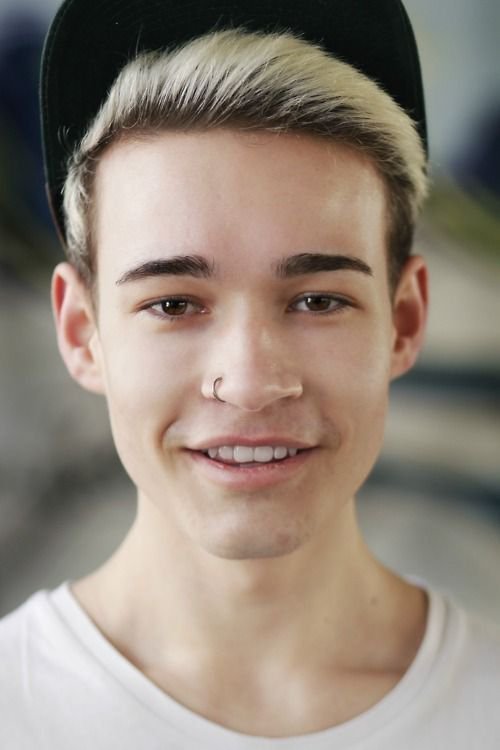 This is beautiful beyond description.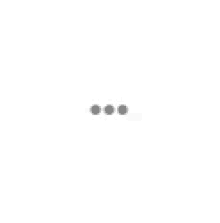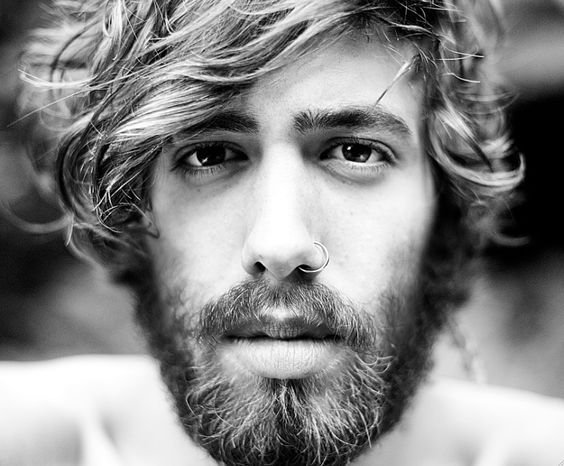 Never before have I thought that men could so suavely carry off a nose piercing.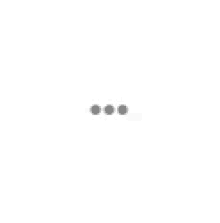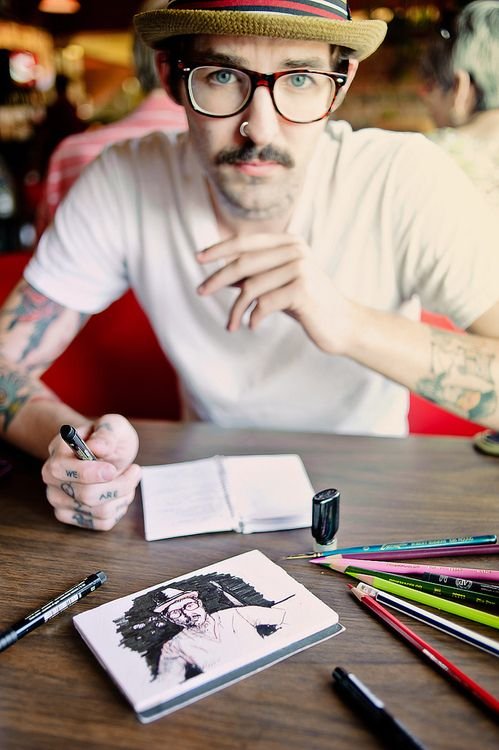 A septum ring and a nose ring? *Gasps for air* This shizz just got better!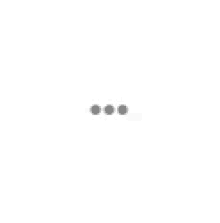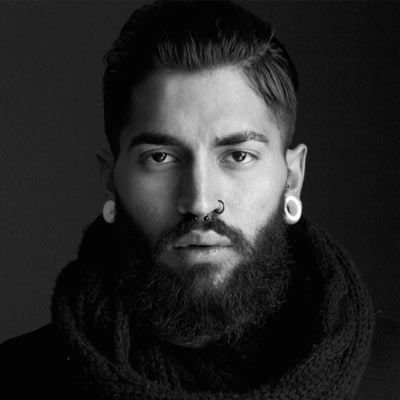 Sleepy head with tattoos, and nose rings looks absolutely gorgeous, doesn't he?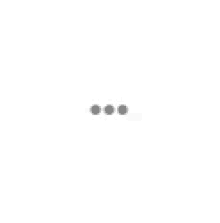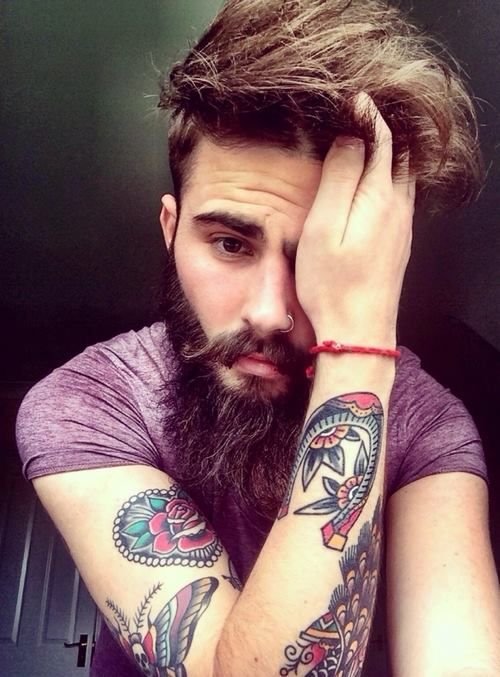 Speechless. *Stares at the screen for more time than what's considered appropriate at work place*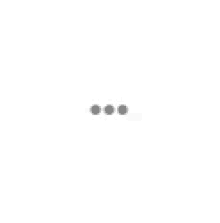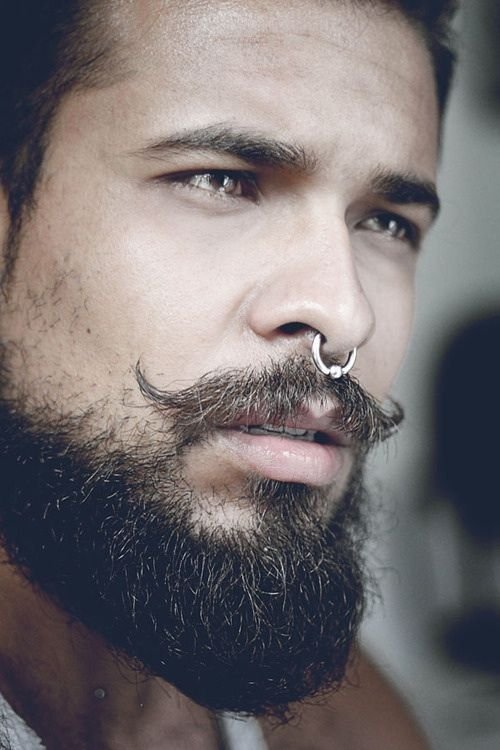 It's established that some men with nose rings look absolutely spectacular! So let's motivate our friends, boyfriends, lovers or husbands to try it at least once, may be? Just some experimentation. What say?