The world of sports and athletics may have hardcore competition for its all-encompassing theme, but at the core, it stands for love and solidarity between athletes. And if you throw family ties in the mix, there isn't a chance that cut-throat competition stands.
This was most beautifully demonstrated at the Men's World Triathlon Grand Final in Mexico, when a man slowed down to help his brother who was close to giving up, and helped him cross the finish line just ahead of himself.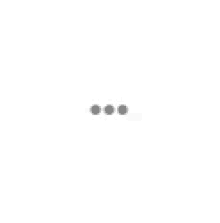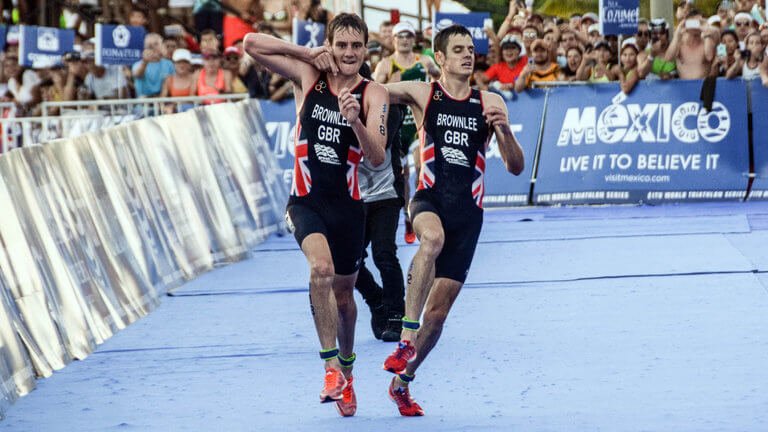 British triathlete Jonny Brownlee was leading the race but just as he was approaching the finish line, his body just refused to cooperate. It was then, that his brother Alistair Brownlee, also in the race, caught up quickly for a fight for the gold medal with South African triathlete.
But instead of making a dash for the first place, Alistair slowed down, took his brother by the arm and helped him get across the finish line and secured the second place for Jonny and third for himself.
Watch the touching video here:
This ultimate act of brotherly love left the spectators around the world in disbelief. This, if anything, truly is brotherhood at its very best, innit lads? Congrats to you both, and a big ol' bucket of aww!
Feature source: BBC