The makers of fiction on Indian television crossed all boundaries of sanity a long while ago. And now, they just treat their viewers as people who have no brain. That is the only explanation one can have for all the bizzare storylines in EVERY show on desi television.
This week was no different for us viewers. 
The plots are still as irrelevant and we are still stuck in the same rut of turning women into naagins.
1. Naagin 2
The guys writing Naagin always stick to the same formula. Basically, it's about women turning into ichchadhari naagins and taking revenge. Mouni Roy played the mother naagin and the daughter as well but now since the mother is dead, the daughter has suddenly discovered her naagin abilities and is out to take revenge. This is how she displayed her naagin avatar to her husband, on the wedding mandap!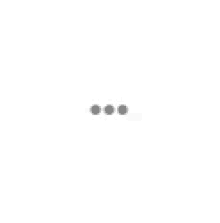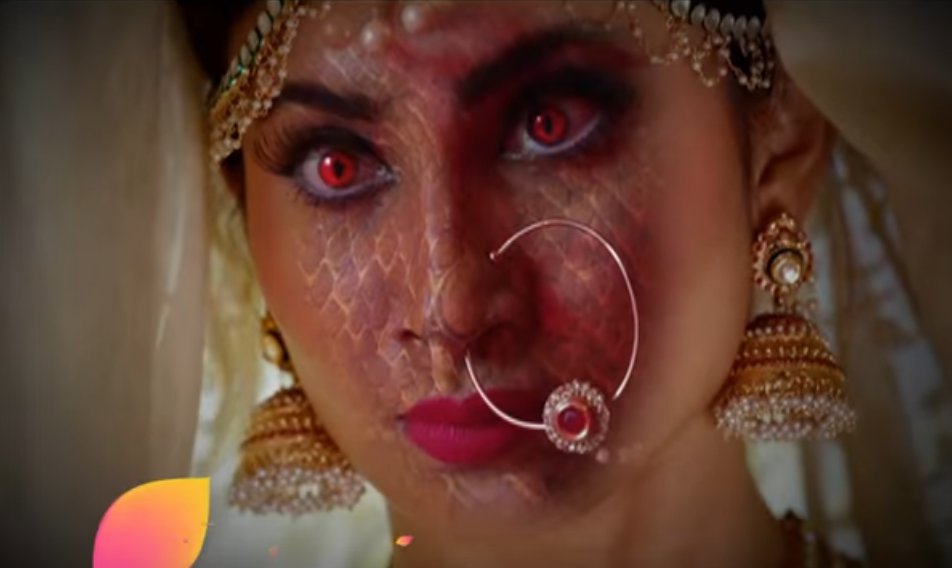 2. Yeh Vaada Raha
Zee TV's Yeh Vaada Raha is basically a saas-bahu story mixed with some mafia stuff. They also have a love story where the woman is trying to make her husband fall in love with her by baking pizzas. But the man is more interested in trapping pests in the garden and frankly, this is the worst CGI rat he could have caught.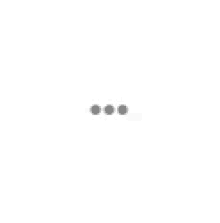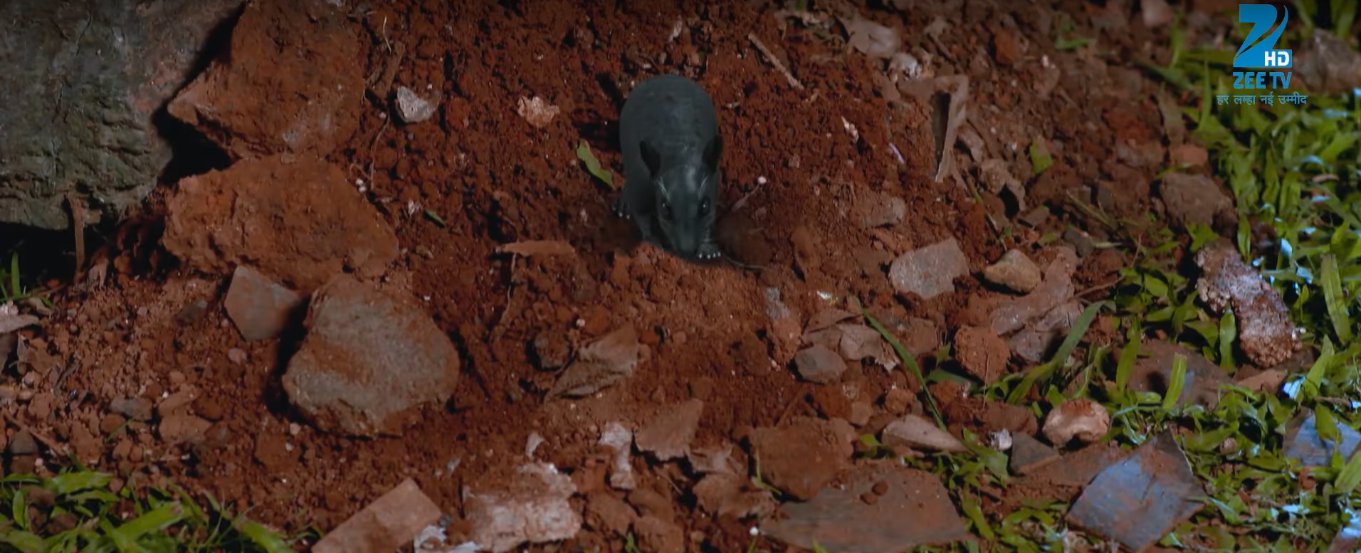 3. Brahmrakshas
The story of this show is still stuck with the love angle and we guess, the makers realised that this was clearly not working out for them. The original rakshas of the show is making a comeback soon but until then, we have this woman with Voldemort's eyes who is clearly not making an impact on the show's progress.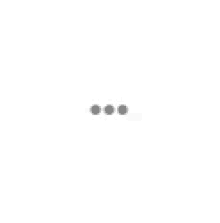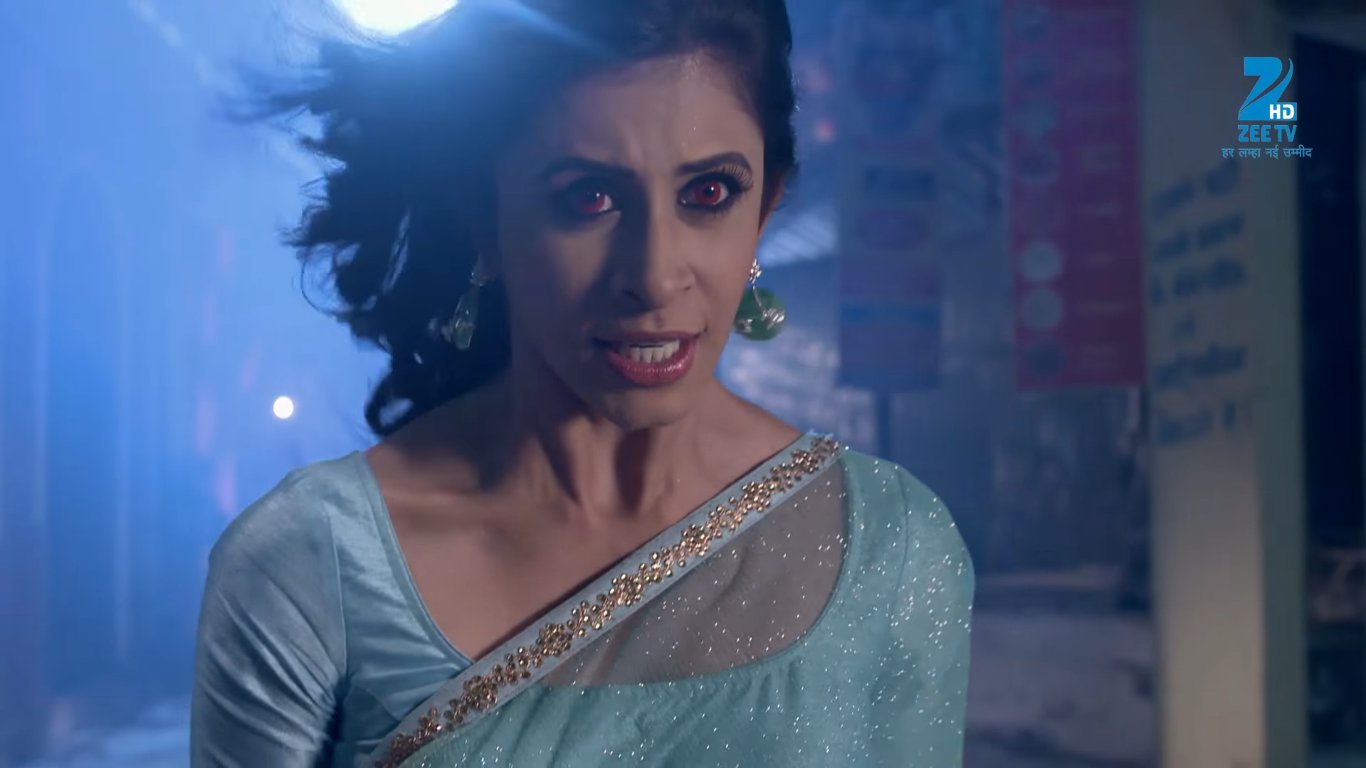 4. Nagarjun - Ek Yoddha
This show on Life OK is based on the society of nagas and their involvement with human beings. Karishma Tanna has recently been added to the cast and she plays a naagin in a very Jhalak Dikhla Jaa-like costume. She actually looks more like a mermaid than a snake!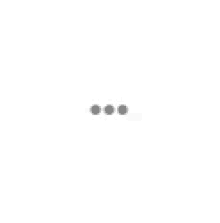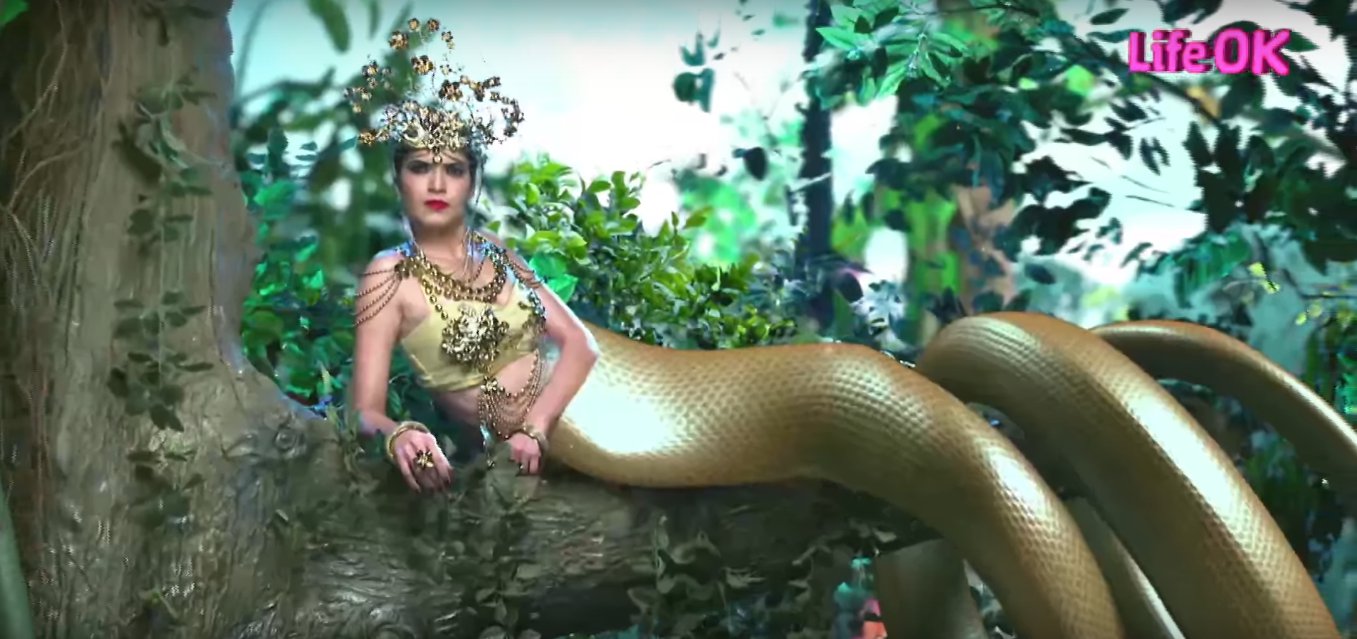 5. Amma
The Zee TV show stars Shabana Azmi in the lead and she addresses herself in third person. But a new addition to their cast came as a major surprise to us!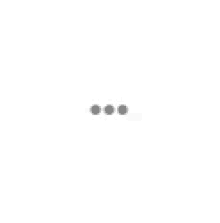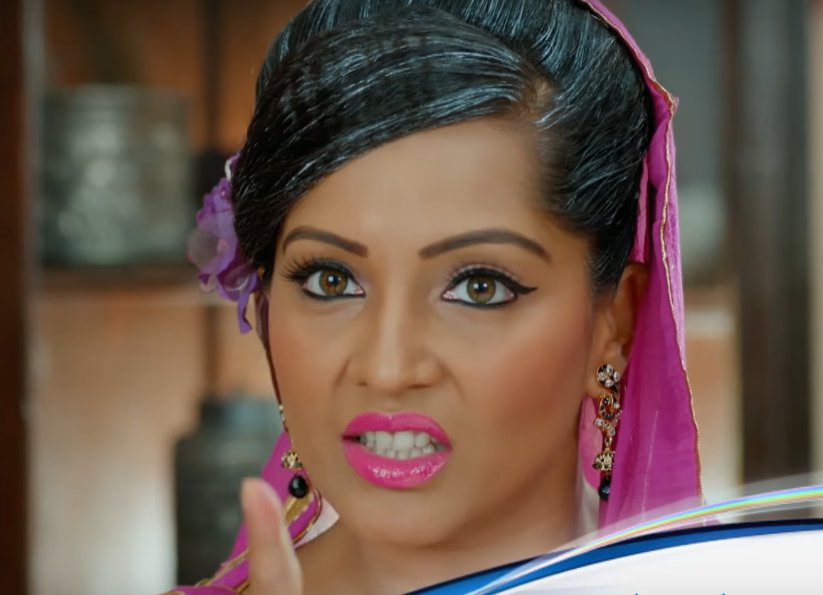 In case you can't recollect, it's the Kaliyon Ka Chaman girl, Meghna Naidu. And though her hair turned grey, her skin hasn't aged one bit.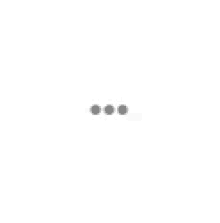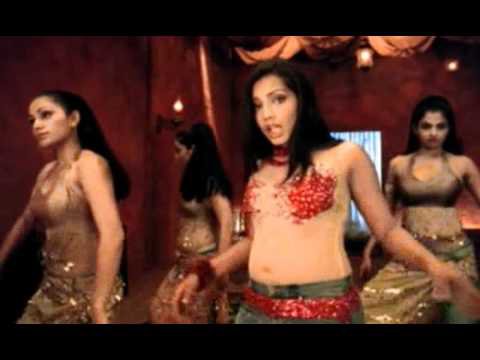 That's all from the world of Indian TV for the week. In case you don't watch TV, don't worry, you didn't miss a thing!