Actress Meryl Streep received the Cecil B. DeMille Award from presenter Viola Davis during the 74th Annual Golden Globe Awards show in Beverly Hills, California.
The 67-year old actress took her time on stage to slam President-elect Donald Trump in a moving acceptance speech, pointing out that Hollywood was made of outsiders.
Streep who began her speech by saying that she had "lost her voice" echoed Hugh Laurie's comment about how the Hollywood Foreign Press Association is part of "the most vilified segments in American society right now".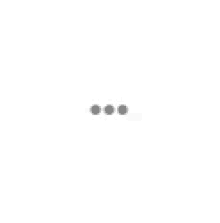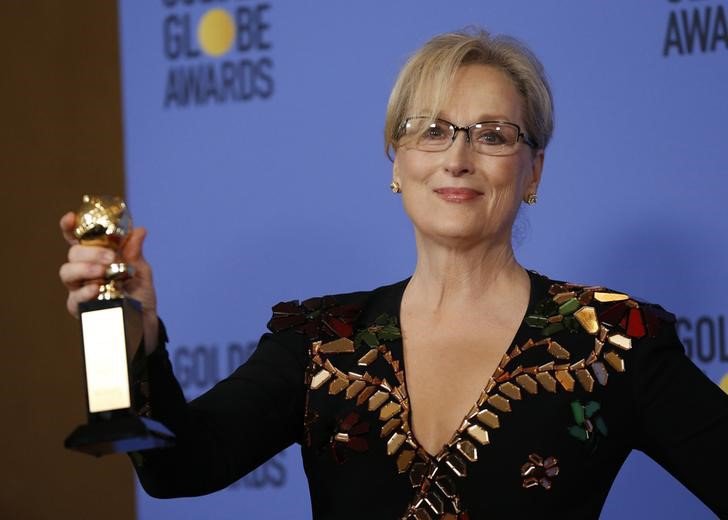 She said the association was made of -- Hollywood, foreigners and the press.
"But who are we and what is Hollywood, anyway? It is just a place with a bunch of people from other places," Streep said, adding she was raised in New Jersey while Sarah Paulson, Sarah Jessica Parker, Amy Adams, Natalie Portman, Ruth Negga, Viola Davis, Dev Patel and Ryan Reynolds were all born in different places.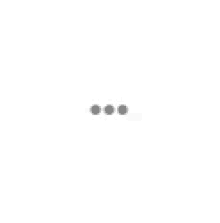 "Where are their birth certificates? Hollywood is crawling with outsiders and foreigners, and if you kick us all out, you'll have nothing to watch except for football and mixed martial arts, which are not arts," she said.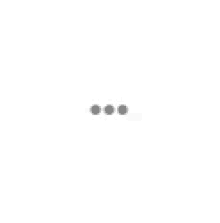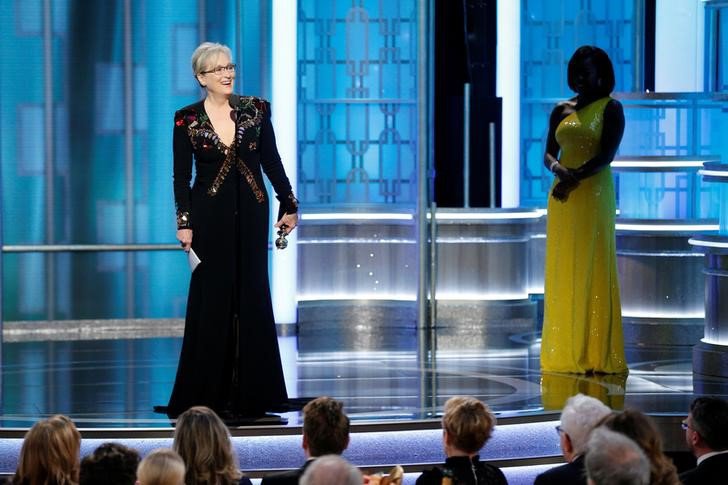 The multiple award-winning actress, who is one of the most respected names in Hollywood, said the "performance" that stood out this year did not belong to an actor but to Trump when he publicly mocked a disabled reporter. 
"There was nothing good about it, but it did its job. It kind of broke my heart when I saw it, and I still can't get it out my head because it wasn't in a movie, it was in real life. That instinct to humiliate when it's modeled by someone in a public platform, it filters down into everyone's life because it gives permission for others to do the same." Streep cautioned.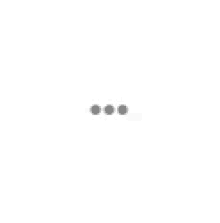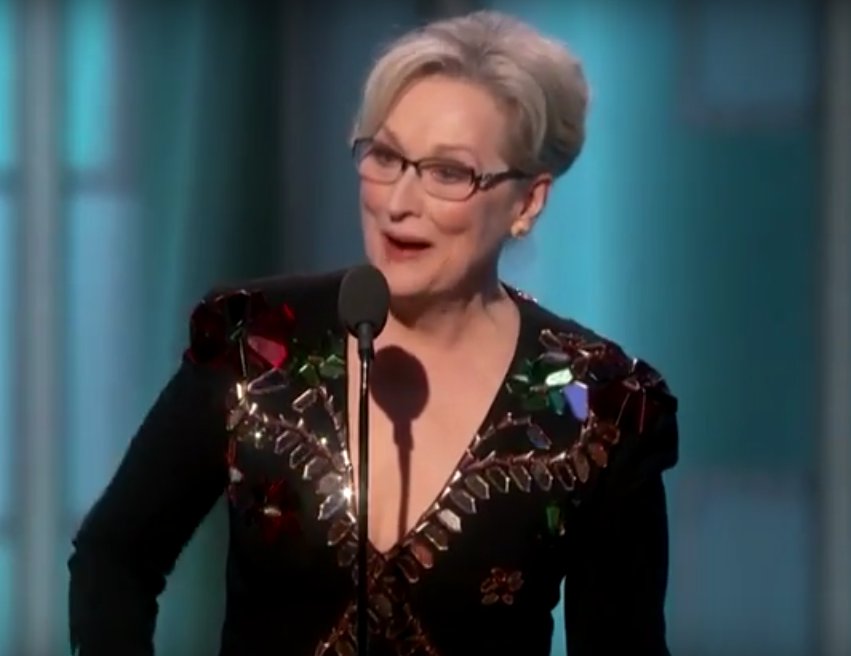 Urging the press to stand up to Trump, the actress said "Disrespect invites disrespect, violence incites violence. When the powerful use their position to bully others we all lose. We need the principled press to hold power to account, to call them on the carpet for every outrage ... We're going to need them going forward and they're going to need us to safeguard the truth," she said of journalists."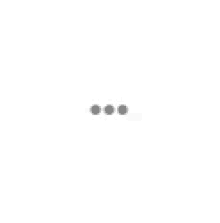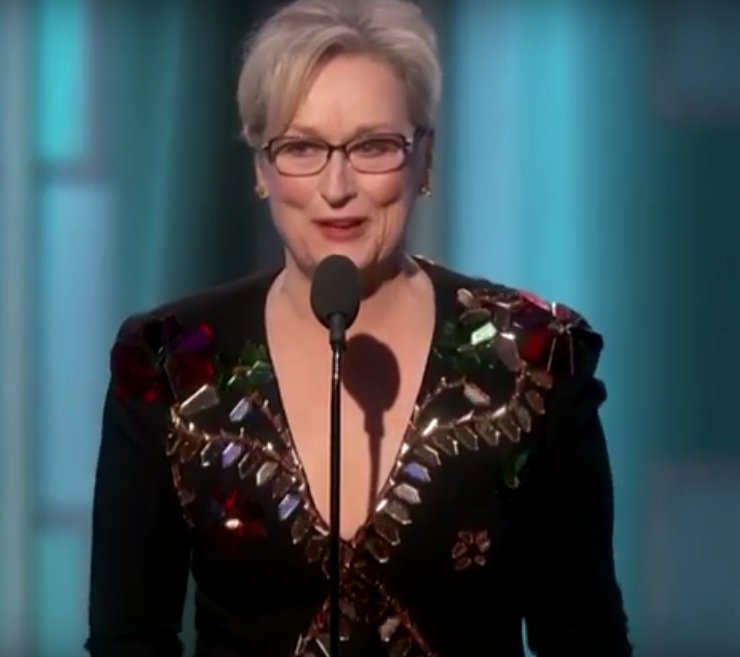 Streep, 67, concluded her speech by quoting late Carrie Fisher: "As my friend, the dear departed Princess Leia, said to me once, 'Take your broken heart, make it into art.'" 
Here's the speech: