An official who decided to pay a surprise visit to an NGO in UP's Saharanpur, hired to provide milk and midday meal to government school students, was left astonished after he discovered that the milk being given to children contains more than 150% of water. 
Radha Krishan Tivari, assistant director in the basic education department, examined the stock only to find the stunning quantity of water being added to the milk being served to children in the name of 'nutritious supplement'. There was 292 litres of water in just 192 litres of milk, reports Times of India. 
The NGO provides mid-day meal to over 11,000 students studying in 131 schools, including 107 primary and 27 higher primary government schools. But the disappointment just doesn't end here. The quality of food being extended to students is bad to the level of inedible.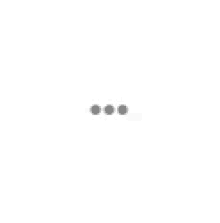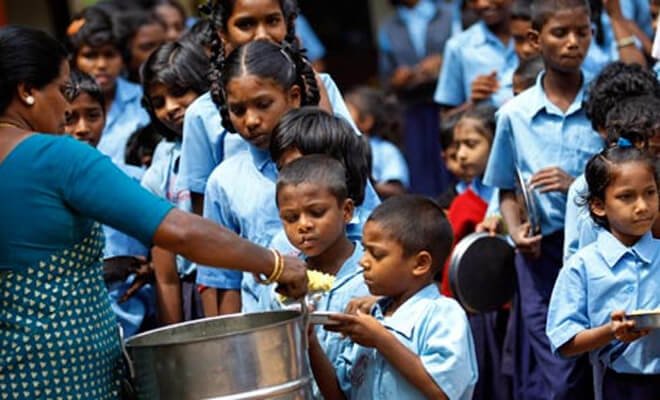 Tivari, while reflecting on the quality of khichdi that was served to him, said that it was no more nutritious than the milk, with very little tomato, green vegetables and soya bean in it. 
A student told the newspaper that the quality of food is so bad that it is no less than torture for them to gulp it down. He added that the matter, that otherwise remains neglected, is now being discussed because of the surprise visit, else no one would have cared. 
The reports have been sent to the Basic Shiksha Adhikari recommending strict action against the NGO that will now not receive payment for the month of July and August.
The state government in June last year decided to add milk to the mid-day meal menu for government primary and upper primary school kids. The move that should have met with applause from the education department got them worried because the minimum budget being allocated by the government for the same was grossly insufficient. The teachers got inevitably worried that they would be blamed for the failure for no fault of theirs.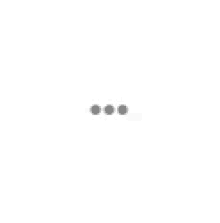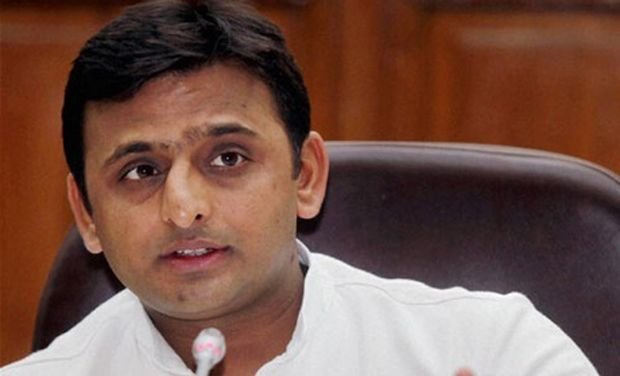 In July 2015, more than 70 students fell ill after consuming milk served with mid-day meal at a government primary school in Lucknow. The students who consumed milk complained of stomach ache soon after and had to be taken to the hospital after their condition deteriorated. 
The government was later asked to provide an explanation on how it hopes to provide milk to the students under the mid-day scheme in the absence of adequate budget provisions. The affidavit that the state administration submitted in response was in the form a vague computation with little regards to ground reality, following which the Allahabad high court had asked the state government to submit fresh explanation on the issue. 
Recently, the Akhilesh Yadav government announced fresh fruits to be introduced in mid-day meals in all government-aided schools to encourage students to attend classes regularly. 
(Feature image source: updateodisha.com)