After a cabinet reshuffle earlier this month, two more ministers in the Narendra Modi government have resigned while one of them has been moved to a different ministry. 
In a press release, issued on Tuesday night, it was announced that Minority Affairs Minister Najma Heptulla and Minister of State of Heavy Industries GM Siddeshwara had tendered their resignations. 
Mukhtar Abbas Naqvi, who was Heptulla's deputy in the government, has been given charge of the ministry. Singer Babul Supriyo, who was Minister of State for Urban Development, has been moved to the Ministry Heavy Industries and Public Enterprises. 
Both ministers had decided to resign earlier but waited until the Prime Minister returned from his trip abroad. 
Here's what we know about why the two ministers have resigned: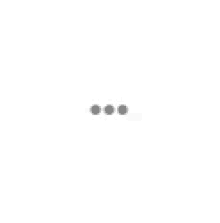 Najma Heptulla: The 76-year-old minister had to reportedly resign after she crossed the 75-year age limit that has been set for ministers in the Modi government. Heptulla, who crossed 75 in April, was supposed to tender her resignation on July 5 during the cabinet reshuffle but was out of the country at the time. 
She issued a statement in which she said: 
"I am extremely thankful to the Prime Minister for giving me the opportunity and honour to be in his Cabinet where I gained a lot of experience and have tried to fulfil his expectations towards 'sabka sath sabka vikas'. I will always be available for any responsibility given to me in future. I have resigned from my post due to personal reasons."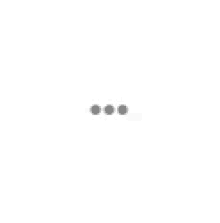 GM Siddeshwara: The minister, a Lok Sabha member from Karnataka, was to be among those who were asked to resign in the reshuffle on July 5 but he had reportedly sought more time due to his birthday being on the same day. 
However, questions are being raised over why Kalraj Mishra, who turned 75 a few weeks earlier continues to remain as Minister of Micro, Small and Medium Enterprises.  It is believed that he has been retained considering the crucial Uttar Pradesh Assembly polls early next year as he is a noted Brahmin leader from the state.
With inputs from PTI
Featured image source: PTI