It's that time of the week again. A time when you must start from scratch. A time when you must reset your clock. Yes, it's Monday. Again. Now we can't change the week's pattern, but the least we can do is try to light up your face a little.
So check out these memes we made specially for you to drive away the Monday melancholy.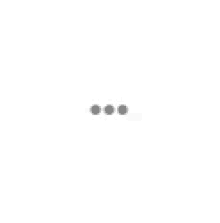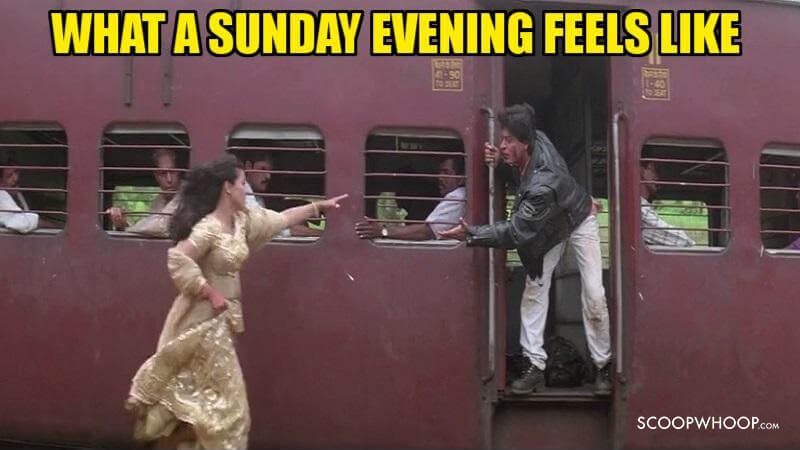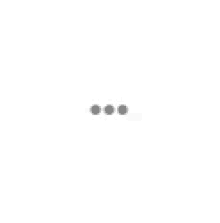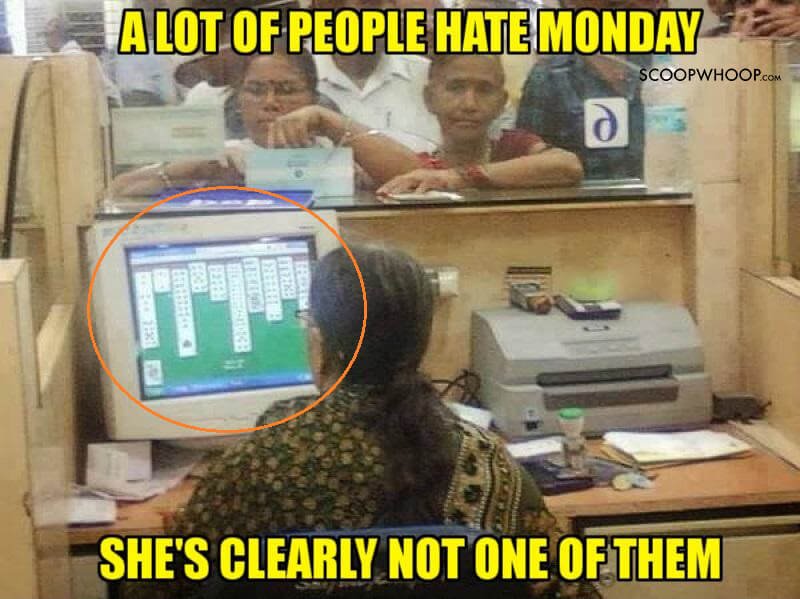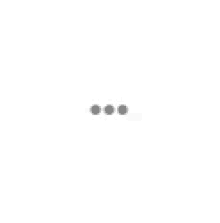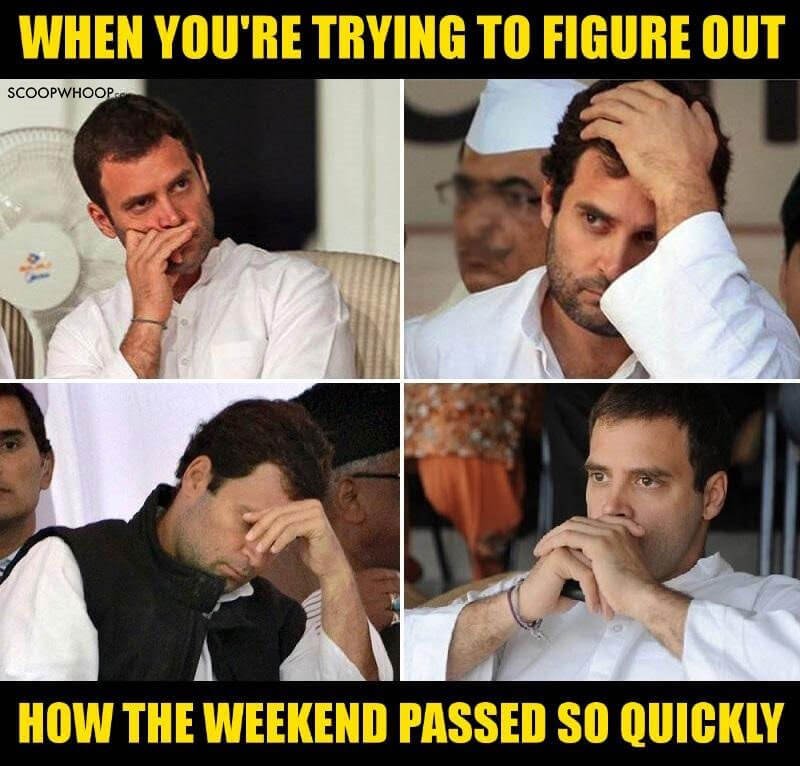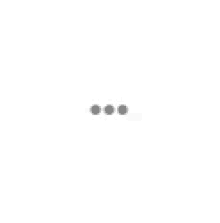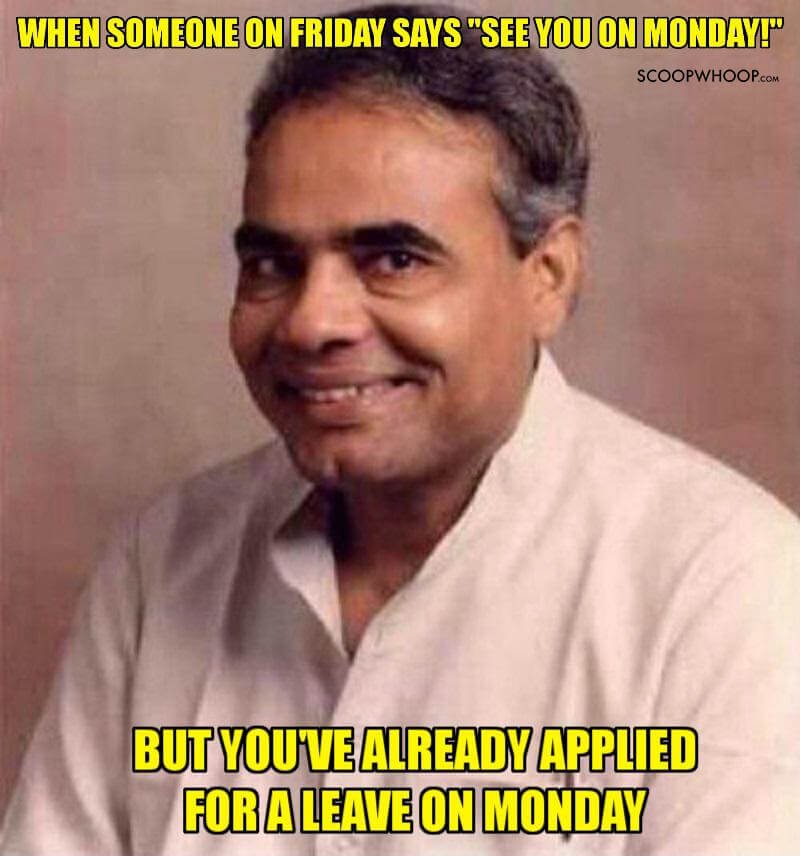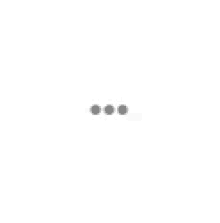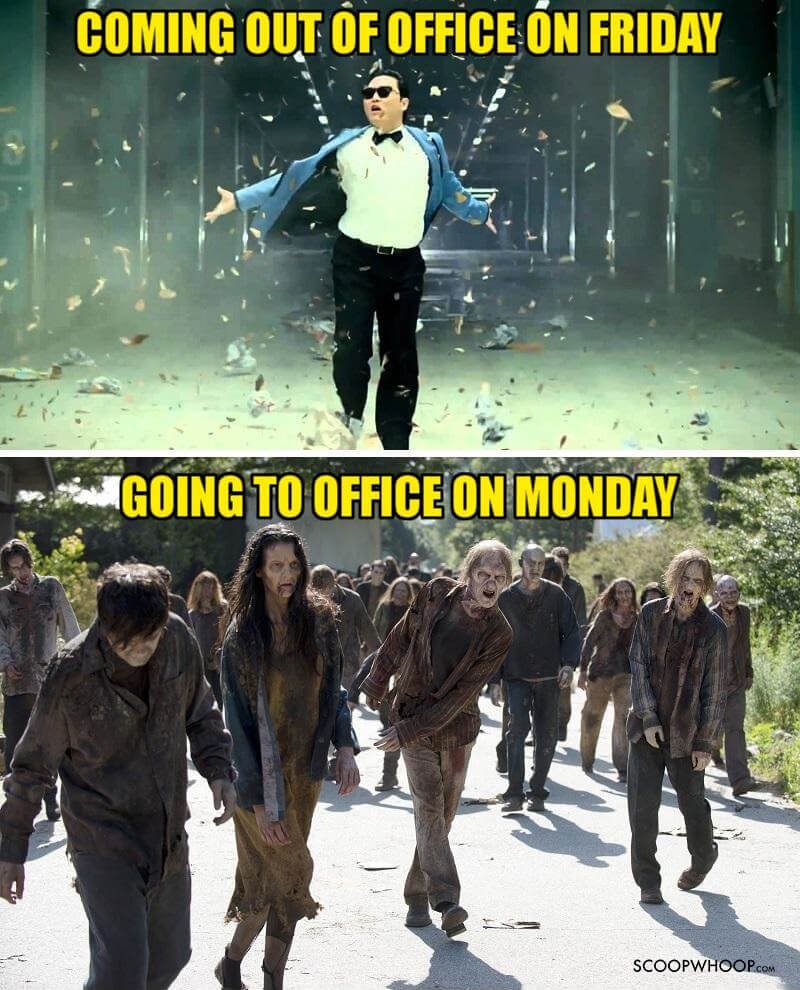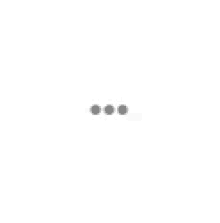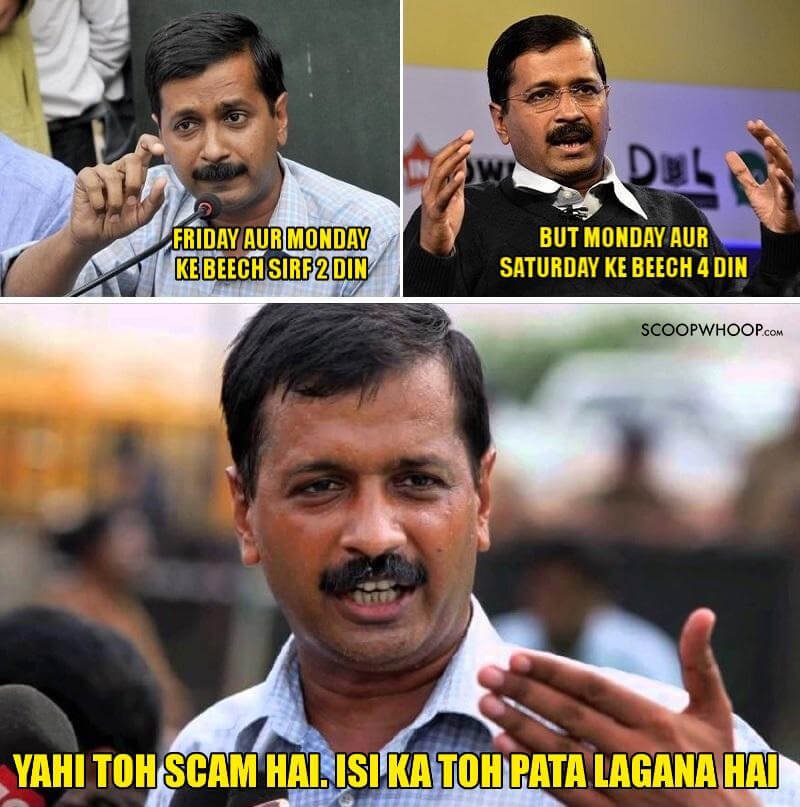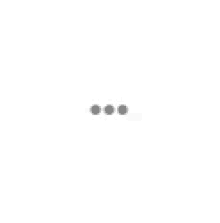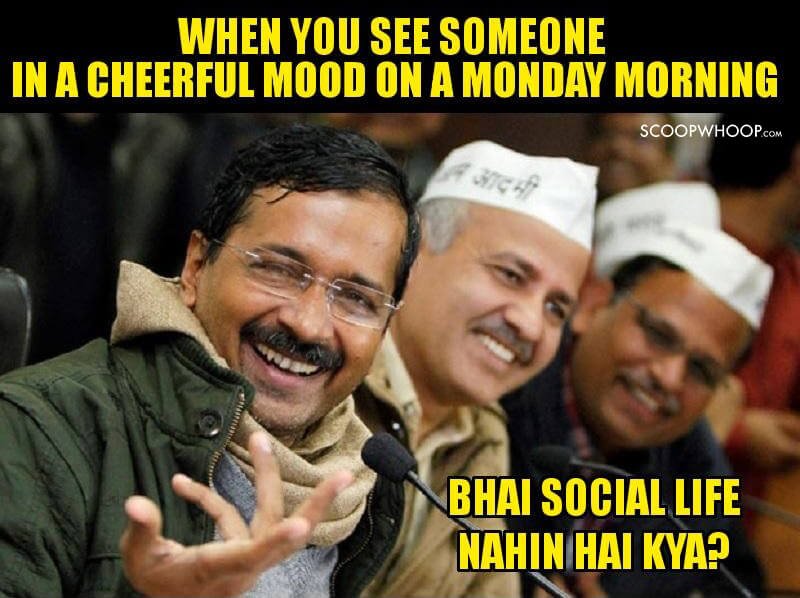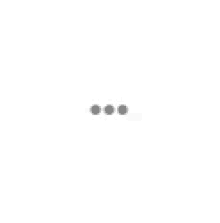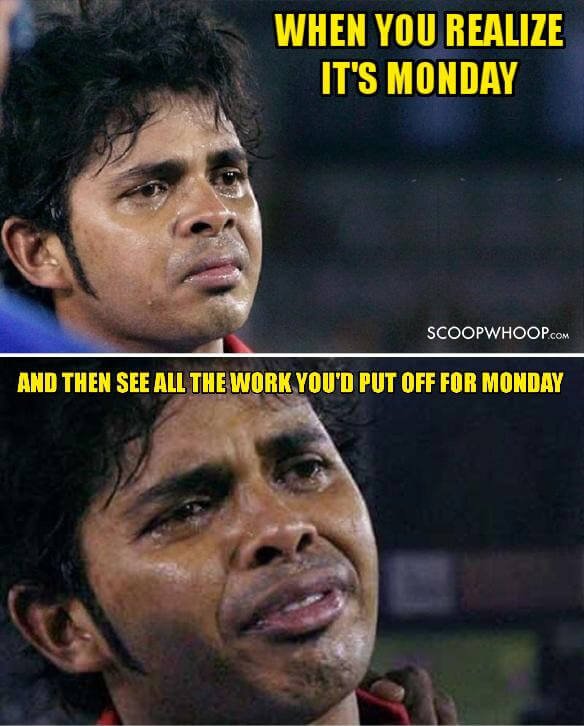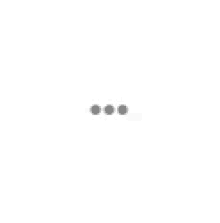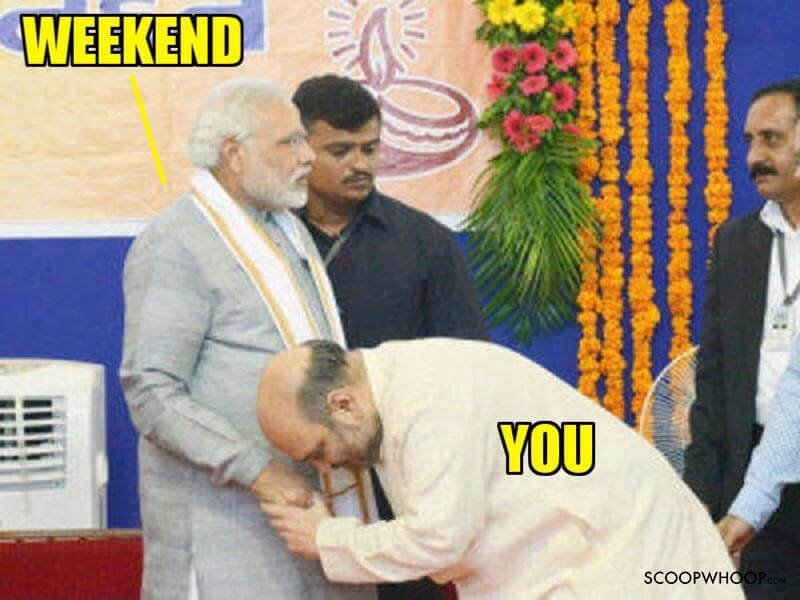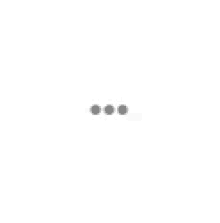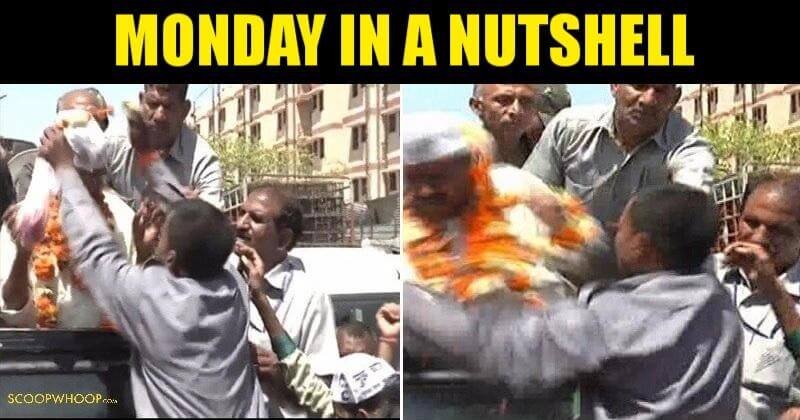 It's the darkest before the dawn. Weekend phir se aayega. Himmat rakho.