Facebook on Wednesday said India has about 80 million users of Facebook Groups, where people are collaborating, supporting or rallying around a common interest. Groups are mini social networks within the social network, where people can join and discuss about a common topic. 
India, home to the second largest userbase for the social networking giant, had 155 million monthly active users as of June 2016. 
"With groups, we make it easy for you to build a space for important groups of people in your life - your family, your soccer team, your book club and bring like-minded people together to learn, support or rally around a common bond or interest," Facebook Groups Products Manager Adit Vaidya said.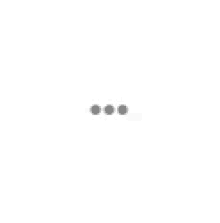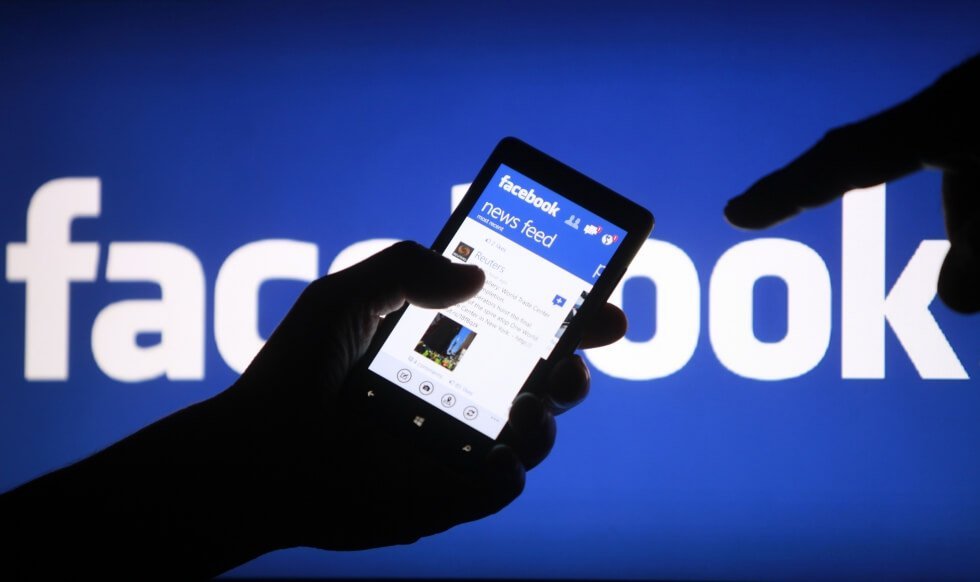 The company said more than a billion people use Groups every month and they've seen it grow because people use it in different ways. "Last year, people in tens of millions of Facebook Groups left more than 100 billion comments in Groups and there were more than 250 billion likes on Group posts. In India, over 80 million people use Groups each month," the company said.
Facebook said it does not have any plans of monetising the service anytime soon. Vaidya said the company has rolled out a Group discover feature in India with recommendations based on friends, location and interests.
"India is the third market, after the US and the UK, where we are launching this feature," he said, adding that subjects such as parenting, schools and education, food and sports, were the most popular.
Highlighting the need for a safe engagement platform, Vaidya said Facebook ensures that control tools are available for group administrators and moderators. He added that Facebook also removes content that does not adhere to its usage guidelines.