The internet can be a grossly sexist place and random trolls tend to resort to typical misogynistic remarks about a woman's character or sex life to elicit a reaction. But every now and then, a woman will shut such trolls right up and that's exactly what happened yesterday.
Social activist Kavita Krishnan's post on Facebook about sexual freedom had a Facebook rando make an ignorant comment about whether her mother/daughter had 'free sex' and said mother jumped in with the coolest of responses.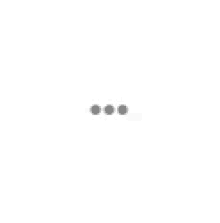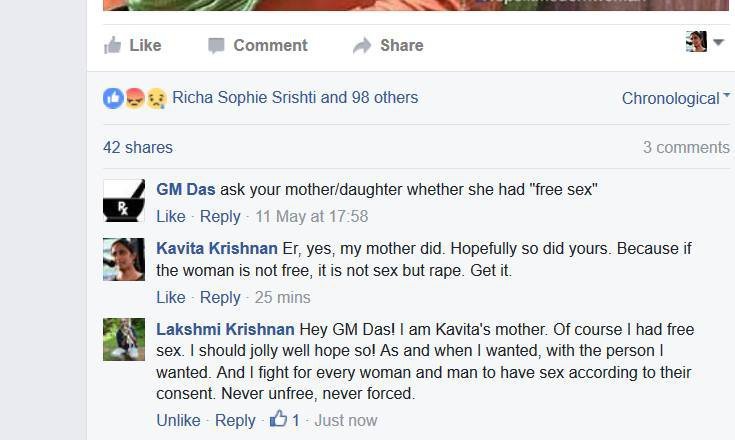 The Spoilt Modern Indian Woman put up a Facebook post on April 28 about free sex and why a lot of people have so much trouble with it.
When a GM Das tried his misogynistic crap to try and shame her, not only did Kavita tell the man off pretty gracefully, with her comment, but the real kick was in her mother's response.
"Hi GM Das! I am Kavita's mother. Of course I had free sex. I should jolly well hope so! As and when I wanted, with the person I wanted. And I fight for every woman and man to have sex according to their consent. Never unfree, never forced."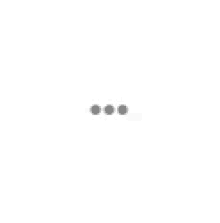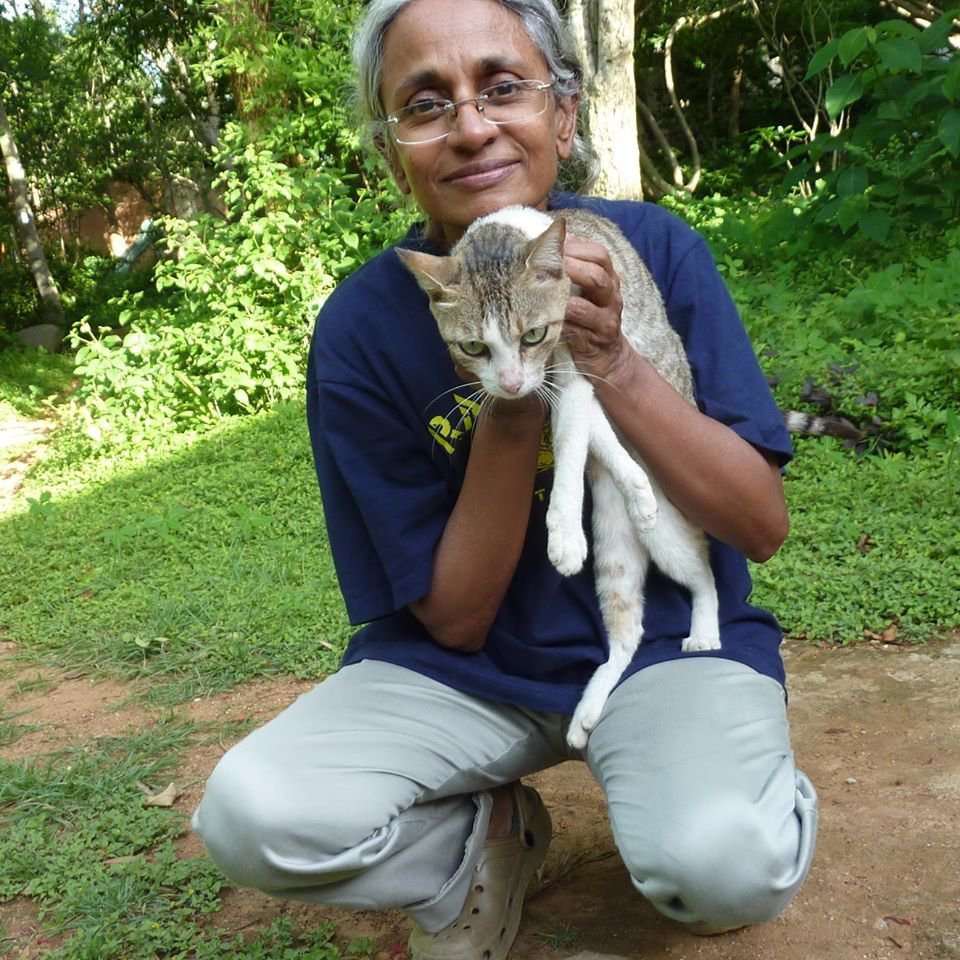 Read the entire post here:
"My mum's kickass reply to trolls asking if my mother had 'free sex'. With ma and behen of the fantastic kind I have got, the trolls find it so ineffectual and frustrating to give ma behen ki gaali. This happened on this post about my article on the JNU 'dossier'."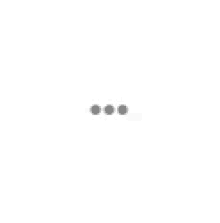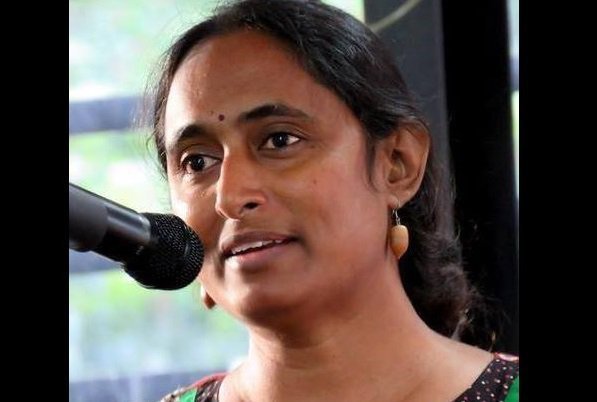 Beautifully done, Lakshmi. You make us want to re-celebrate Mother's Day to acknowledge the sheer awesomeness of parents like you.