In late 2014, the knives were out for India's central bank governor Raghuram Rajan.
Finance ministry officials were frustrated by his reluctance to cut interest rates to stimulate growth, and moves were afoot to ease him out of the job. Some were airing their reservations about Rajan's hawkish stance in the media.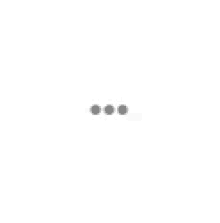 Prime Minister Narendra Modi convened a meeting of senior finance ministry staff that December to hear their complaints, said a person who was present.
At the end, the leader delivered a stern message: Do not indulge in a public spat with the central bank.
The moment marked a turning point in ties between the heads of the newly installed government and the Reserve Bank of India (RBI). Since then, Modi and Rajan have developed a close working rapport, government officials and people close to the governor say, and that could be crucial to the $2 trillion economy.
With Modi's patronage, it is more likely the government will reappoint Rajan, whose three-year term expires in September, should he wish to stay on, the sources said.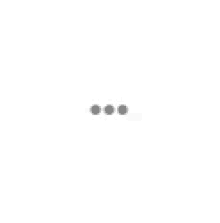 That would allow him to try to revive India's banking sector that has been smothered by distressed debt, which, in turn, is choking off economic recovery.
"Rajan will get another term and he will accept it," said Arvind Mayaram, India's former finance secretary who Rajan worked with closely first as the government's chief economic adviser and then as RBI governor. "He is well entrenched in India's political economy."
A top government official said the decision rests with Modi and the leader has not yet said what he wants to do. Modi recently told The Wall Street Journal that Rajan's reappointment would come up only in September.
The official, speaking anonymously because he was not authorised to discuss the matter with the press, added that the prime minister was "proud" of the RBI governor and that a campaign against Rajan would not affect Modi's decision.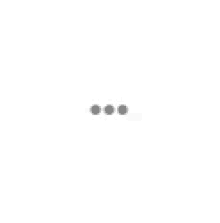 The prime minister's office and finance ministry did not respond to requests for comment. Rajan, former chief economist at the International Monetary Fund, has not disclosed his plans, and did not respond to requests for comment for this article.
Modi's support is key
Modi's support would be important if the 53-year-old RBI chief is to get the big state banking sector to complete a cleanup of massive debts and force defaulters to pay up.
The patronage will also help shield him from lingering opposition within the ruling nationalist Bharatiya Janata Party (BJP) to a man known for his straight talking and willingness to question government policy and achievements.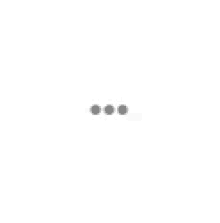 As the personal understanding between Rajan and Modi appears to grow, some officials still resent him.
The fact that Rajan was appointed by the previous Congress government did not help him win friends in Modi's BJP, and the former University of Chicago professor has been viewed by some with suspicion as a product of the West, not India.
BJP parliamentarian and economist Subramanian Swamy recently accused him of "wilfully and deliberately wrecking the Indian economy."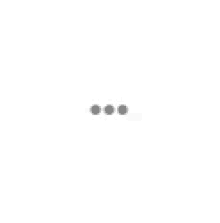 The governor's penchant for blunt commentary raises hackles.
Rajan's appeal for tolerance late last year was perceived to be a veiled criticism of the government for appealing to the Hindu majority at the expense of minority communities, prompting Swamy to rebuke him for speaking like a "grandfather".
Rajan recently compared India's fast-growing economy to a "one-eyed king in the land of the blind". Trade minister Nirmala Sitharaman publicly censured his comments.
Bonhomie
The first signs of growing bonhomie between Modi and Rajan came early last year, when Modi called Rajan the "best teacher" for explaining complex economic issues to him.
Days later, the governor returned the compliment, saying the teaching went both ways.
The Prime Minister backed Rajan in the monetary policy panel's composition and blocking moves to strip the RBI's authority to regulate government bonds and manage public debt.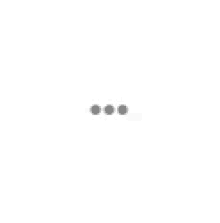 Modi's office also directed the finance ministry to pursue only those policies where there was agreement with the central bank, a former finance ministry official said.
The governor frequently visits New Delhi to meet Modi, a government official with direct knowledge said. But their meetings are mostly kept away from the public gaze.
Rajan had help from junior finance minister Jayant Sinha, a college friend and one of the more influential economic voices in the Modi government.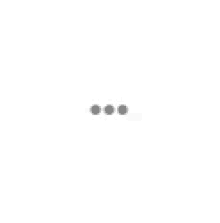 At the December meeting, Sinha told the attendees that the clashes were undermining the government's credibility, the person present said.
A government source said that Sinha also facilitated meetings between Rajan and Modi to broker a compromise on thorny issues such as the composition of the new monetary panel. Sinha did not respond to a request for comment.
Learning on the job
Rajan may prove a more effective governor second time around if he gets the chance, say some RBI insiders and economists.
Although he fended off a market attack on the rupee early in his tenure, bankers, economists and his former colleagues said he was relatively slow to grasp how liquidity flows through the economy and how to fine tune it to meet his primary policy goal of taming inflation.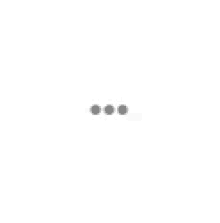 A second stint is likely to see a more accomplished operator as the RBI tackles bank debt, tries to develop the bond market as a viable source of funding for companies and switches to a Western-style approach to decision making.
Those who have worked with Rajan said his people skills and powers of persuasion will give him a big say on setting rates.
(Feature Image Source: PTI)