The first time I saw Muhammad Ali live on screen was in 1996. He was lighting the cauldron at the Olympic Games in Atlanta. My dad pointed him out to me. Told me that who he was: The Greatest.
I obviously never saw him fight live, no one from our generation has. Yet, if anyone asks you who the greatest has been, you automatically say Muhammad Ali. Even those who never watched boxing - let alone his fights - know that he is the greatest. 
So why exactly? Why is Muhammad Ali universally recognized as The Greatest?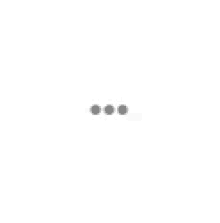 Because ever since he was a kid, he claimed that he would become the greatest. And he did.
Shadow boxing in the halls of his school, shouting it to passers by. Many saw it as arrogance, but it had more to do with confidence. A certain sense of self belief that God bestowed him with. 
He preached about his impending greatness and went on to achieve it and since then, everyone has agreed that he indeed is The Greatest.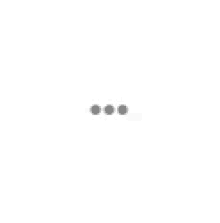 In 1960, aged 18, he won Olympic Gold in the Light Heavyweight division.
Four years later, he was a 7-1 underdog against the reigning champion, Sonny Liston. And what did Ali do? He mocked Sonny. Someone with a criminal past, ties to the mob and a dominating, experienced fighter, but Ali mocked him nevertheless. Many said that Ali wouldn't even show up for the fight after being such a loudmouth. 
But show up he did. And when the fight ended, Liston couldn't even get up for the 7th round and Ali stood at the edge of the ring, shouting to the press, "Eat your words! I am the greatest! I shook up the world. I'm the prettiest thing that ever lived." 
At just 22 years of age, he became the world heavyweight champion. That victory ignited the 'greatest' flame and from then onwards, it never went out. 
It was then that Cassius Clay became Muhammad Ali.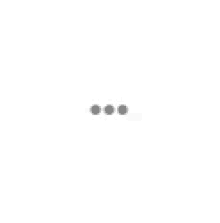 When Ali refused to serve in the US Army in Vietnam in 1967, he was stripped off the title and suspended for 3 and a half years. His reasoning was that there was no need to fight for freedom in a different part of the world when the blacks in his own country were fighting for basic rights.
In 1970, he got a shot at the title that he had lost without losing. He was up against Joe Frazier in what was dubbed the 'Fight of the Century'. 
Ali lost that bout. 
But he got his revenge in 1974 when he beat Joe in 'Superfight II' and it earned him a title shot against George Foreman.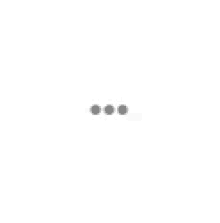 The Rumble in the Jungle, they called it. A mighty powerful 25-year-old George Foreman, in the prime of his life, would take on a 32-year-old Ali. The greatest sporting spectacle of the 20th century. 
Ali took over 100 shots to his body. 
But it was all a tactic to tire Foreman out. In the 8th round, Ali saw the opening. A left hook that popped Foreman's head up and set it up perfectly for the right hand punch that was already in motion and it landed thunderously on his face. 
Foreman fell on the canvas. Ali was champion, again. 
The champ also culminated the Joe Frazier rivalry 2-1 in his favour after beating him in the Thrilla in Manila in 1975. However it was Foreman's words that perfectly summed up the legacy of Muhammad Ali.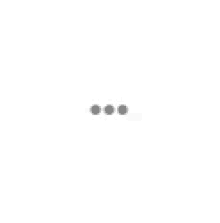 Ali's punches in the ring did not just dent his opponent's jaw, they left a mark on the world. 
There are several iconic photos of him, like the one where he's standing over Sonny Liston at the end of their rematch, roaring and daring him to get back up after the 'phantom punch'. 
There's another photo though, of him talking to a man who was about to commit suicide. Ali convinced him not to.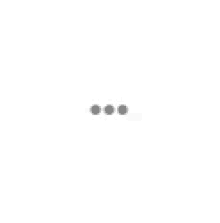 That's a rare contrast and combination to own. It made him the most famous man on the planet in his time. A poet once wrote about Ali: "He belonged to everyone. That means that his impact recognizes no continent, no language, no colour, no ocean."
It's true. Peacekeeping missions, works with UNICEF, raising funds for charitable trusts, fighting for human rights. He was a messenger, for sure, with his words and his boxing prowess. A man who proved that you can do anything if you have the heart to punch through the obstacles.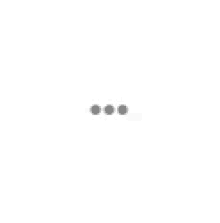 61 fights. 56 wins. 37 knockouts. 
He lived his life like a true champion. When nothing and no one could stop Ali, life threw an unconquerable disease at him. The many punches that he took contributed to his disease. But the man never complained. He did what he was born to do. He fought.
Parkinson's took his speech away. But he had said what he wanted to and his words will echo forever. He fought the disease for 3 decades. But even in his final days, he still had that gaze of a champion and a hint of that mischievous grin. 
Those eyes said it: "Disease or not, I am the greatest."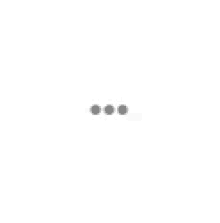 And even in that fragile state, he found the courage and strength to put up those legendary fists one last time. 
That was his final victory. His final declaration.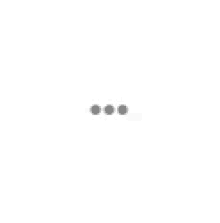 He was everything. From a fighter to a saviour. From a loudmouth to an inspiration. From rags to riches. From Cassius to Muhammad and from Clay to Ali. 
He was and shall forever remain 'The Greatest'.