Myntra founder Mukesh Bansal has resigned as head of commerce and advertising business at Flipkart. This comes just weeks after Binny Bansal was elevated to become Flipkart's CEO in a top-level restructuring.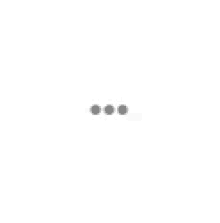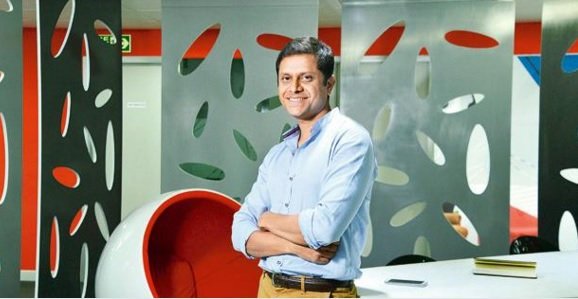 He was leading the commerce and advertising business for Flipkart. This department will now be handled directly by Binny Bansal.
Mukesh Bansal, 40, had joined the company after it sold his fashion portal Myntra to Flipkart for Rs 2,000 crore.
He told Business Standard: "I will help in the transition in the next three months. I will take a break after that...After that, I will look at starting out in the tech space".
Binny Bansal told Economic Times that Mukesh will continue to be an adviser to Flipkart and Myntra.
Meanwhile, Flipkart has also lost its chief business officer Ankit Nagori, who has resigned to start a sports engagement platform. Flipkart founders Binny and Sachin Bansal would back the start-up.
Feature image source: Twitter