Motherhood is a beautiful blessing. To be able to nurture another human being inside of you is spectacular. And when that little bundle of joy comes into this world, a mother's happiness knows no bound. She takes care of the baby, breastfeeds him/her at odd hours and her heart skips a beat every time the baby yelps out a cry. 
Motherhood in the 21st century is very much like it has always been, but with one tiny little addition. Now, mom's aren't just taking care of their babies, but working full-time as well. And being a full-time mom and being able to handle a career is a decision that is worthy of all our praise. 
It's time we acknowledged and honoured these multitasking heroes that we lovingly call mothers. These supermoms are a source of inspiration for mothers and soon-to-be mothers everywhere. 
Here's a look at mothers who're proving that all superheroes don't wear capes:
Swati Chitalkar's son lies on the floor as she finishes work for the day. When her son was running high fever and refused to be with anyone else, she took him to work.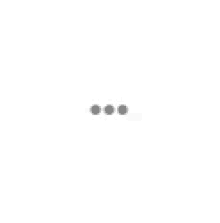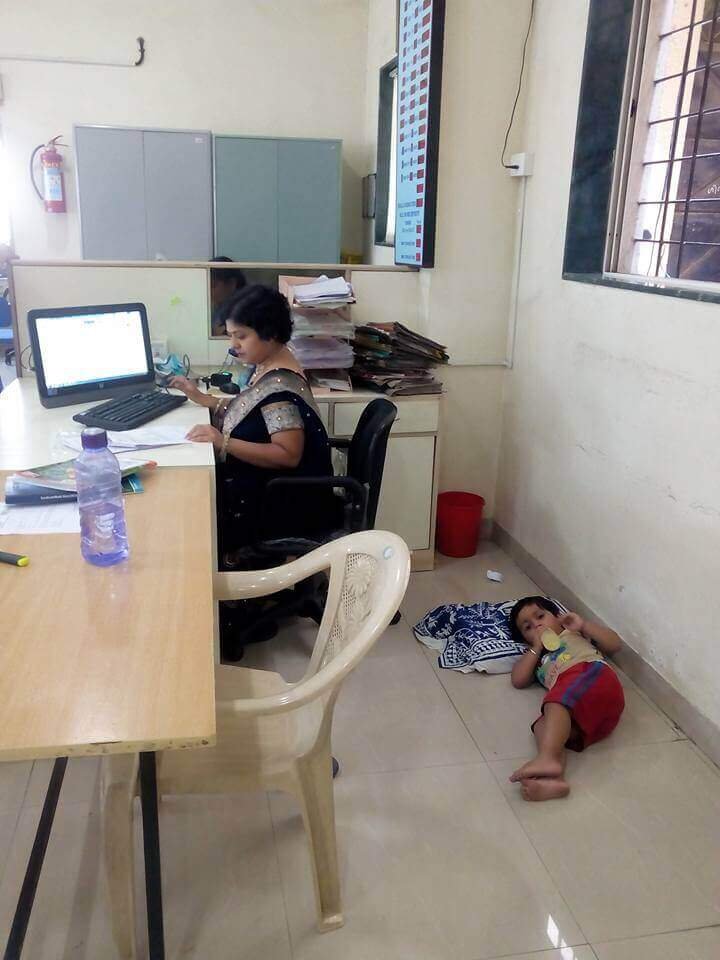 Melissa Wardlow was attending a school football event while handling her big DSLR, her oldest son, her baby, and a feeding bottle.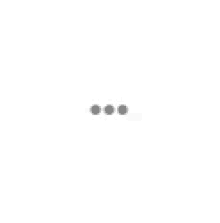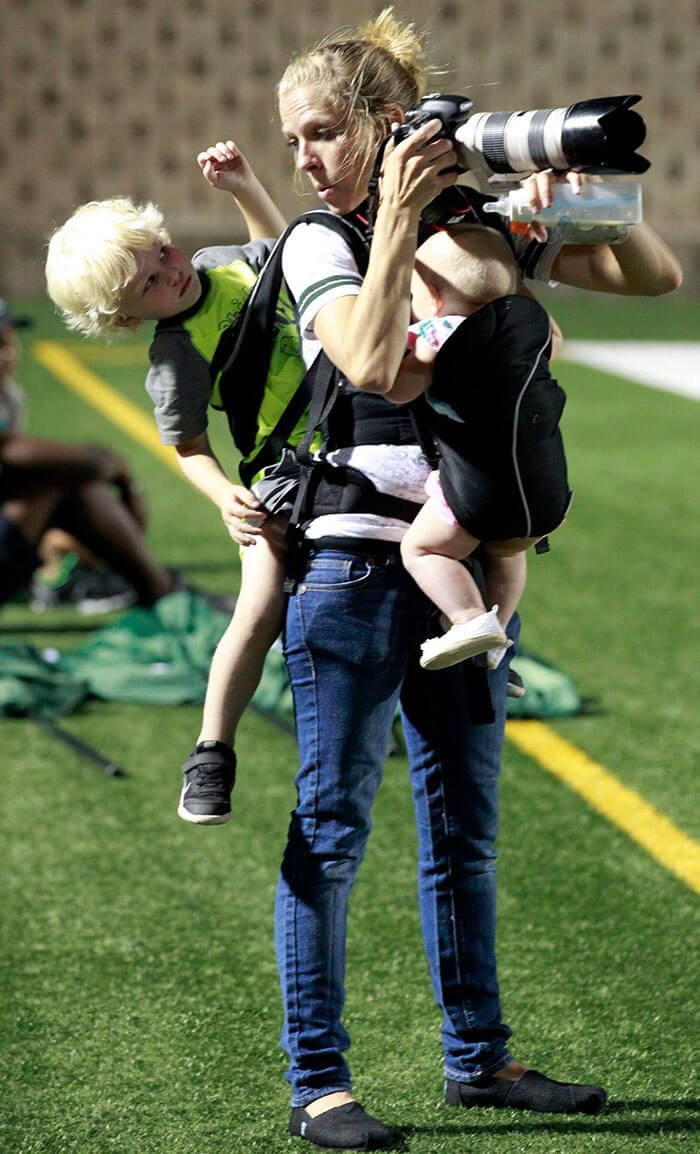 Anna Young set new goals for moms everywhere. She ran the entire Big Cottonwood Half Marathon, while pumping breast milk.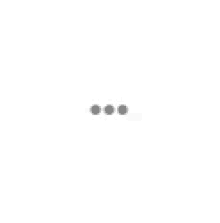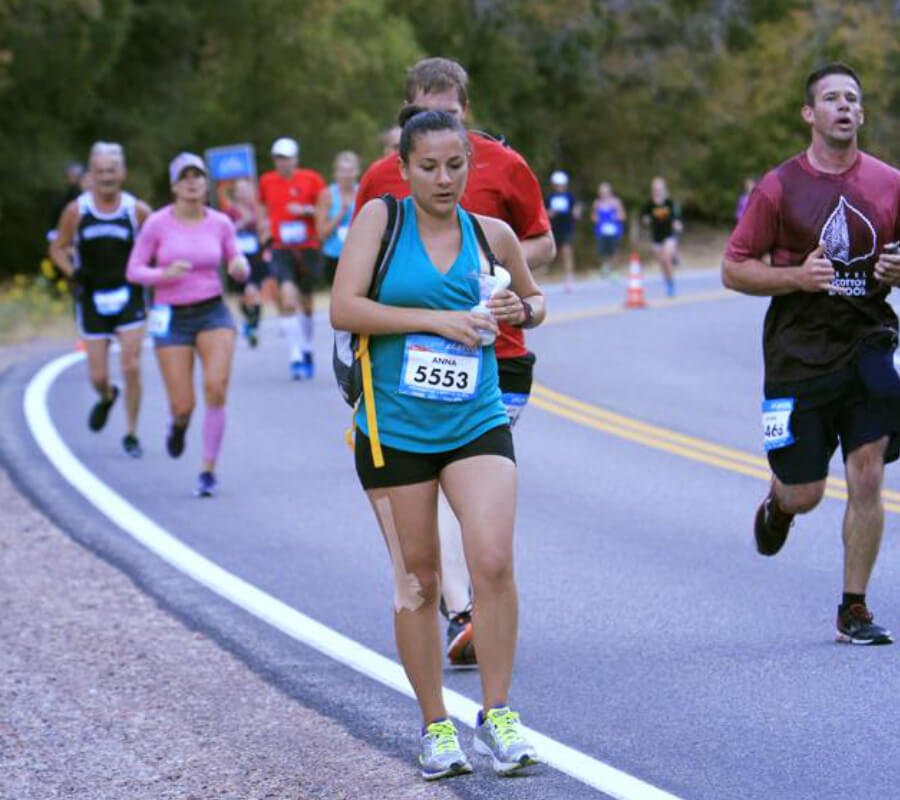 Dr. Megan Meier, physician at the Putnam City North High School football game, became a role model for many women and doctors out there.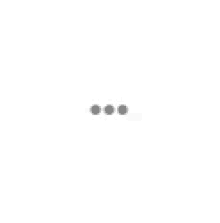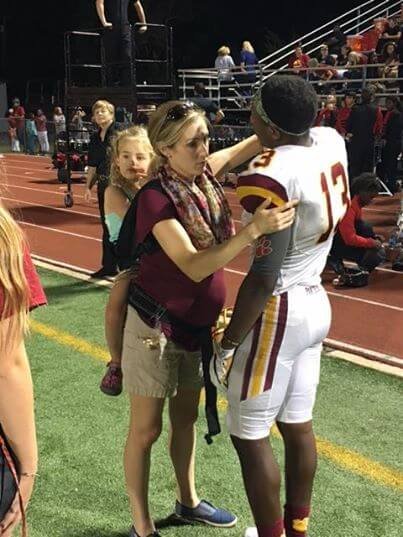 Melissa Bressler, a radiation therapist, finds time in the middle of work to pump breast milk while eating.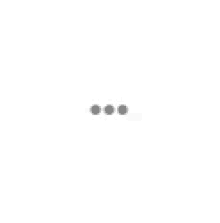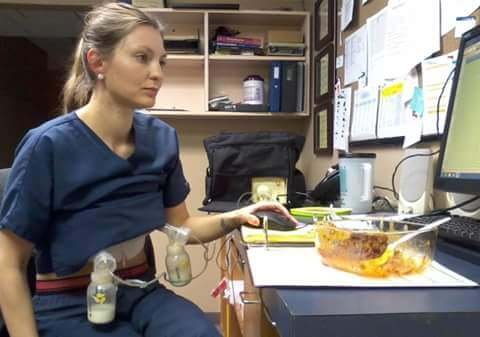 Jenny Bradford, photographer and a full-time mom, continues to edit while feeding her little one.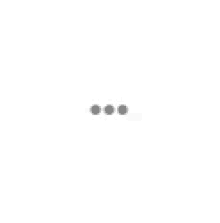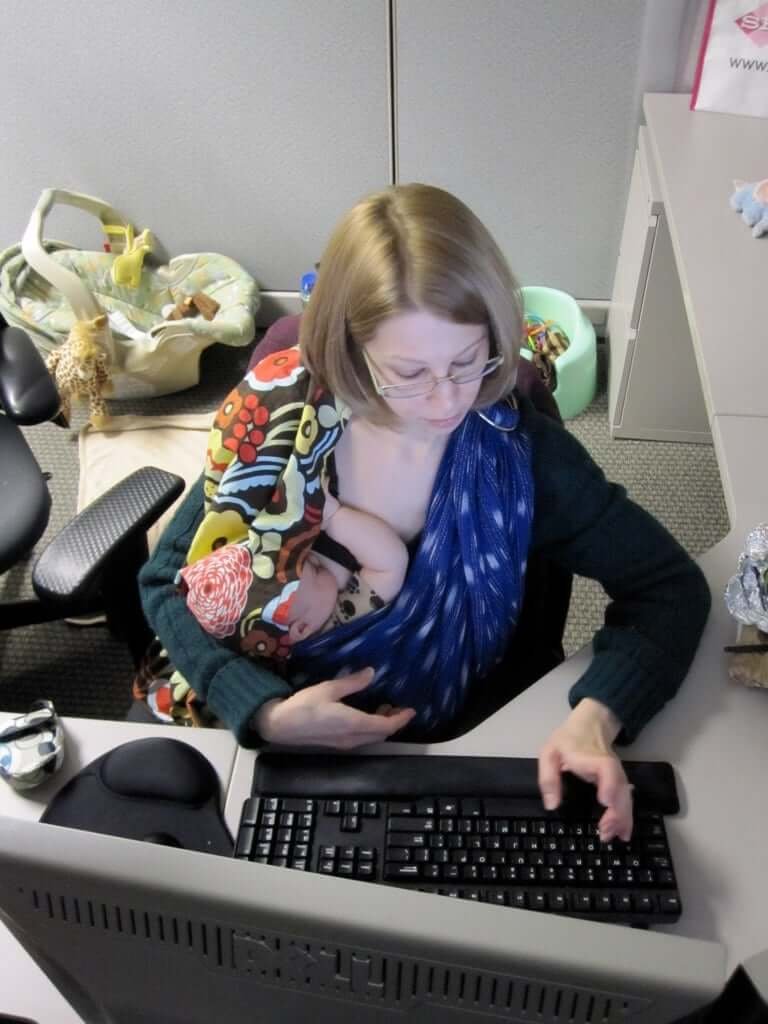 With one image Hein Koh, an artist and sculptor, made motherhood seem like a cakewalk for everyone. Working and breast-feeding her twins, how can anyone be more awesome?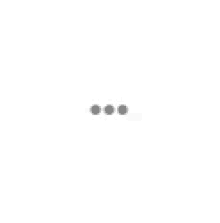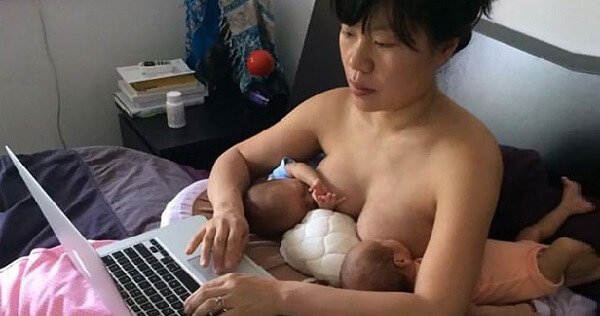 Amanda Marcantel handles two kids while breast-feeding the youngest one. Way to go mommy!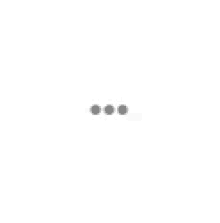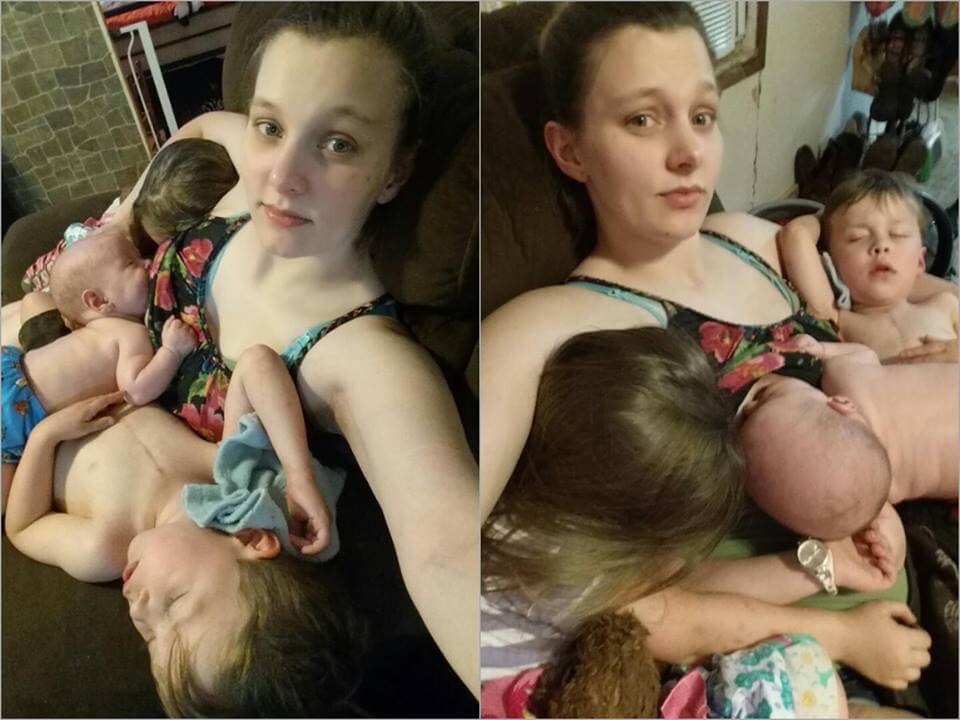 Sharny from the famous Fitness trainer couple duo Sharny & Julius is giving all mothers major inspiration with her breastercising routine.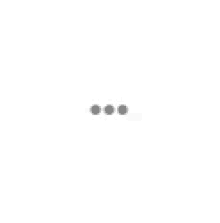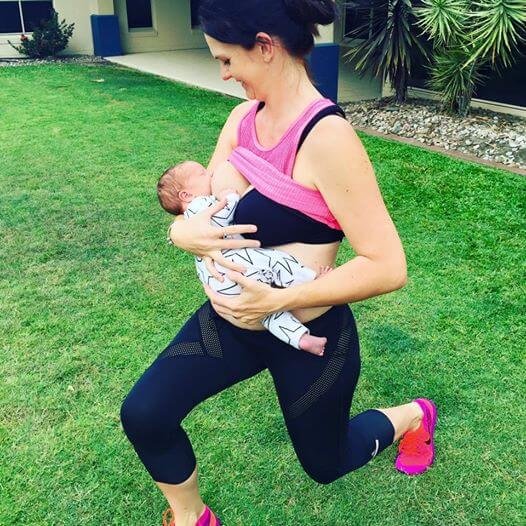 Carlee Benear, a full-time yogi and mom to two beautiful kids, includes her youngest in her daily routine by breast-feeding her while doing yoga.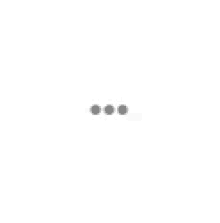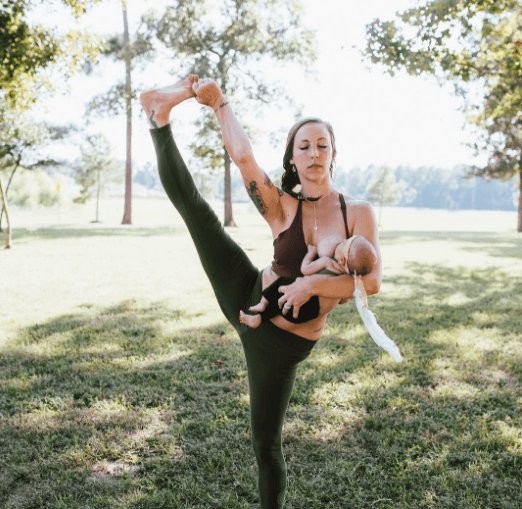 A blogger and a farmer, Megzz is busy harvesting the yield from her farm while feeding her little baby.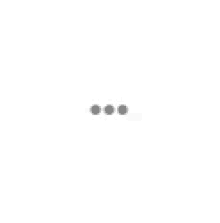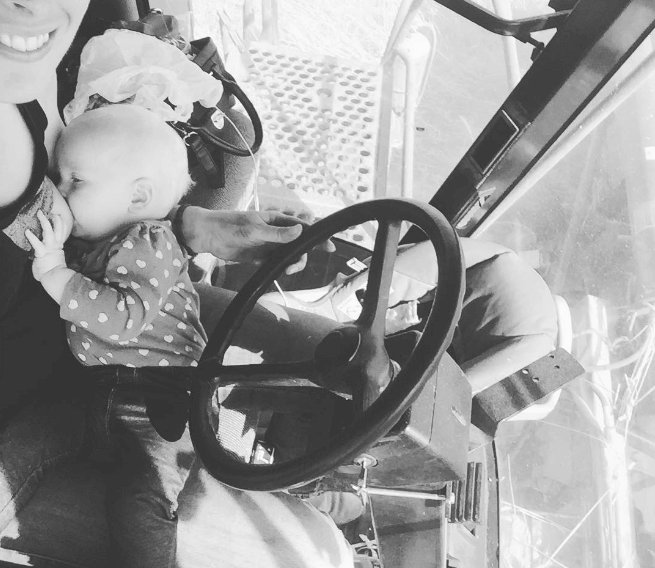 Krystle Mae, mother to two beautiful kids and a pug, is a fitness enthusiast who juggles between work and taking care of her three babies.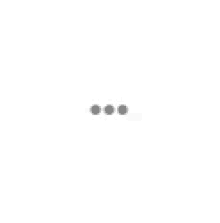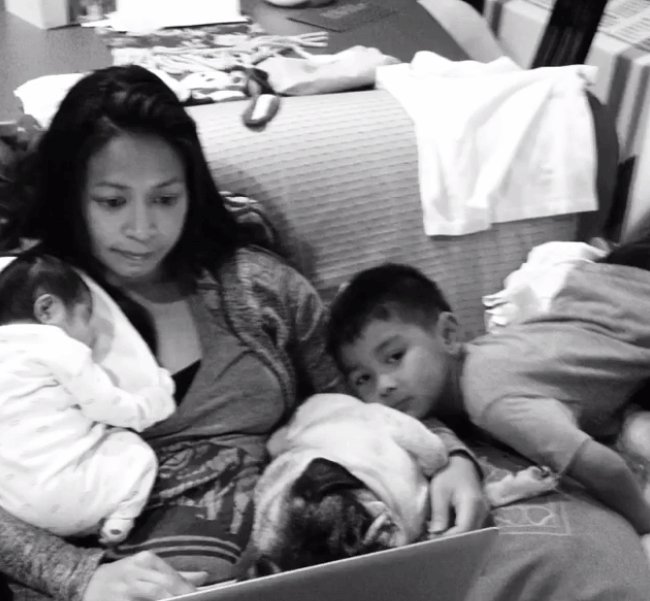 Valerija, owner at Loveberry Photography, works on her website design as she breast-feeds her baby, and is all ears to what her oldest one has to say.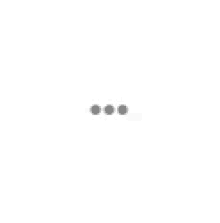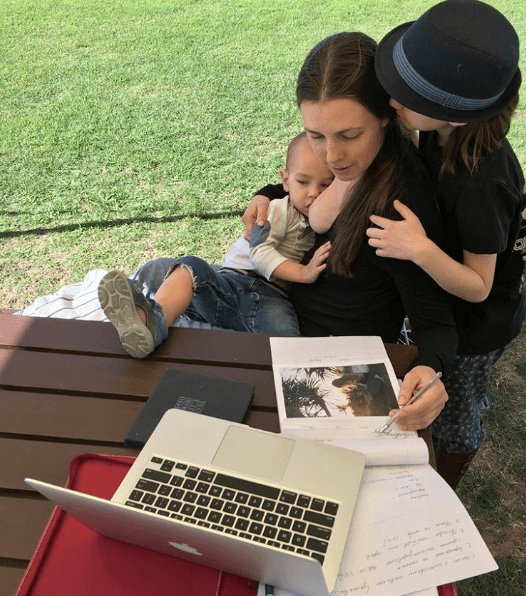 Daisy Rock, mother of three kids, pumps breast milk while cooking dinner and holding her baby.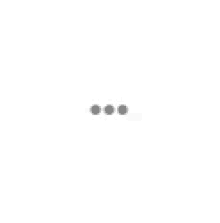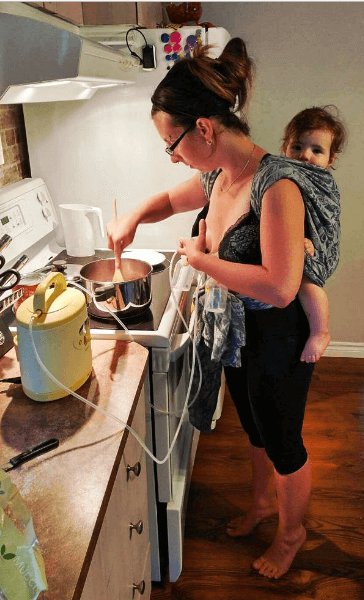 Writer and photographer Kimberly Housel breast-feeds her baby as she embroiders.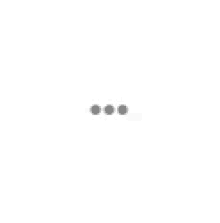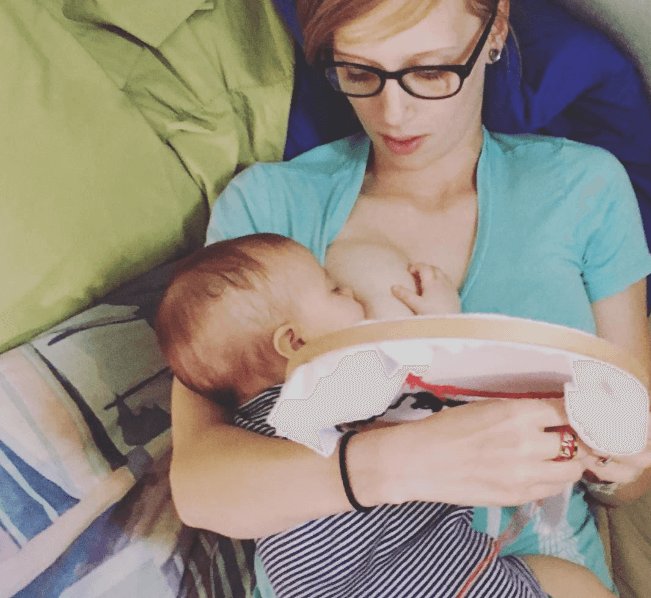 To all the mothers who reared us and handled a million other stuff alongside, we salute you!