This has not been an easy year for any of us - this ain't news, it's a fact. But I've got news that'll make that sad fact a LOT more bearable. A godsent bar in Mumbai has the answer to all our prayers - cheap booze! And we're not talking just regular cheap, this is dirt cheap.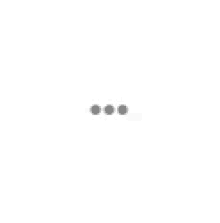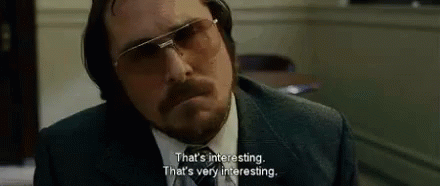 Mr. Baozi is a charming bar and restaurant in Lower Parel that has recently also set up shop in Juhu. And in celebration, they're selling pints of Kingfisher at ₹2 and Johnny Walker Black Label drinks at ₹49 each. Yep. This ain't no typo. This is madness!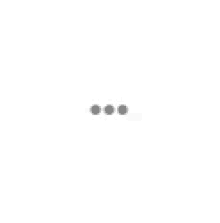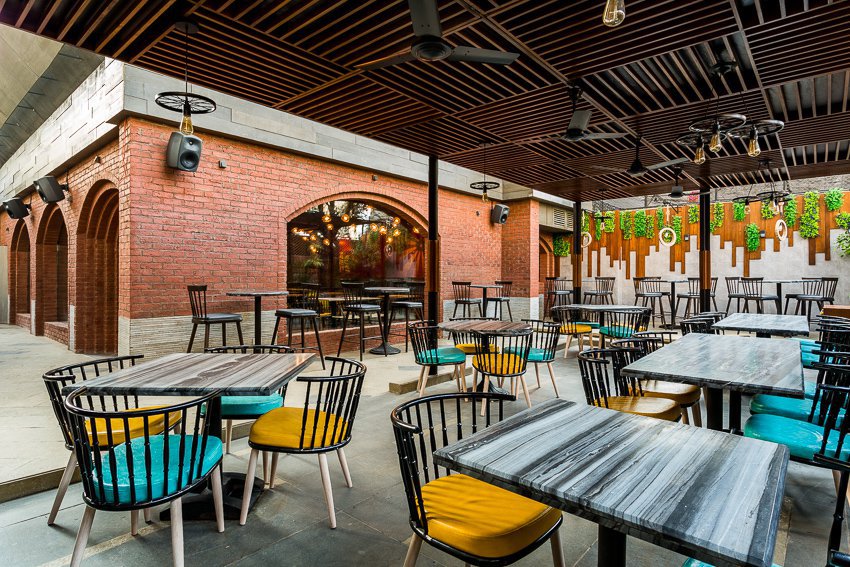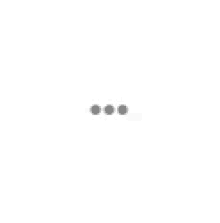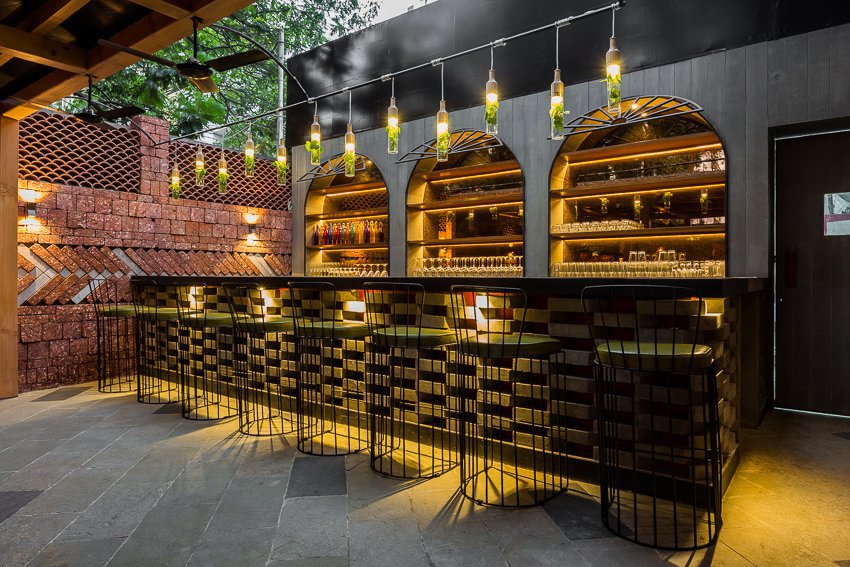 This amazing offer, however, is only around for a few days. From Sunday, 4th Dec to Thursday, 8th Dec, these super-mega-awesome rates are yours to take advantage of.
Here's all you need to know.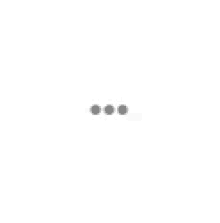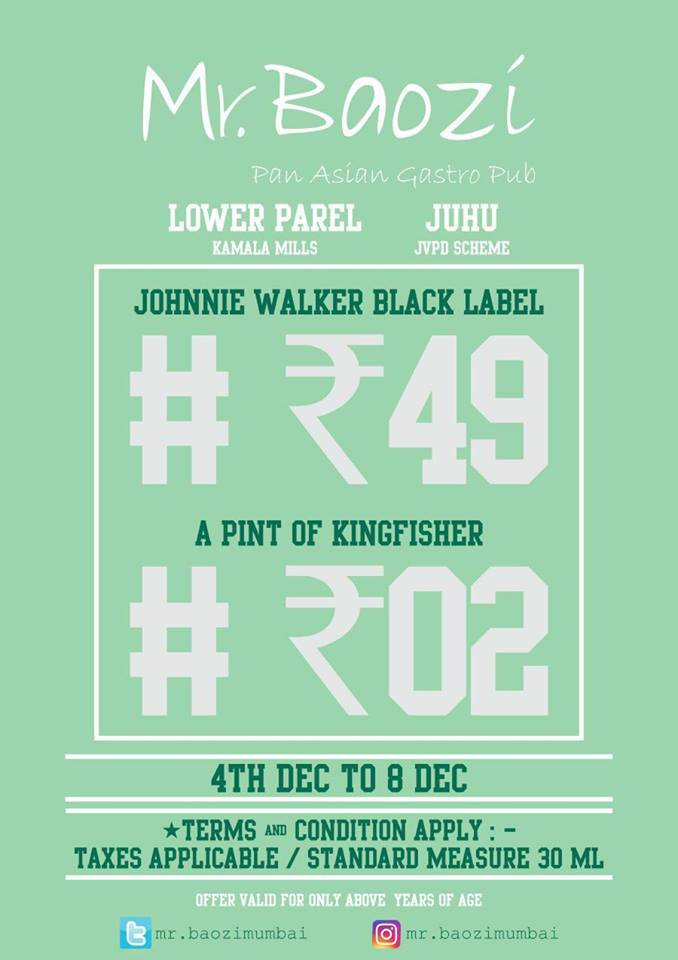 So don't waste another minute! Get out and get yourself a ₹2 cold one or a ₹49 glass of exquisite whiskey before it's too late.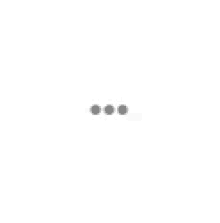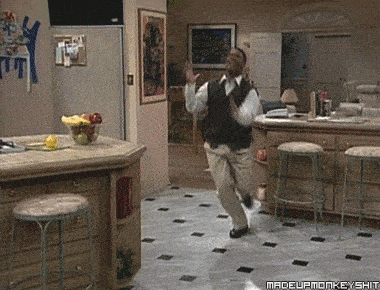 Feature source: Muscles & Strength