In July, the Mumbai civic body brought eight Humboldt penguins from South Korea to its zoo in Byculla area, hoping it would bring in more people and turn around the zoo's fortunes. It ignored the protests by skeptical  animal rights activists and claimed it was adequately prepared for the care of the birds.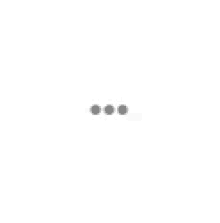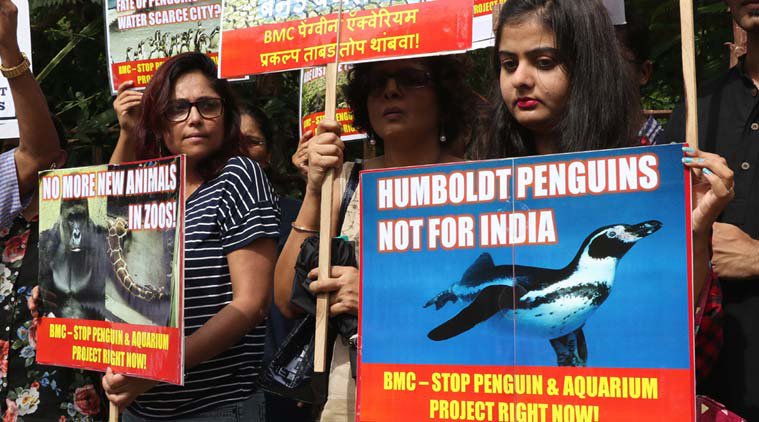 But the worst fears of the plan's critics came true two weeks ago: one of the penguins died of bacterial infection and liver dysfunction, even before the birds were put out for public viewing. The Brihanmumbai Municipal Corporation is now obviously under fire, especially because it's spending a mind-bogging Rs 24 crore on the project.
On top of it all, the civic body has just realised that the contractor responsible for the birds' upkeep faked expertise in this field all the way!
The contractor, Highway Construction Company, a specialist in laying roads, had bagged the Rs 50-crore tender to build the bird enclosure for the penguins after it claimed to have a joint venture with US-based SIVAT Services, which is globally known for its expertise in aquatic life support systems.
But guess what, no such venture exists. The contractor had lied.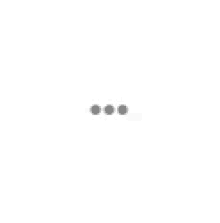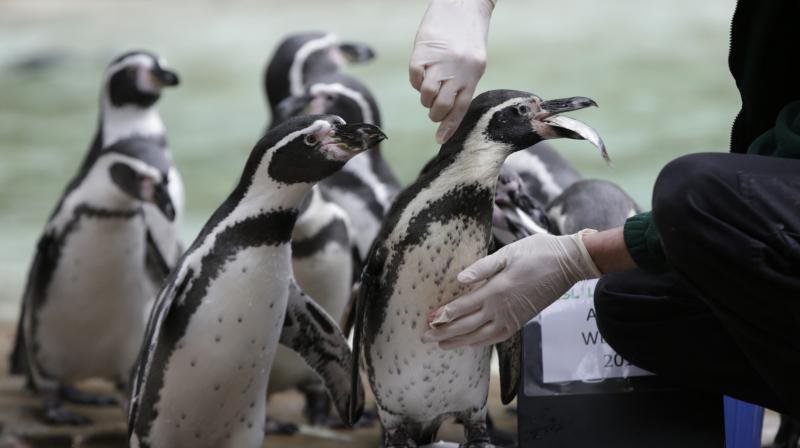 And what is the BMC doing about it? It simply fined  the contractor of Rs 1.40 crore. PTI reports that the civic body has taken the Rs 1.40 crore deposit of the contractor for lying to it. 
But why is the BMC letting the company get away with a mere fine and not rolling back the penguin project altogether? Turns out there may be politics at play.  The Mumbai Mirror quoted unnamed sources from the civic body who said that the ruling Shiv Sena, which was planning to highlight the penguin project ahead of the next year's civic elections, and has actually put pressure on the BMC to complete the project soon.
But given there's a contractor with a fraud joint venture involved and one penguin's already dead, hopefully the remaining seven birds also won't prey to politics of the civic body.