Not so long ago, a popular restaurant in Kolkata drew flak for refusing entry to a driver because he wasn't dressed appropriately. In yet another case of elitism and class-divide, a posh mall in Mumbai refused entry to an auto driver and his family because auto-rickshaws are apparently not a luxurious-enough vehicle.
When a 28-year-old from Dombivli went shopping with his family to a mall in Kurla, they were turned back by the security guard who told them they couldn't park the vehicle in the premises.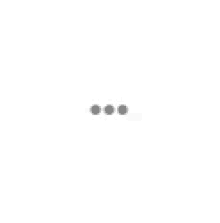 Just like everyone else, Vikas Tiwari, a software engineer by profession, took his family out for Diwali shopping to Mumbai's Phoenix Marketcity. The family went in his brother's auto-rickshaw, but when they finally reached the mall, the security guard reportedly started shouting at them claiming that the mall did not allow parking for rickshaws. As reported by the Mid-Day, Vikas, who also shot the entire incident on his phone, said:
"I was shocked to hear about this new rule. Frustrated, I got down from the auto and asked the guard where it was mentioned that autos were not allowed in the parking lot. At the same time, I began to shoot a video of the confrontation. He then took me to the security cabin in the parking area, where four other guards asked me to stop shooting."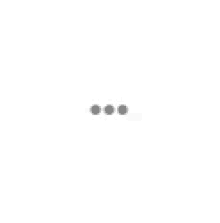 Like an aware citizen, Vikas inquired about the rules that made the parking of auto-rickshaws unlawful. But instead of giving him a satisfactory answer, the supervisor took him to a room where he was intimidated by 7-8 uniformed guards who surrounded him. Even the mall manager's attitude was dismal, and he wasn't even courteous enough to address Vikas's problem.
"Then the mall manager came and told me that their internal policy stated that parking is not allowed for auto rickshaws. But he was very rude throughout and didn't even bother to look up at me even once. Instead, he kept playing on his phone."
We often talk about equality but conform to elitism everywhere. Travelling in an auto-rickshaw is not inappropriate, but driving one is. Hypocrisy at its best. 
Update: In an official statement, the mall authorities have claimed that an official inquiry will be held to look into the matter. Here's the full statement:
"We are committed to providing our patrons with the best-in-class facilities. Parking for all personal vehicles including autos is permitted at the mall through specified entries and this is communicated to all patrons during entry. We are reviewing this specific matter and will take the necessary steps to resolve the issue amicably."