The Mumbai Police have been known for putting out really cool tweets to get their message across to the citizenry. The purpose of these tweets is to get people's attention and not just give them a laugh. They do mean business when they say such things. And if you ask me, these quips are much better than those old government ads that no one paid attention to. I'm sure a ton of us prefer this quirky yet direct method. And since the entire world is on Twitter and on social media, the Mumbai Police has recently made great use of it. 
Like, remember when the Commissioner of Mumbai Police sent out these tweets?
They came out with a series of hilarious tweets during Cyber Safety Week
Not just that, they have also been sharing some really nice social awareness messages.
But recently, they sent out a strong & much needed message to potential criminals and those ignorant of the law, in a series called #ReelityVsReality. Have a look:
So, if you want to know 'How To Get Away With Murder?'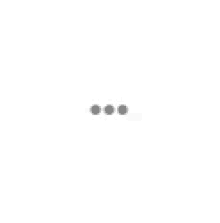 The Mumbai Police will tell you... You can't!
And if you're thinking that you belong to an influential family or are a superstar and you can get away with anything. Well, my friend, it's not going to matter, even if you are the Prince of Persia.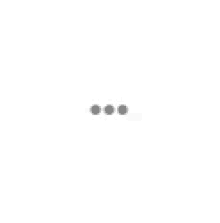 They still insist that you won't get away with it.
Yes, there have been instances where the long arm of the law has not been able to dispense the right kind of justice to those who deserve it, but, for our sake and the police's, let's hope that they keep their word or in this case, their tweets.