Social is amongst the most happening and creative branch of pubs all across India. They are known for their quirky themes and some out-of-the-box decorations.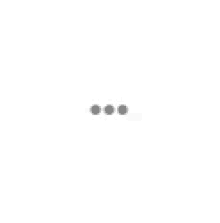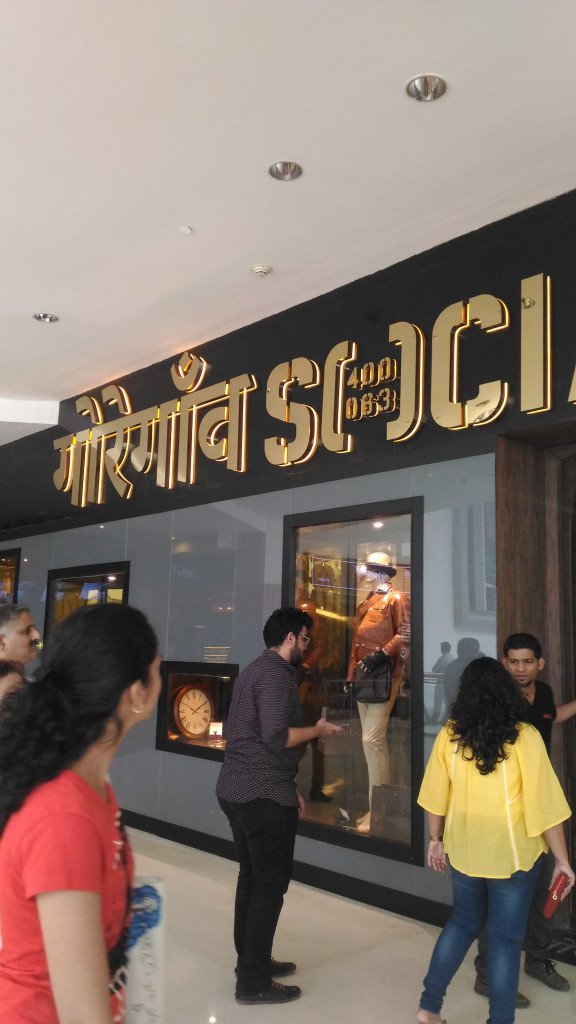 However, Goregaon Social got into trouble for their creativity. The pub had a church-themed decor with Bible quotes and stained-glass paintings of saints.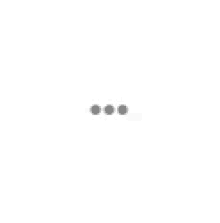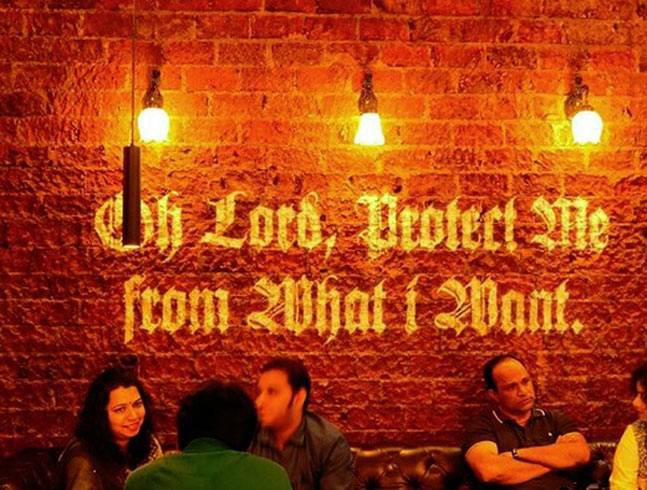 According to a report in the Mumbai Mirror, the whole issue started when a parishioner from Goregaon visited the pub and sent pictures to his parish priest who, in turn, brought it to the notice of the Watchdog Foundation.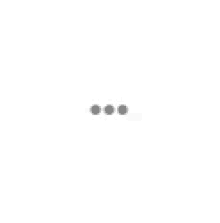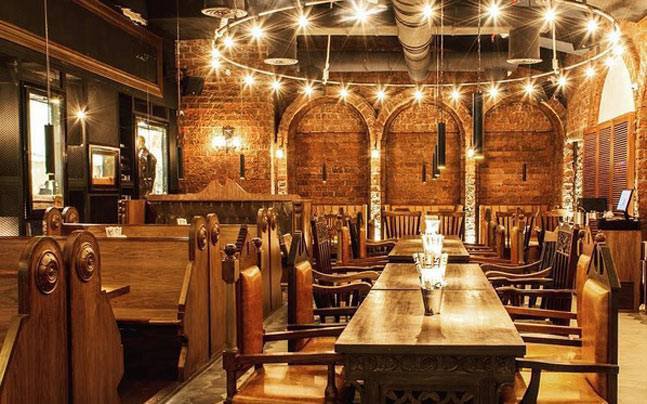 The foundation immediately sent a complaint to the police commissioner and municipal commissioner. The objectionable depictions, as mentioned in their complaint, include Jesus holding a bag, Mother Mary having a chain in her hand (instead of a rosary), Moses holding a computer tablet, St. Anthony shown wearing glasses.
While speaking to Mumbai Mirror, Godfrey Pimenta of the Watchdog Foundation said:
"We went to the pub on Tuesday night to understand the reality. We were shocked to see how they had depicted Mother Mary and other saints. Outrageous would be an understatement."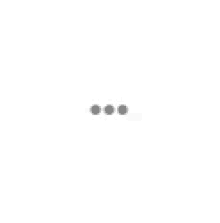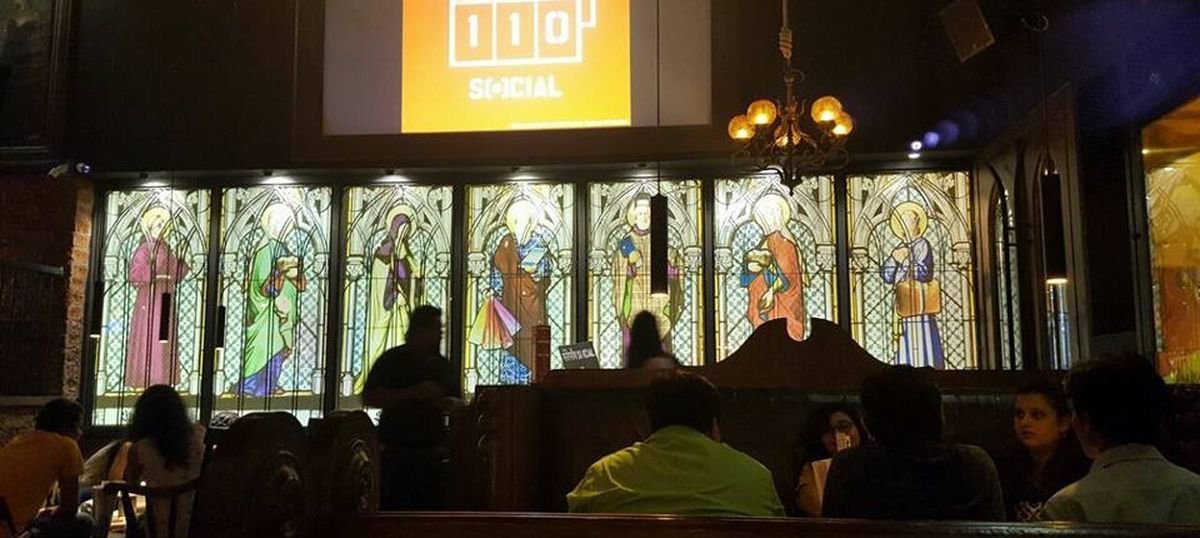 The official page of Goregaon Social later posted this on Facebook.