For an industry dominated by men, Bollywood has hit a new low with a particular contract that Munna Michael actress Niddhi Agerwal has been made to sign. This contract puts forth a no-dating clause till the film is completed. 
The problem with the clause is that it only applies for the actress, not the male lead, Tiger Shroff. To make it worse, it forbids Niddhi from dating anyone on or off the sets, clearly violating her right to privacy.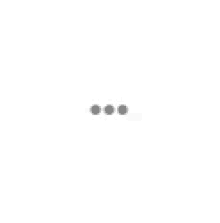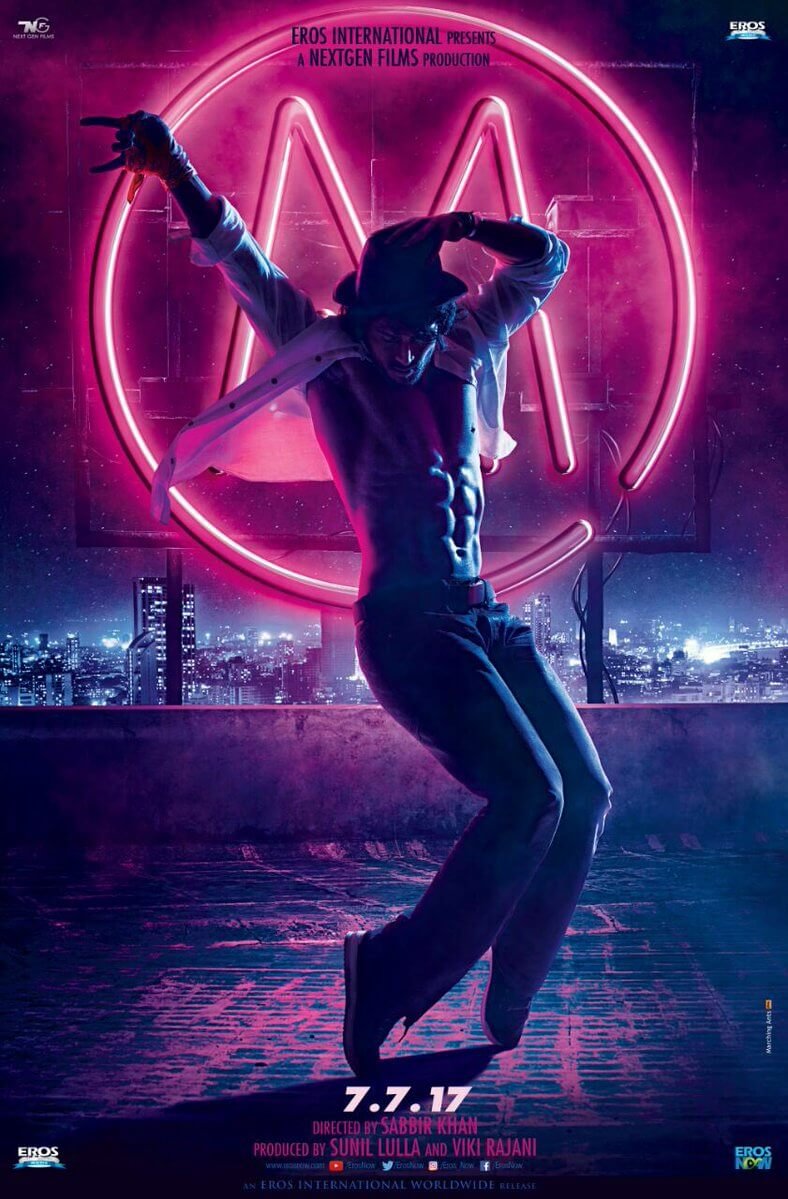 A couple of months ago, Ekta Kapoor made the lead pair of her serial Rishton Ka Saudagar – Baazigar sign the same clause and received a lot of flak for it. Turns out that Viki Rajani (Producer, Munna Michael) learnt nothing from it. He made only Niddhi sign the contract, while Tiger runs free!
According to a report by NDTV, Rajani said, "Tiger is already a star while this is Niddhi's launch film. She is a bright girl and we don't want her to get distracted. Sabbir (Khan, director) and I have seen real potential in her and this will do her good. It's not like we made her sign at gunpoint. She agreed to it. It's a big launch. She starts shooting on October 8 and will be done by February."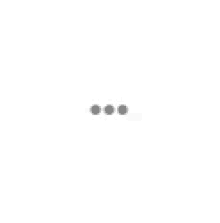 When Niddhi was asked, she said that, "I had to read it twice over to believe it, but I don't really have a problem. I understand that the intention is that they want 100 per cent dedication from me. Not like I have a life beyond work in any case. My understanding of it is that the makers have included the clause because dating a co-star has become an easy publicity exercise for production houses. It takes the focus away from the film. Now, I can put my phone away and practice for four hours without worrying about who's calling me. It is a matter of five-six months and I am okay with it."
This is by far one of the most sexist encounters that a woman has had to face in the industry. While her male co-star can do whatever he likes, she is bound by contracts that infringe her right to having a private life. 
This applies not only to Niddhi but every other woman who has had to face such sexism at work. This is not something to be 'okay' with.