Voices in favour of the abolition of the discriminatory concept of Triple Talaq system of divorce in Muslim community has again started gaining momentum. 
In order to put pressure on the government to abolish the system of Triple Talaq in India, a Muslim women group has launched a massive campaign against the Triple Talaq and have also brought matter in the notice of National Commission for Women. 
According to women rights activists, the controversial concept has ruined the lives of hundreds of Muslim women who have been ostracized and left on their own after the unilateral divorce by their husbands.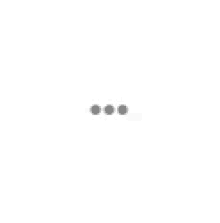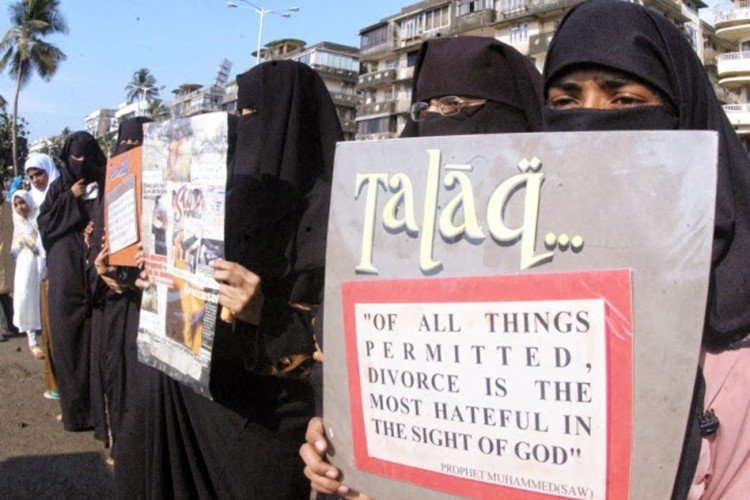 ScoopWhoop talked to few Muslim women to know what it means to be divorced under Triple Talaq system. 
Here's the second part of our series on Triple Talaq.
Gousia Parvez Syed, 32
It all started with a match on a matrimonial website and a secret. In 2014, when Gousia was about to get married to her would-be husband Parvez, he told her about his first marriage four years ago and how he had left his first wife due to her "bad character."
The prospects of a better life with a web designer didn't cast a shadow on Parvez's marraige with Gousia. The two got married in the same year.
However, Gousia got the inkling of her future a few days before her marriage.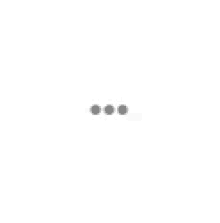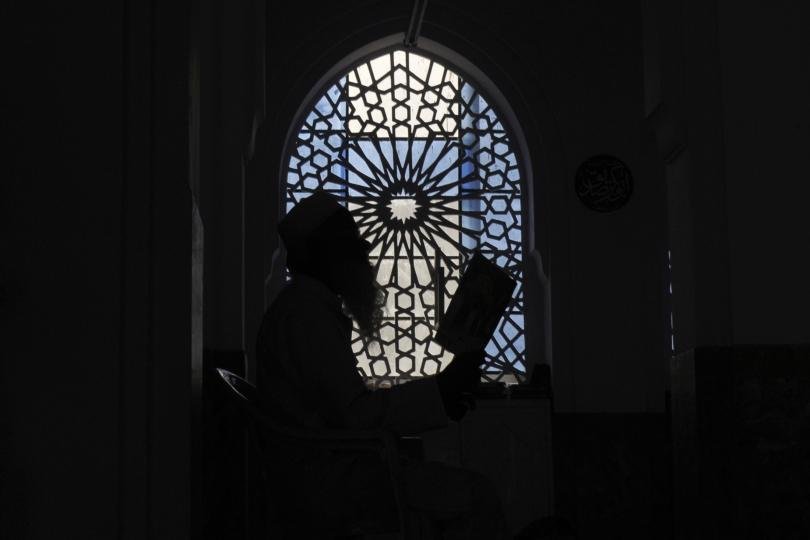 "He bought nothing for me. Not a single cloth or a small gold ring. When I asked him, he said gold and other stuff can be purchased after marriage. I agreed," Gousia told ScoopWhoop.
Days into the marriage, Gousia came to know about the huge amount of credit her husband had taken from different people.
"Money lenders began knocking our doors from morning to evening. My husband had also took a loan of Rs 25,000 for marriage from his maternal uncle," Gousia said.
Sensing trouble of her family, Gousia, a 12th pass out, decided to take up a job to ease out the burden of her family. But it only made things worse.
"My husband, his brother and my mother-in-law began snatching my salary. My mother-in-law also started torturing me. It was on my money the whole family survived on. I thought 'let them have it'," she said.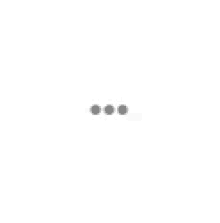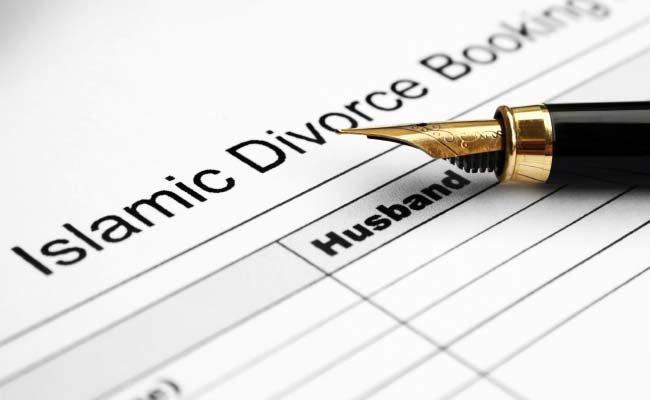 But whenever Gousia asked about her husband's earning and financial issues, she would get no reply. The dispute began in earnest. When the two families met, Gousia was advised to bear a child to bring her husband back on track.
"Thankfully, I didn't. He was insensitive to me. Once I fell down from stairs and injured myself, he did even look at me. He was playing cricket," she said.
While Gousia. continued to live the tough life, Parvez decided to move to Bangalore in November, 2015 for job. He also went to Chennai in search of living.
"During this entire time, I kept on apologising to him on phone and WhatsApp, even when I had made no mistake. In the meantime, my mother-in-law threw me out from her house," Gousia recalled.
Suddenly, one day, Gousia received a shocking text message on her phone from Parvez. The message had word Talaq thrice written in it. The nearly two-year old marriage was over after some buttons were pushed on the cell phone.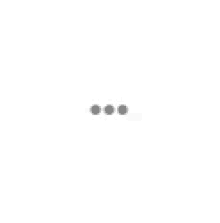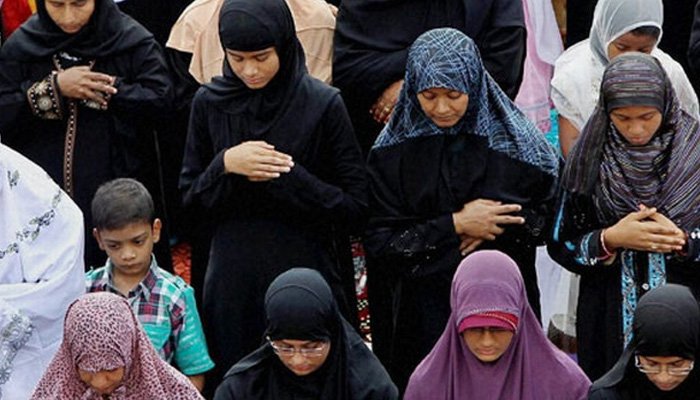 "I haven't filed a case yet but I want my husband back. He should take my responsibility and take care of me," Gousia, who works as a receptionist at a small company, said.
According to Gousia, Triple Talaq should be penalized and the divorcing husband should be asked to pay a "huge compensation" to his divorced wife.
"This is not only my story. Thousands of Muslim girls are staying in their homes due to this anti-women practice," Gousia laments. 
"Triple Talaq should be banned."
You can read the first part of the three-part series on Triple Talaq here. The third and final part of the series will be published tomorrow, June 5. 
Feature image source: ScoopWhoop