Mukesh Bansal, who founded Myntra, later joined at Flipkart as head of commerce and advertising and then quit, is now venturing into sports, fitness and health care.
The new businesses would be on mobile platforms and the internet, Forbes reported.
There is one more ex-Flipkart employee joining him in his latest venture - Ankit Nagori, who resigned as the chief business officer at Flipkart last month, along with Bansal. 
Bansal had joined Flipkart's executive leadership after the e-tail giant bought Myntra in May 2014 in a $375 million (Rs 2,500 crore).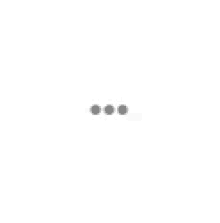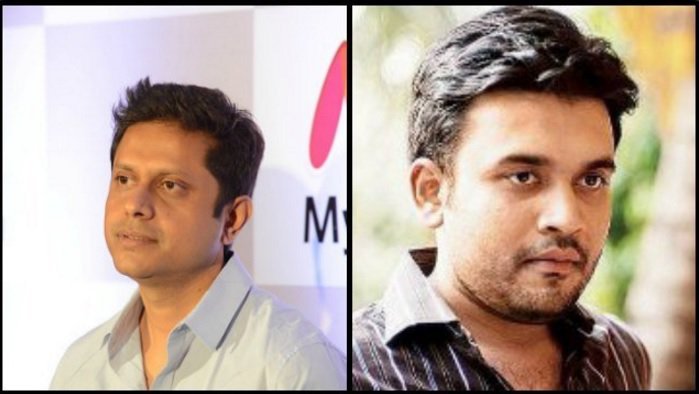 The new venture will be based in Bengaluru. Both Bansal and Nagori are shelling out $5 million (or Rs 33 crore) each. The business will be self-funded for the first year.
Bansal told Forbes: 
The idea is to solve big problems and gaps in areas of sports, fitness and health care and make it very accessible to consumers through technology.
Mint reported that the two plan to register the company in the next month, and have already begun hiring engineers.
Nagori told Mint: "India will be a $3 trillion economy over the next few years, and 7-8% of spends will be on healthcare, sport and fitness, which make them very large categories."
Feature image source: twitter