After providing indelible ink to the Election Commission since 1962 to mark voters, the Mysore Paints and Varnish Limited has a new task at hand.
It has been asked by the government to keep its stocks ready so that the indelible ink can be used by banks to mark customers exchanging defunct currency notes to check suspicious deposits.
"We have been intimated to keep the stock (of ink bottles) ready," Mysore Ink Manager (General and Corporate Affairs) C Harakumar said.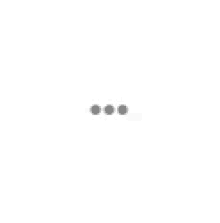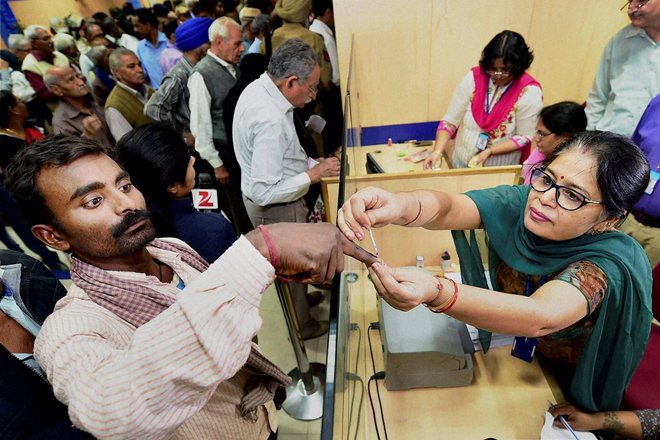 He, however, said the number of bottles government will need has not been intimated.
Grappling with unending queues and frayed tempers in banks and to check operation of syndicates, government on Tuesday decided to introduce a system of marking customers exchanging defunct currency notes with indelible ink.
A Karnataka government undertaking, Mysore Paints and Varnish Limited provides the famous indelible ink to all states in India and even some foreign countries.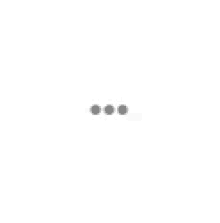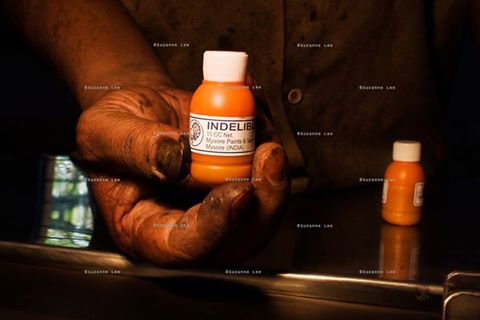 In 1962, the Election Commission, in collaboration with Law Ministry, National Physical Laboratory and National Research Development Corporation, made an agreement with Mysore Paints for supply of indelible ink for Lok Sabha and Assembly elections. Since then, it has been supplying the ink for elections in India.
A bottle of indelible ink contains 10 cubic centimetres (cc). As per modern measurement methods, one cubic centimetre is equivalent to one millilitre
(Feature image source: PTI | Facebook/ Science ACME)