The National Green Tribunal on Monday directed the Regional Transport Office (RTO) in Delhi to de-register with immediate effect all diesel vehicles which are more than 10 years old. 
The green panel said the RTO, after de-registration, will issue public notice in this regard and supply the list of such vehicles to Delhi Traffic Police which will take appropriate steps in consonance with directions of tribunal. 
"We hereby direct RTO, Delhi to de-register all diesel vehicles which are more than 10 years old," a bench headed by NGT Chairperson Justice Swatanter Kumar said.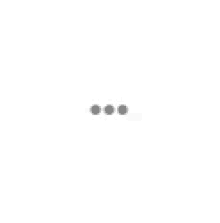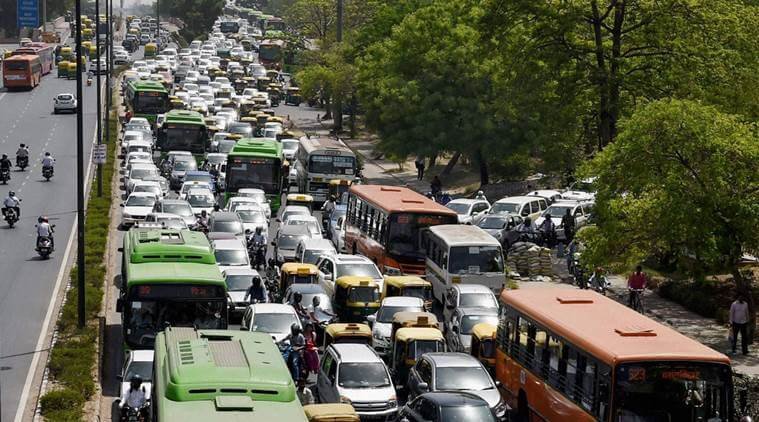 The tribunal passed the order after noting submissions of Delhi Police which said that it has made continuous attempts to stop vehicles which were more than 10 years old from plying on the roads of the national capital but have hardly met any success.
The traffic police submitted that in order to stop such vehicles, they have time and again issued challans and levied fine on offending vehicles but it has not fetched any result. 
"It is also stated that vehicles are released by the magistrates after imposing fine under the Motor Vehicle Act and the vehicles surface again on the roads," the bench noted.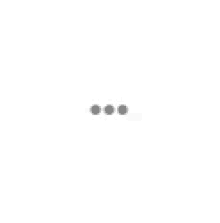 It directed Ministry of Heavy Industries to file an affidavit giving the status of electric and hybrid vehicles in the country and also mention as to what benefits the ministry was considering for those who wish to dispose of their old vehicles. 
It also ordered the ministry to write a letter to Chief Secretaries of all the states within one week in this regard.
(Feature Image Source: PTI)