In a bid to curb the rising air pollution in the country, the National Green Tribunal (NGT) has directed the Union Environment Ministry and Delhi government to explore alternative modes of cremation rather than the traditional method of burning wood.
"The issue involves question of faith and circumstances in which the people live, ... It is, therefore, the responsibility of the men who lead, particularly religious leaders, to steer the faith in a direction so as to change the mindset of people practicing their faith and make them adopt the practices which are environment-friendly. It is also the responsibility of the government to facilitate the making of the mindset of the citizens as well as to provide environment-friendly alternatives for cremation to its citizenry," said a bench headed by Justice U D Salvi which focused on the need to practice environment friendly methods like electricity and CNG.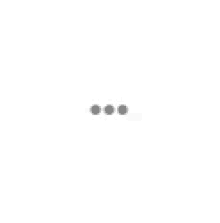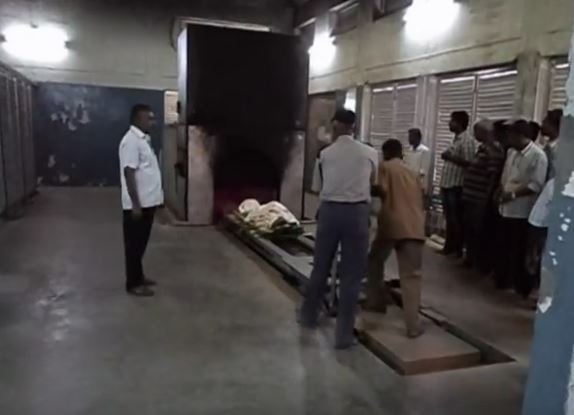 The green panel said the traditional means of cremation caused adverse impact on environment and dispersal of ashes in the river led to water pollution. 
"The problem of disposal of human remains is archaic since the time the first man on the earth died. It is not difficult to see that mortal remains if left unattended in the nature present a scenario which is both unhygienic and ugly. Religions of the world, therefore, conceived of different methods of disposal of the dead on the basis of their theology and the circumstances in which the believers in faith lived. Where there was plenty of wood, the individuals thought of disposal of their dead by burning with wood, but where there was scarcity of wood the individuals buried their dead," it said.
The NGT was hearing a plea by advocate D M Bhalla who had said that cremation of humans by conventional method added to air pollution therefore alternative modes of cremation need to be used. He had contended that the "the forest cover is sacrificed and obnoxious gases emanated from the burning of human mortal remains pollute the air."
Interestingly, two scientists named Jae Rhim Lee and Mike Ma from the Technology, Entertainment, Design (TED) recently designed an eco-friendly Infinity Burial Suit/Mushroom Death Suit which is embedded with mushroom spores that speeds up decomposition and neutralizes toxins the human body releases after death.
(With inputs from PTI)
(Feature image source: WikiCommons )