New Zealand are preparing for the third test against India as scheduled despite a local media report that the remainder of the tour has been cancelled by the Indian cricket board due to financial problems.
The Indian Express newspaper quoted an unnamed official from the Board of Control for Cricket in India (BCCI) as saying the board's bank accounts had been frozen after a recommendation by the Lodha Committee, a court-appointed panel set up to look into its operations.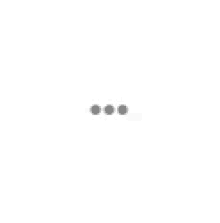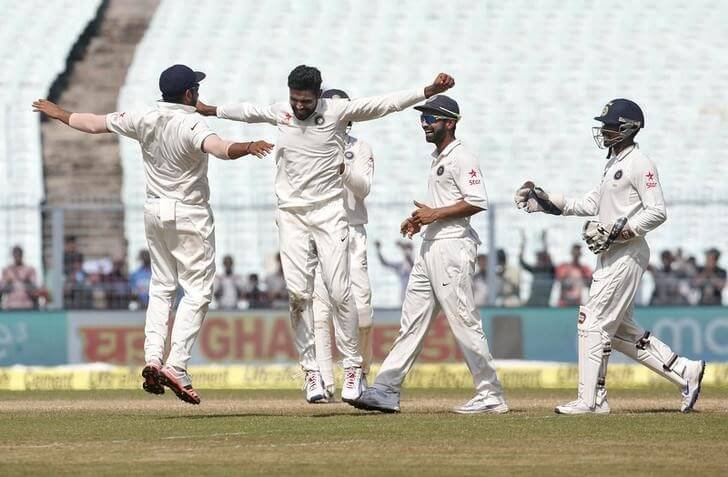 "We have no option other than to call off the India-New Zealand series as our banks have decided to freeze BCCI accounts," the paper quoted the official as saying.
"We don't want India to be humiliated in front of the world.
"How can we function, how can we hold any games now? Who will make the payment? Freezing a bank account is no joke. An international team is here, and there is so much at stake."
India sealed the three-match test series 2-0 on Monday with a 178-run victory in Kolkata. The third test is scheduled to start in Indore on Saturday, with a five-match one-day international series to follow.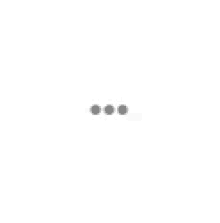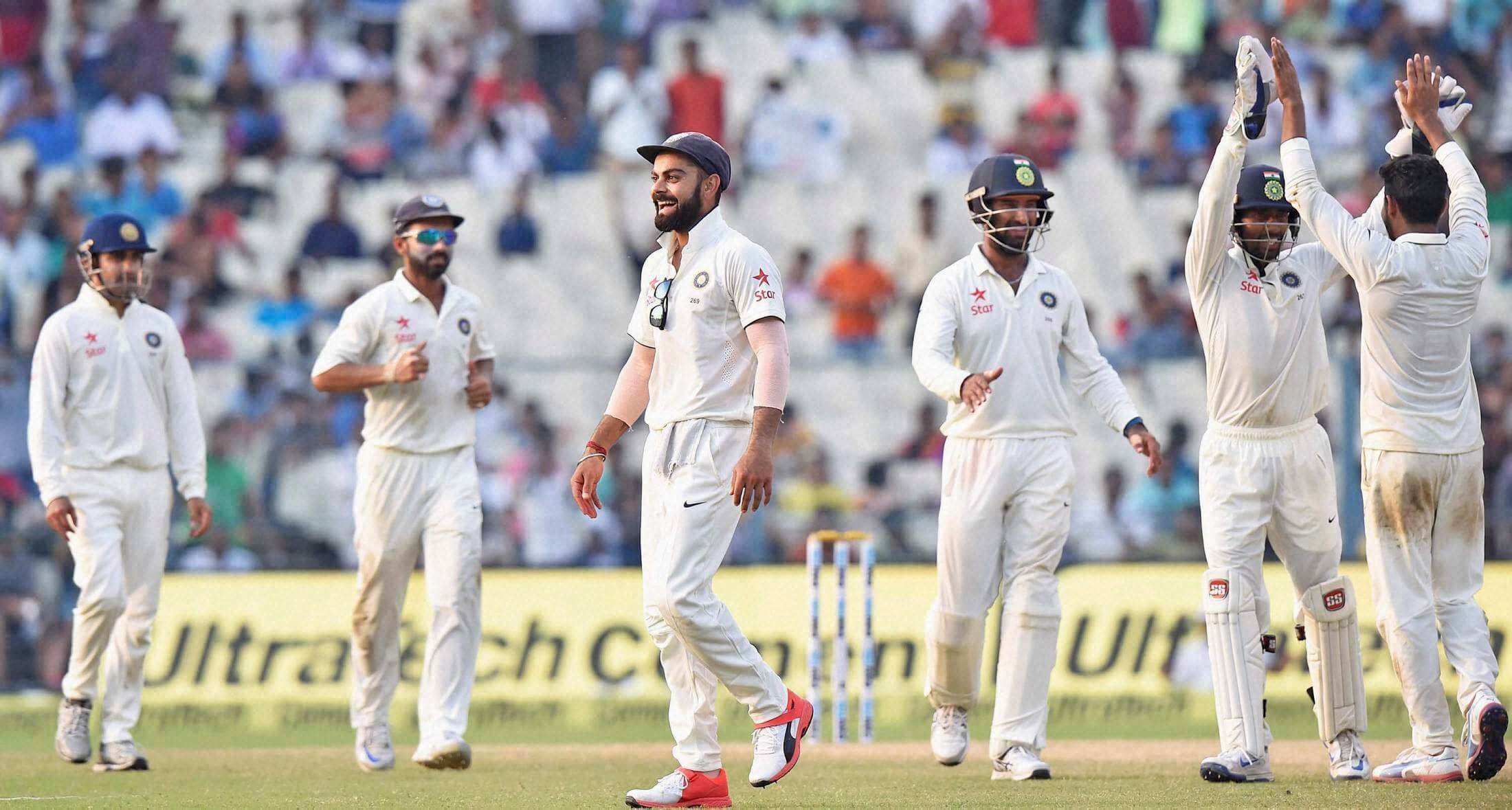 A New Zealand Cricket spokesman said they had heard nothing from the BCCI.
"It's the first time we've heard of it," the spokesman told local media. "At the moment we are preparing to play the third test at Indore as scheduled."
The BCCI has had a long-running battle with India's Supreme Court, which has demanded a raft of administrative and governance reforms for the world's richest cricket board.
The board, run by politicians and businessmen and criticised for a perceived lack of transparency, said after a general meeting on Saturday that it had adopted a number of "important recommendations" made by the Lodha Committee but rejected others out of hand.
(Feature image source: Reuters)