In a bid to counter the growth in drunken driving cases, authorities in Maharashtra have come up with a new strategy—publicly shaming any person caught driving while being in an inebriated state, by publishing their name on their website.
Maharashtra director general of police Pravin Dixit told The Times of India,
"At present, the traffic police's top priority is to penalise drunk drivers, drunk drivers need to be publicly shamed to make them realise the gravity of their actions."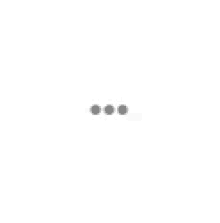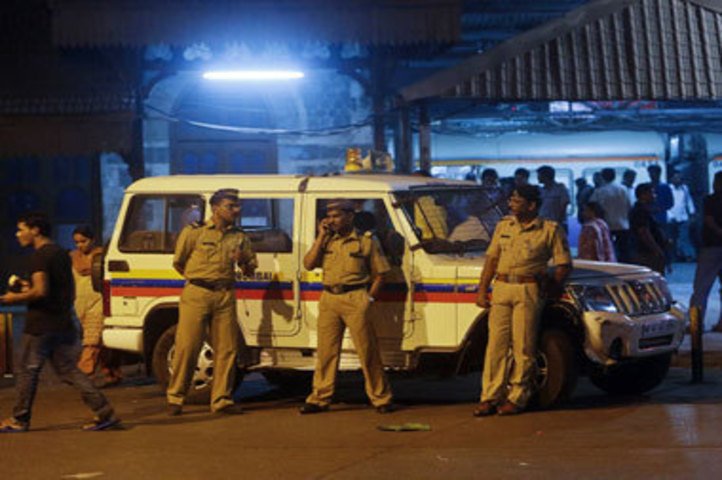 Even as Maharashtra police have been coming down heavily on drunken driving, 600 cases were reported in Mumbai alone on Holi, as the police cracked down on miscreants, The Hindu reported.
Dixit further added,
"Nobody wants to be on such a list. We hope that the fear of their names being listed on a public platform for committing a crime would put pressure on at least some and they would desist from driving under the influence of alcohol. While drinking is permissible, driving afterwards is not, as it puts at risk not only the driver but also other road users."
While drunk driving accounts for more than half the deaths in road accidents, a similar initiative had been launched in UK in the past, where police officers named and shamed drunk drivers on Twitter. The campaign came under sharp criticism from lawyers and politicians, Daily Mail reported.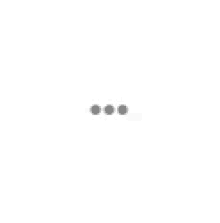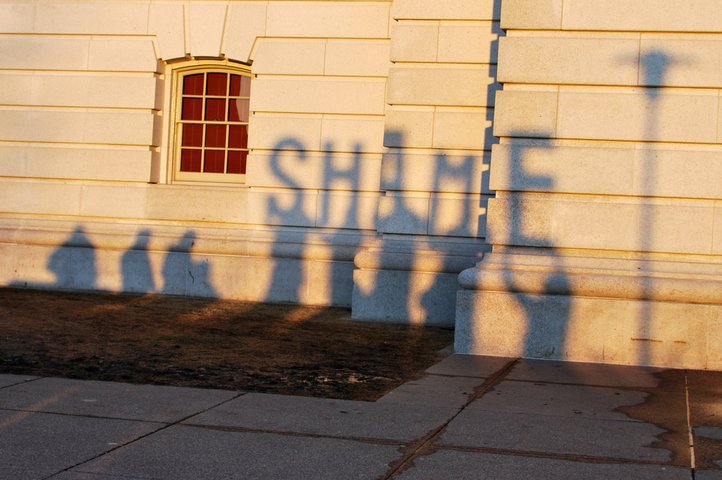 Meanwhile it seems to have gained acceptance in Maharashtra as the founder of Community Against Drunk Driving told The Times Of India,
"While the onus on enforcement agencies is prime when it comes to catching those who mix drinking with driving, their scope is limited. Publicly shaming offenders by publishing their names would definitely be a strong deterrent."
Drunk driving remains a major concern for authorities in cities like Mumbai, where most of the offenders caught are between the age of 21 and 45.