A central database of NGOs in the country may come up soon with the Home Ministry planning to ask states to ensure that the voluntary organisations register themselves with a portal started by NITI Aayog.
Under the plan, drawn up in close coordination with the Prime Minister's Office, the National Institution for Transforming India (NITI) Aayog-run portal would issue a unique number to each NGO.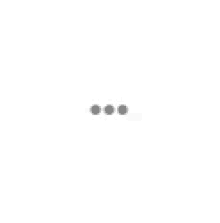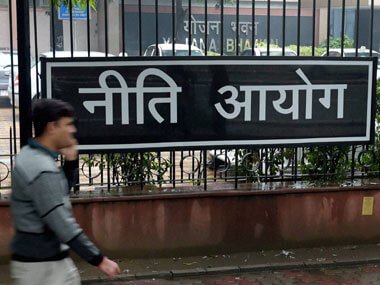 "Provision has been made to enter the details of members of the NGO's governing body as well," a document circulated to all Chief Ministers ahead of Inter-State Council meeting on Saturday said. The Home Ministry is likely to tell the states to get all registered NGOs to log in to the portal started by NITI Aayog.
The move came in the wake of a crackdown on several NGOs for allegedly violating Foreign Contribution Regulation Act. The central government is expected to ask the states to issue instructions to their regulatory bodies such as the Registrar of Societies and Charity Commissioner to ensure that the NGOs enrol on the portal. 
(Feature image source: Reuters)