Unless you've snapped all connections with the outside world, you must be aware of the Afghan-Girl. Captured by noted photojournalist Steve McCurry, she became the poster-girl of Afghanistan. Her stoic face and piercing gaze were much talked about and her portrait was compared to Leonardo Da Vinci's Mona Lisa. She was even called the Mona Lisa of the Afghan war.
Sharbat Gula, the famous green-eyed Afghan Girl, is in news once again but this time, it's for being arrested in Pakistan.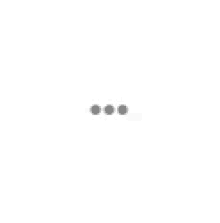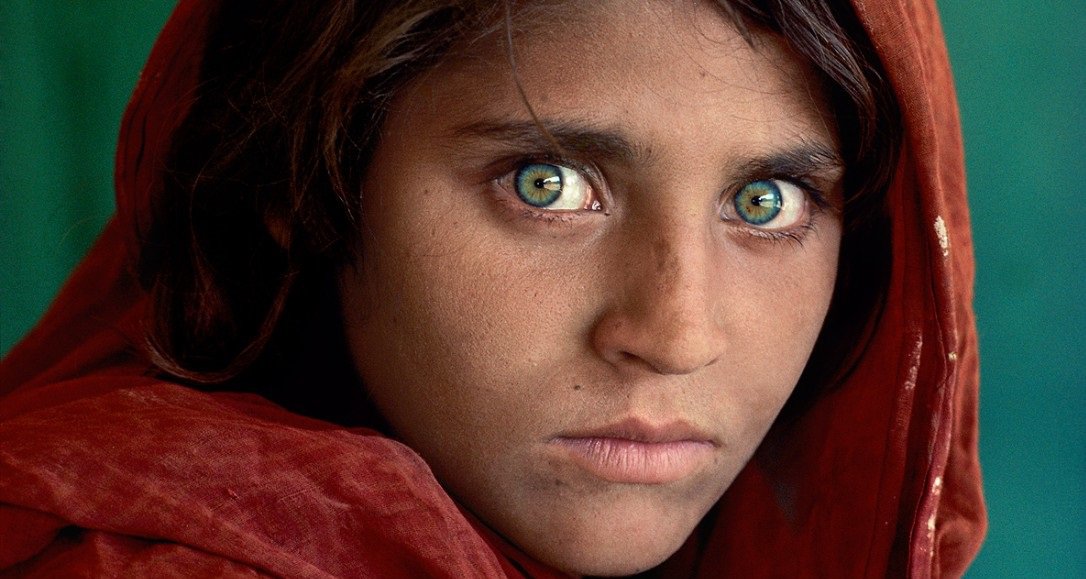 Sharbat Gula was arrested from her home in Peshawar by Pakistan's border control and security agency, the Federal Investigation Agency (FIA), for illegally living in the country with fraudulent identity papers. 
According to the FIA, she had forged an illegal Computerised National Identity Card (CNIC).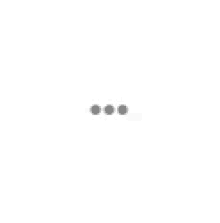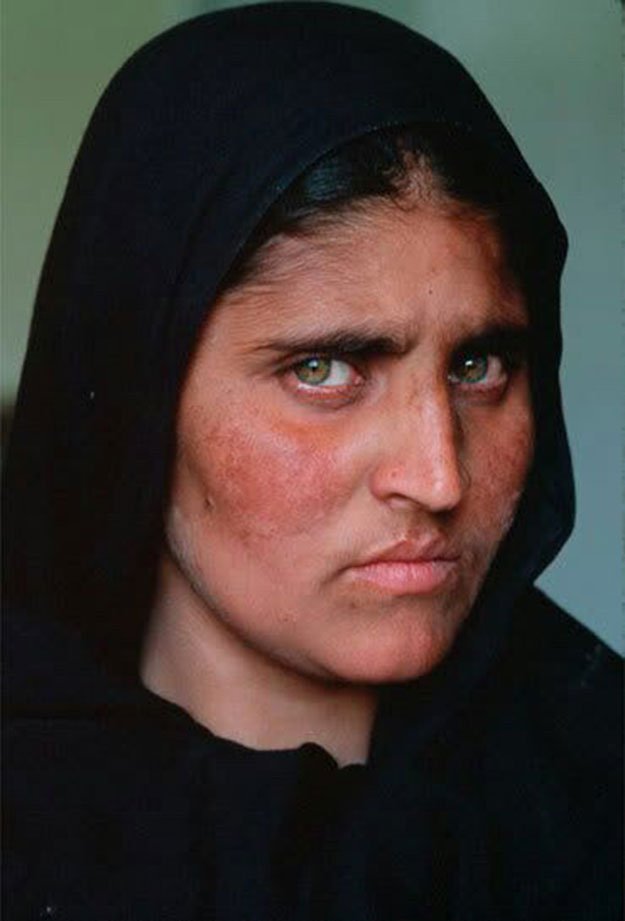 Last year, it was reported that NADRA (National Database and Registration Authority) had issued CNIC (Computerised National Identity Card) to Sharbt Gula and her two sons, a claim that NADRA officials later denied. In Pakistan, it is illegal to issue a CNIC to an Afghan national without proper procedure to acquire Pakistani nationality.
Two men, who claimed to be her sons, were also arrested by the FIA.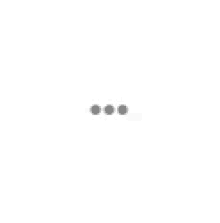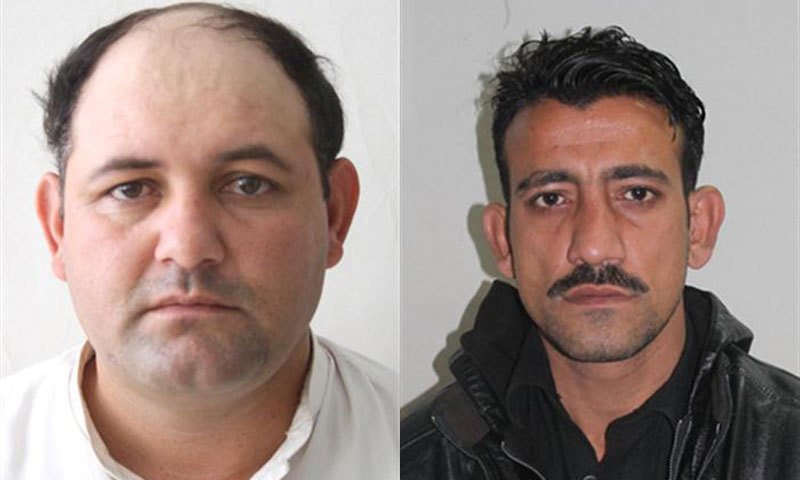 Now in her 40s, Sharbat Gula shot to fame in 1985, when her portrait appeared on the cover page of National Geographic that year. She was around 12 years old at the time when eminent photojournalist Steve McCurry captured her in the Nasir Bagh refugee camp on the Afghanistan-Pakistan border, in 1984. The striking photograph had an immense impact on the world as it drew attention towards the war-struck country and the plight of its people.
After 17 years of incessant search attempts to trace her, the Nat Geo team and McCurry were finally able to locate her in January 2002.