In a commendable move, the National Highway Authority of India is planning to utilise solid waste from the Ghazipur dump at the Delhi-Ghaziabad border for the construction of highways.
The project will be implemented on a pilot basis in the construction of NH-24 till Meerut.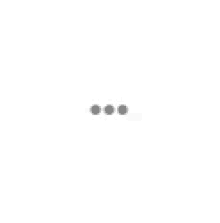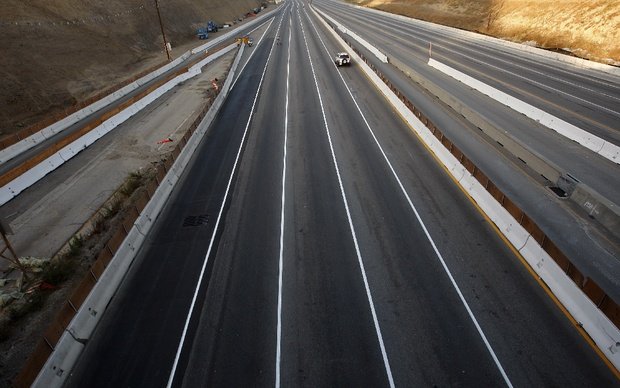 The decision came after the East Delhi Municipal Corporation approached NHAI with a proposal to use waste from the dump for the construction of highways. The Chairman of NHAI, Raghav Chandra then commissioned a study by the Central Road Research Institute regarding the feasibility of the proposal.
In the report submitted to the NHAI on Friday, the CRRI said the municipal solid waste (MSW) contains about 65 to 70 per cent of soil components which can be used in embankment construction after segregation from the municipal solid waste.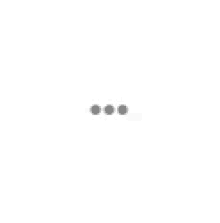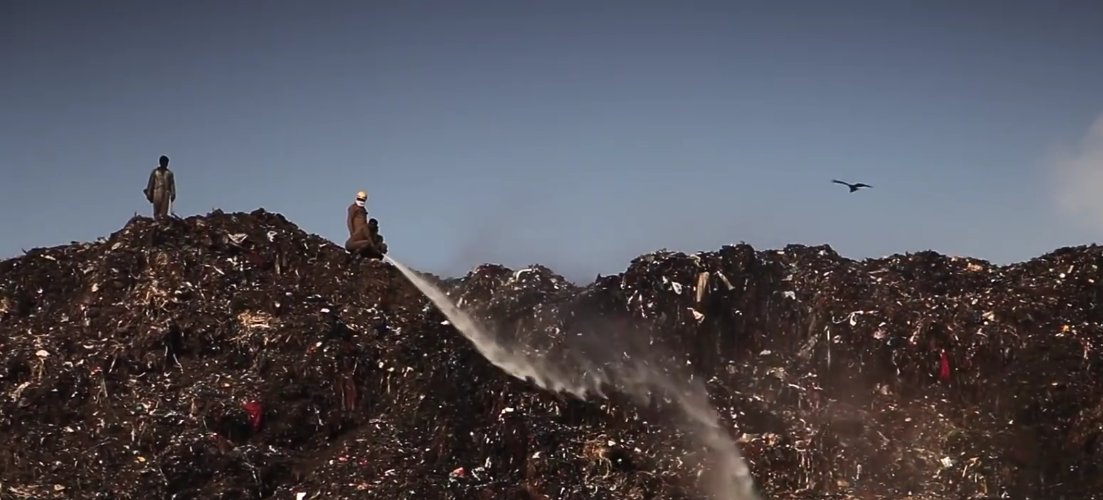 The NHAI also plans to write to the Ministry of Environment and Forest to allow usage of solid waste material instead of fly-ash wherever feasible.
"This initiative of NHAI will promote the construction of green highways in the country as it amounts to substantial replacement of natural earth, mining of which causes environmental problems,", an official statement from NHAI said.
(With inputs from PTI)
(Feature image: PTI)