Wife of a national-level kabaddi player on Tuesday allegedly committed suicide in Delhi's Nangloi area, accusing her husband and in-laws of "mental and physical harassment" in her suicide note.
27-year-old Lalita was found hanging at her home in Nangloi on Monday evening, police said.
She had married Rohit Kumar, who represents Bengaluru Bulls in the Pro-Kabaddi League, six months back.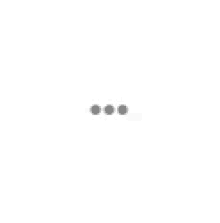 Lalita left behind a lengthy video message and a suicide note accusing her in-laws and husband of "mental and physical harassment" over multiple issues, including dowry and her past. This was her second marriage. 
"She has made a number of allegations in her video message and her note. She alleged that her in-laws and Rohit used to mentally and physically harass her. They would even make dowry demands," said a senior police officer.
Lalita's parents during an SDM investigation alleged that their daughter was being harassed by her husband and in-laws.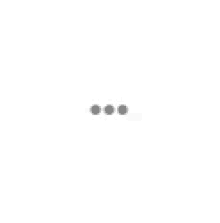 "A case has been registered under sections 498A (Husband or relative of husband of a woman subjecting her to cruelty) and 304(B) (dowry death)," said the officer.
Rohit's family resides in Delhi's Kanjhawla area and has been absconding since the incident. Police are on a lookout for them to book them for the crime. 
Lalita's first marriage had also fallen apart because of dowry demands and she had to face similar situation in her second marriage too, which was depressing for her, said the senior police officer.
The 26-year-old kabaddi player got into the Naval Forces in 2009 through the sports quota and was posted in Mumbai. Police are trying to locate him to further the investigation on the matter. 
(Feature image source: PTI)