In an interesting political development, Bharatiya Janata Party leader Navjot Singh Sidhu has resigned from the Rajya Sabha. His resignation comes three months after his wife Dr Navjot Kaur Sidhu, then chief Parliamentary Secretary and BJP MLA from Amritsar East announced her resignation on Facebook.
"At the behest of the honourable PM, I had accepted the Rajya Sabha nomination for the welfare of Punjab. With the closure of every window leading to Punjab, the purpose stands defeated. It is now a mere burden. I prefer not to carry it. In the war of right or wrong, you can't afford to be neutral rather than being self-centered. Punjab's interest is paramount," Sidhu said, reports PTI.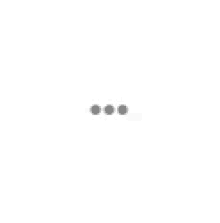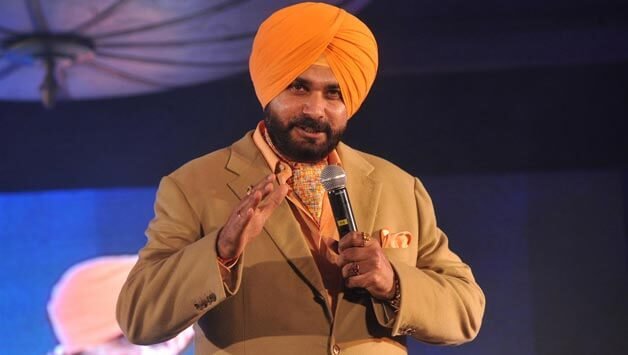 With this, the speculation about him joining the Aam Aadmi Party (AAP) for the upcoming assembly Punjab elections have once again arisen. However, there has been no official confirmation about the details regarding the matter. Last year, AAP supremo Arvind Kejriwal has hinted that his party is willing to welcome Sidhu if he wants to join.
Sidhu, who was earlier a Lok Sabha MP from Amritsar, made way for senior BJP leader Arun Jaitley for contesting in the 2014 Lok Sabha elections. He was recently nominated as a member of the Rajya Sabha. 
(Feature image source: AFP)