A 53-year-old defence security official was found dead with gunshot wounds at a naval base in Kochi, Navy officials said on Monday.
Defence Security Corps (DSC) jawan Naik Sivadasan K was found dead with gunshot wounds late Sunday while on duty as armed sentry at naval base Kochi, a Navy spokesman said.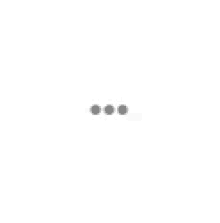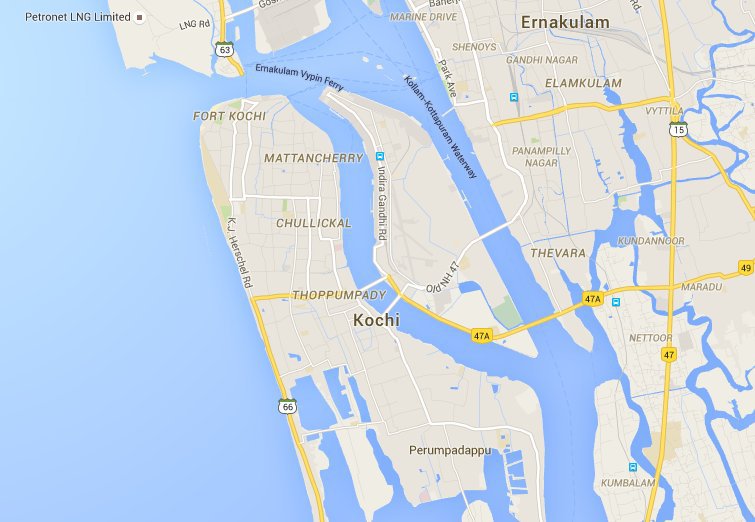 The firing incident, whether accidental, is being ascertained, he said, adding that the case is being investigated by the harbour terminus police station.
The deceased, belonging to Thrissur is survived by his wife and two daughters.
"The family has been informed. An inquiry is being ordered by the Navy into the incident," the official said.
More details awaited.
(Feature image source: Youtube Screengrab)