For the record, this article is not about Nawazuddin, the great actor, the dark horse of Bollywood, the superstar in the making. Because isn't that almost an urban cliche as much as Set Max playing Sooryavansham 180 times a week, Twitter being the reservoir of unemployment & Kohli being the next Tendulkar. You know that already, right!? 
This article is about Nawazuddin, the journey.
Nawaz's story, everything he has done and learnt in life, is a testimony to the fact that he was bound to come to the pedestal he sits at today. But like every mortal, he has known vulnerability, dilemma, and self doubt in his early years. And that's the Nawaz that needs to be celebrated today on his birthday.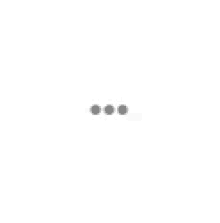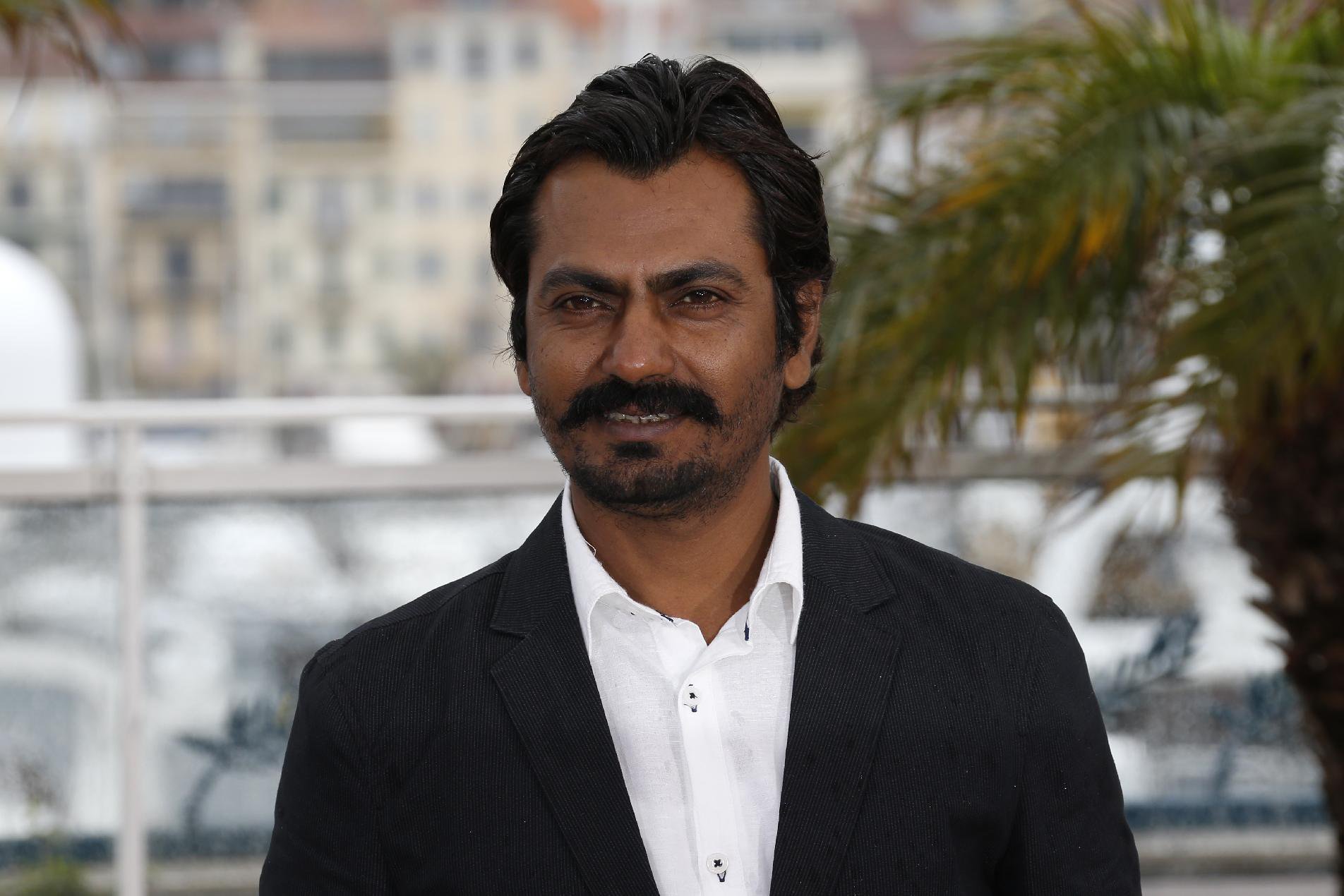 As is with all character actors, a lot of people have a misconception that Nawazuddin Siddiqui comes from a very poor family. He comes from humble beginnings but not necessarily a poor one. He comes from a family of landlords and farmers in the Budhana village of Uttar Pradesh.
Bollywood was a part of his growing up years, as it was ours. In fact, Nawaz was so obsessed with Bollywood that Bollywood's obsession with fair skin rubbed off on him and he ended up trying various fairness creams as a teenager to woo girls his age.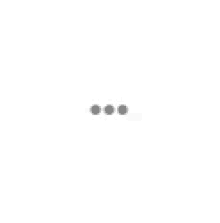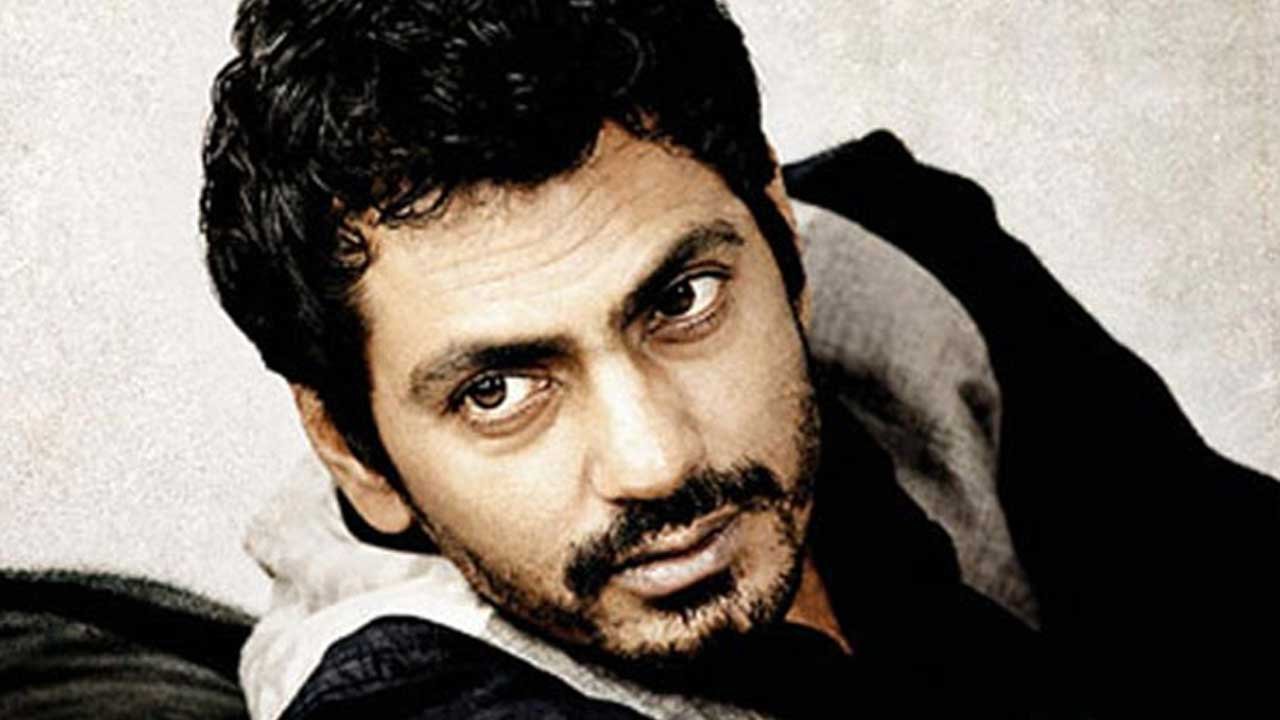 He was initially studying to be a chemist and even got a BSc. degree in Chemistry, post which he was assigned the position of Chief Chemist in a petrochemical company in Vadodara.
It's now, 20 years later, that we know that Nawazuddin Siddiqui wasn't carved out for that job. But somewhere in the mid-90s, Nawazuddin Siddiqui faced his quarter life crisis where he had a job that he had studied for but that didn't fulfill him.
One fine day, he decided to quit his job and come face to face with the question of his existence. During this time of existential crisis, Nawaz happened to accompany one of his friends to watch a play in the Mandi House area in Delhi.
Those 90 minutes spent watching a play effectively gave Nawaz's life a new direction and subsequently, giving the world one of its finest actors.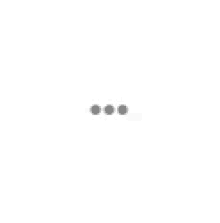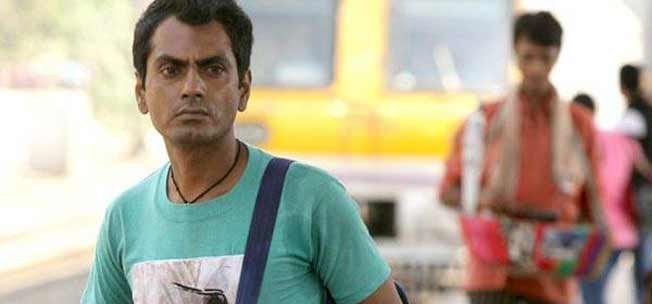 When asked about the first time he watched a play, Nawaz said "I had never seen anything like it and felt that this is something I should be doing".
It's these small decisions that Nawazuddin Siddiqui took in his life that ended up changing his life drastically and made a worldwide celebrated actor out of a chief chemist in a petrochemical company.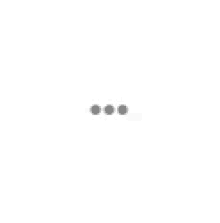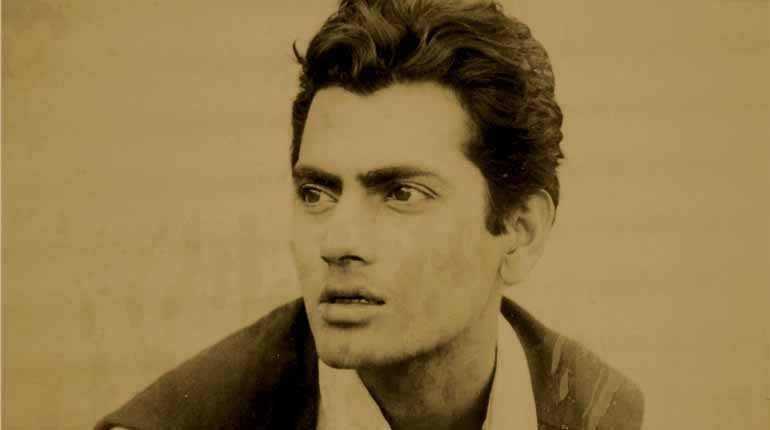 Struggles may seem sweet in retrospect but getting a job as a watchman back then was just as difficult as the job itself.
During the late 90s, Nawaz started doing theater in Delhi but needed a full time job to support himself. While taking a leak in a public restroom at the Old Delhi Railway Station, Nawazuddin saw a job advertisement on the wall right in front of him. He called the number given on the flyer and inquired about the job.
One of the stipulations of the job was that Nawaz had to submit a security deposit of ₹ 5,000 to get the job. He obviously didn't have the money and neither did his family, at the time. With little hope, Nawaz went back home and confided in his family.
To get the money, he was required to sublet his mother's jewelry; a decision that still irks him to this day.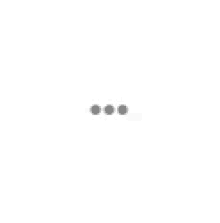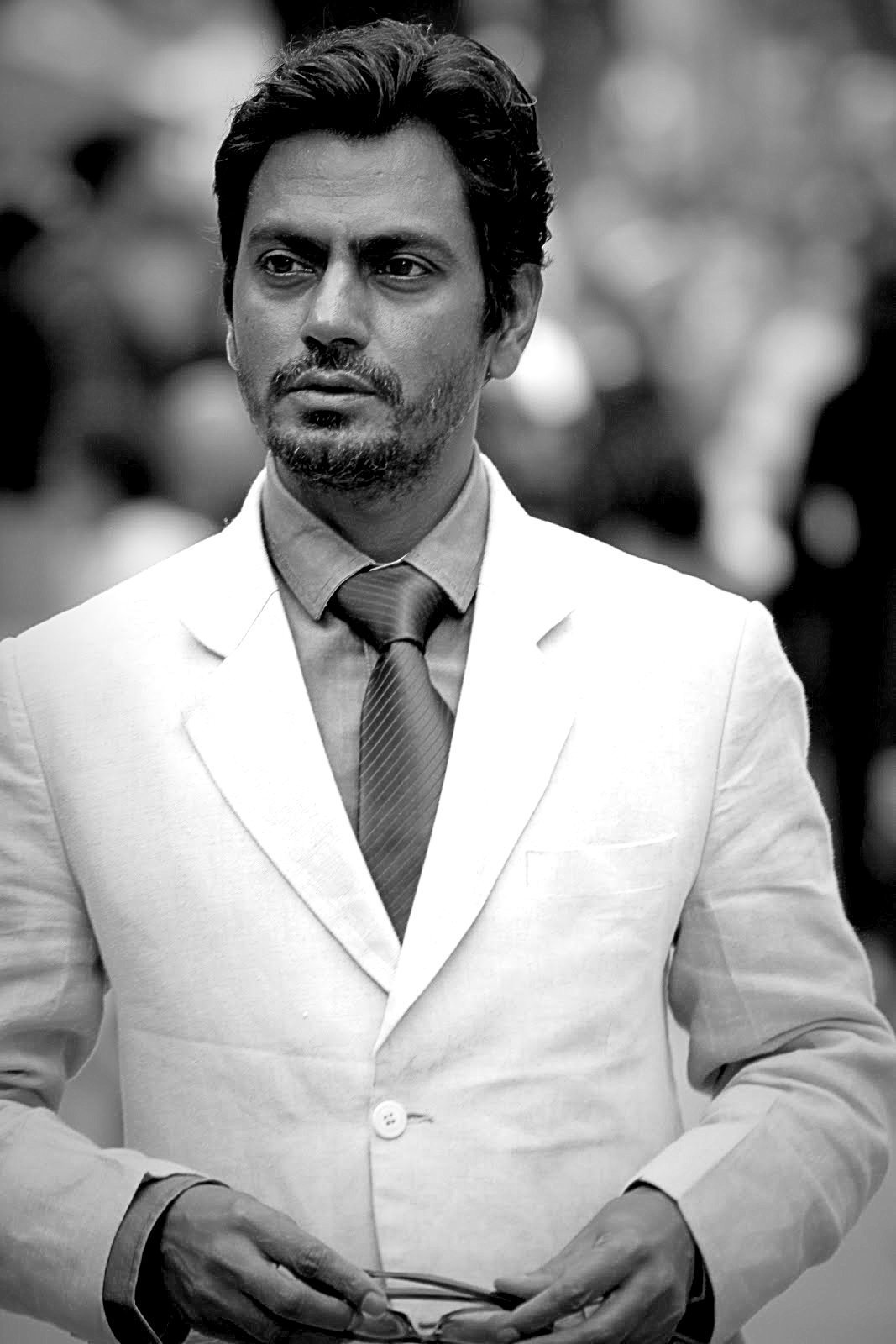 But like the job at the petrochemical company, Nawaz wasn't carved out to be a watchman either and thus, ended the stint after about a year.
Nawaz started doing street plays to spread awareness on various social campaigns or promote a product. This would fetch him decent money to be able to survive just fine.
What's immensely fascinating is the fact that for years, Nawazuddin Siddiqui did street plays in areas some of us frequent: Connaught place, Azadpur Mandi etc. It's not totally unbelievable that some of us may have crossed paths with him when he was struggling to survive in Delhi. And 20 years later, he's the biggest name in one of the world's most reputed film festivals; the Cannes.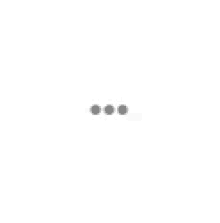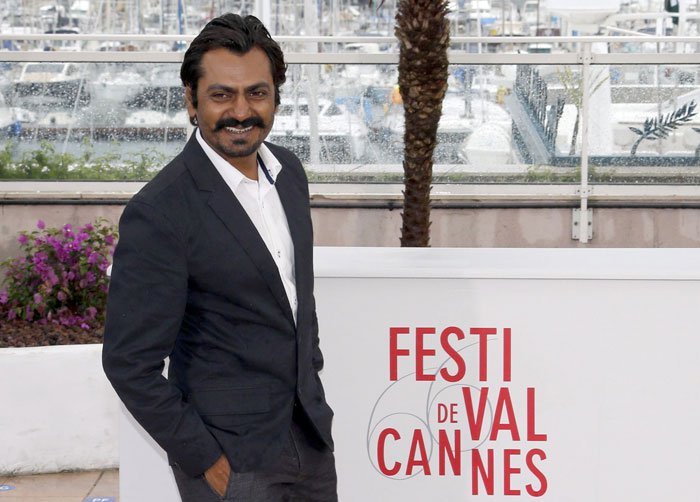 While he was being kicked around by the brutalities of the world, Nawaz was working on something bigger; establishing himself as a masterful actor in the world of theater. 
We know of Nawaz as a brooding & serious performer, but did you know he quickly earned an image of a comic actor on stage!? An actor people would chase to cast in plays.
After years of doing theater in Delhi, Nawaz finally made the jump to move to Mumbai with high expectations and hopes to get the same kind of reception he did in Delhi.
But that couldn't be further from reality. Nawaz, who was a sought after actor in Delhi was getting rejected in Mumbai for even the minutest of roles in films. After bagging a very small role in Sarfarosh, he was next seen in a relatively bigger role in Anurag Kashyap's Black Friday.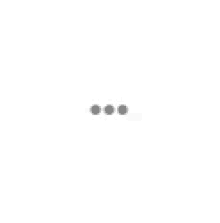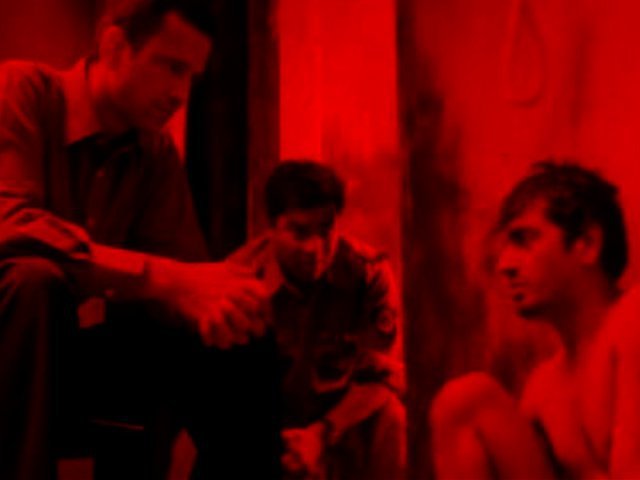 But his struggle continued. Life in Mumbai was Nawazuddin's worst nightmare that came to life. Pennyless, this masterful theater actor from Delhi did every small, negligible role that came his way.
From playing a beggar to a thief, if there was a role, of any length, Nawaz was there. The point here is -  he didn't quit. Despite severe rejection from the industry, he hung on. He even did small roles in TV during this period.
However, things began to change for Nawazuddin Siddiqui when his 2-minute-monologue in Kabir Khan's New York got people's attention. 
Suddenly, everyone was looking for this actor who no one had seen, despite him always having been around.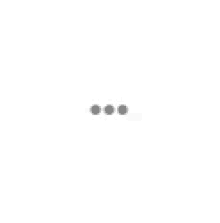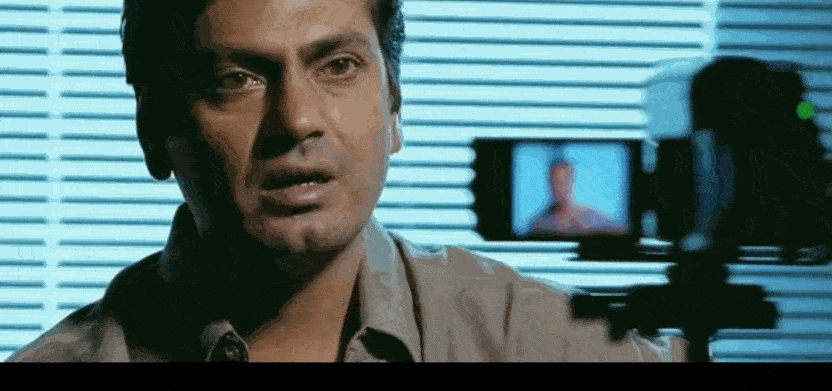 What happened in the next two years, has forever changed the face and shape of the Indian film industry. After Kahaani and Gangs of Wasseypur, the argument that you don't need to be hunky-dory to act in films only got stronger and stronger.
This inspired actors from around the country to continue to struggle and not give up, the same way Nawaz did.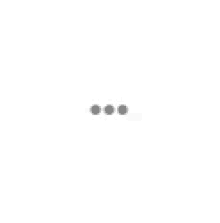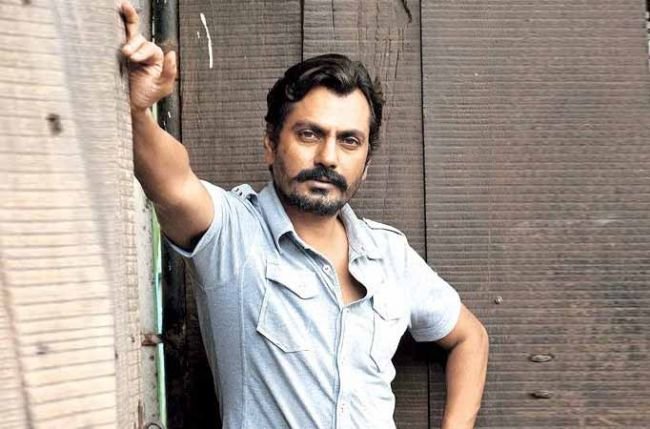 We have all witnessed Nawaz's rise to stardom in the last 5 years. Had it not been for Nawaz's conviction to carry on fighting during the most difficult and brutal times of his life, we wouldn't have seen him receive a standing ovation in Cannes.
Contrary to what Nawazuddin Siddiqui believes, he's more than just an actor. He's an inspiration to a country with high hopes and dreams. And for that, we wish to thank him today, on his birthday.
Thank you for fighting Nawaz. Thank you for not giving up. Thank you for leaving the watchman from Delhi behind and becoming the sensation at Cannes today.
We know this is just the beginning of your achievements. We just hope you continue to shine and make us proud worldwide. For, this country owes a lot to you!