You know you're revisiting your old days when Disney releases a trailer of one of your favourite fairy tale story, Beauty and the Beast . The character of Belle is played by Emma Watson who dominated your childhood for over a decade with her role as Hermione Granger in Harry Potter.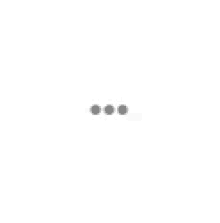 Check out the trailers right here:
Potterheads are excited much to see their Hermione in the Belle garb as well.