In his inaugural letter, Google CEO Sundar Pichai wrote how the concept of 'device' will fade away. But that doesn't seem to be happening anytime soon, since the tech giant is making a significant leap from software to devices.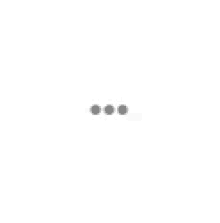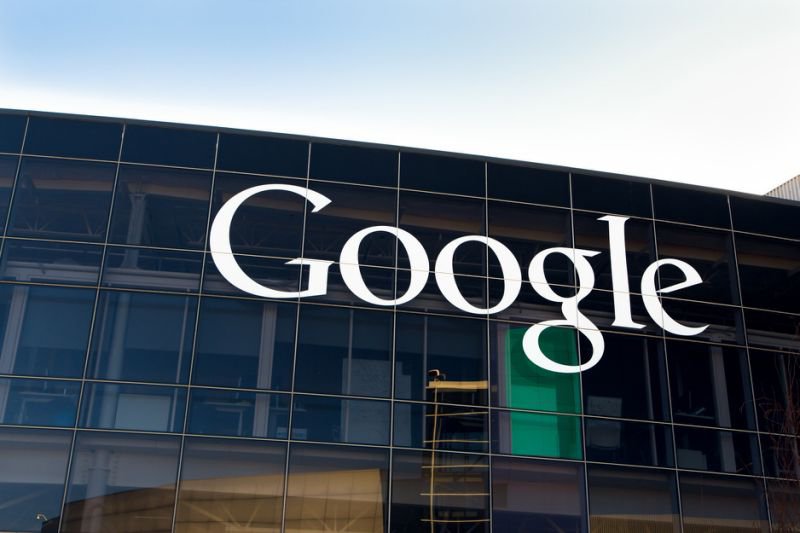 The search engine's parent company, Alphabet has created a new division within Google to design hardware devices, reported Re/code.
Who will be the new boss?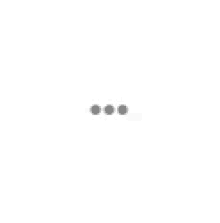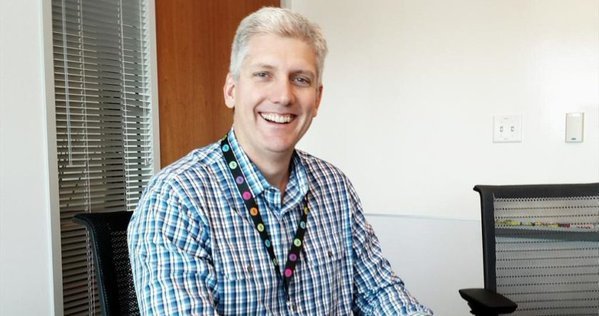 Google has roped in the former Motorola president and CEO Rick Osterloh to lead the new hardware division. He had departed Google when it sold Motorola to Lenovo. And now Osterloh will join the company as senior vice president and will report to CEO Sundar Pichai.
Why this restructuring?
The ultimate purpose is to bring and consolidate all of Google's various, disparate hardware initiatives under one roof. The move is also said to be prompted by the departure of one of its hardware chiefs, Regina Dugan (who ran its Advanced Technology and Project group ), who joined Facebook.
The new division will include: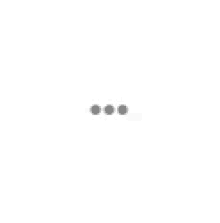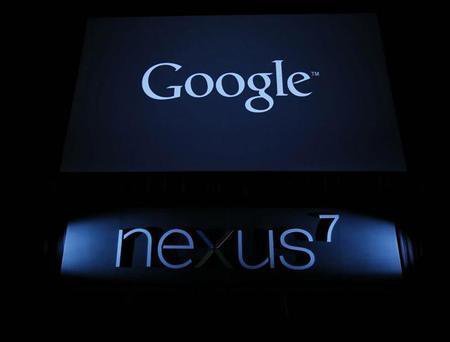 Virtual reality will continue to act as a separate unit and will absorb some of the projects that had been under development by ATAP.