In a shocking incident, a newly married bride was allegedly killed by her in-laws when her dowry comprising of old denominations Rs 500, 1000 notes wasn't exchanged for the new currency in Odisha. 
According to a report by Odisha TV, the incident took place in Odisha's Ganjam district where parents of the victim Prabhasini, had offered a dowry of Rs 1.70 lakh in old denominations to Laxmi Nahak's(groom) family on the day of the marriage on November 9.
But the groom's family refused to take the dowry amount as it was in old denominations. Later, the bride's family promised to exchange the notes.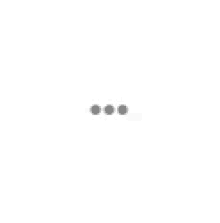 Subsequently, after a few days the victim's parents got the news of Prabhasini's death.
According to the victim's family, their daughter was being tortured by her in-laws on a daily basis and she was killed because they took some time to get the notes exchanged. On the other hand, Prabhasini's in-laws have claimed that she committed suicide and that they are not 'responsible' for it.
Speaking to The Times of India, Kunu Mandal, mother of the victim, said, "Her husband and his family killed our daughter just because we were unable to provide the new notes. I want them to be punished."
Meanwhile, initial investigation by the police suggests that Laxmi had married Santoshi Pradhan, another girl from their village whom he loved and which might be the reason behind Prabhasini's death.
(Feature image source: Reuters)