Local newspapers in curfew-bound Kashmir valley failed to hit the stands on Saturday as authorities allegedly raided some media offices and detained a few of their employees while seizing the printed copies.
Apprehending fresh trouble, Jammu and Kashmir police raided the offices of at least two newspaper printing presses in the Rangreth Industrial Estate in the outskirts of Srinagar barring them from printing the newspapers.
No newspaper, English, Urdu or Kashmiri, was available as the authorities gagged the media in the Valley, media houses claimed. However there was no official confirmation of the incident.
On its website, Kashmir's largest circulated daily Greater Kashmir alleged that the authorities midnight last "gagged" the newspaper by raiding the Greater Kashmir Corporate (GKC) office at Rangreth.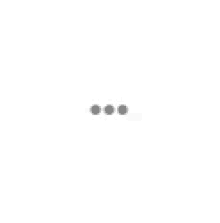 Police arrested Greater Kashmir Printing Press foreman Biju Chaudary and two other employees, it claimed.
Policemen seized the plates of Greater Kashmir and more than 50,000 printed copies of Kashmir Uzma and closed down the GKC printing press, the paper said.
Another printing press, KT Press, which prints many newspapers, including Kashmir Reader, Kashmir Times, Kashmir Observer and The Kashmir Monitor, was also raided and shut down, the printing press owner claimed.
The police seized copies of various newspapers besides other printing material and printing plates. Staff members including foreman, machine man and helper were arrested by the police, the owner said.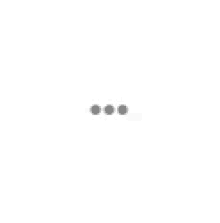 The hawkers in the Lal Chowk city centre alleged that the police did not allow them to distribute the newspapers and seized their copies.
Meanwhile, editor-in-chief of Daily Kashmir Images, Bashir Manzar, said the police raided the newspaper's printing press and seized printing material last night.
The authorities have also blocked cable TV network across Kashmir, a police official said.
(Feature image Source: PTI)