Nico Rosberg shed tears of joy after clinching his first Formula One championship on Sunday in a tense Abu Dhabi Grand Prix won by Mercedes team mate and title rival Lewis Hamilton amid accusations of 'dirty tricks'.
Hamilton chalked up his 10th win of the season, and fourth in a row, but the Briton was powerless to do anything about the championship outcome despite trying to help rivals pass the second-placed German.
His attempt to push Rosberg into the clutches of those behind, by deliberately slowing to the concern of team bosses, produced a nail-biting finish with the top four separated by just 1.6 seconds.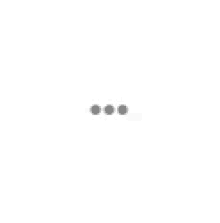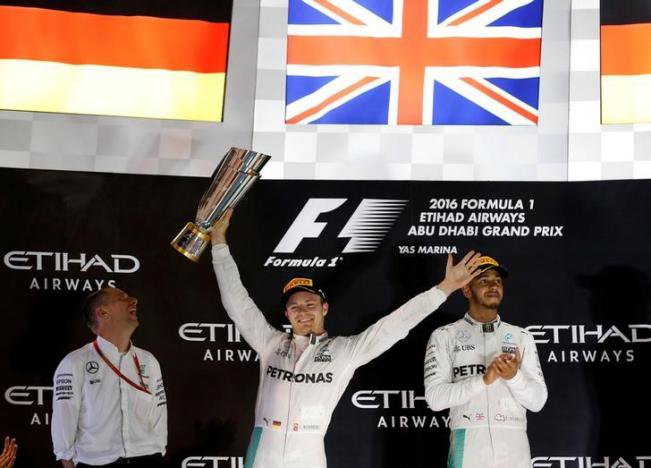 "Lewis, this is Paddy we need you to pick up the pace to win this race," technical head Paddy Lowe told the Briton over the team radio.
"Right now, I'm losing the world championship so I'm not bothered if I'm going to lose the race," replied Hamilton, who crossed the line 0.4 seconds ahead of Rosberg with Ferrari's Sebastian Vettel third a further 0.4 behind.
The frosty atmosphere between the Mercedes pair as they waited for the podium ceremony spoke volumes, with Rosberg hoisting the sport's 86-year-old commercial supremo Bernie Ecclestone into the air but ignoring Hamilton.
There was minimal eye contact, let alone a handshake.
The hug, the handshakes and somewhat forced-sounding words of congratulation, eventually came on the podium.
"That was definitely not the most enjoyable race I've ever had... really not very enjoyable those last laps," said Rosberg in podium interviews conducted by former F1 racer David Coulthard.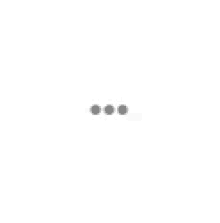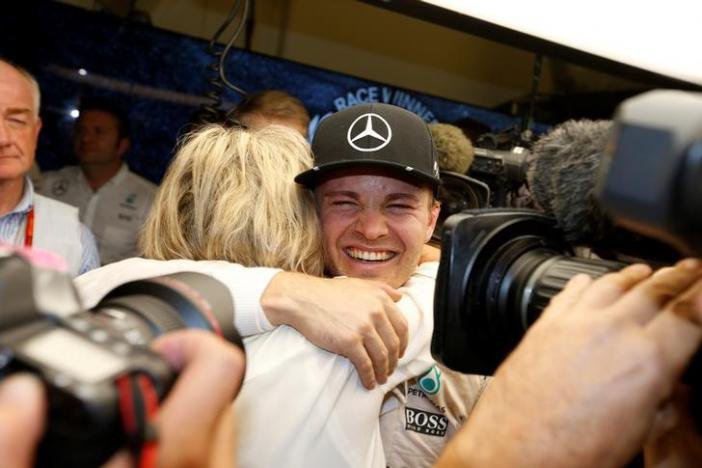 "I'm glad it's over, and I am ecstatic. It was really intense and tough out there."
Rosberg, who had needed only to finish in the top three to be sure of the title, settled into second at the start as Hamilton streaked clear from pole position but the Briton's strategy was immediately apparent.
He made little effort to build up a commanding lead, knowing that his only hope of becoming Britain's first four-times champion depended on denying Rosberg clear air and allowing rivals to get close enough to pass.
"It was tricky at the end there with Lewis playing some dirty tricks," commented four-times champion Vettel over the radio.
"We could all feel and see what was going on. Lewis was trying to back Nico up into the rest of the pack," he told reporters later.
Rosberg, his country's third champion after Michael Schumacher and Vettel, held his nerve but the tears flowed afterwards.
As he crossed the line, the son of 1982 title-winner Keke Rosberg let out a whoop of relief and joy as he became only the second son of a world champion, after Britain's Damon Hill, to take the crown.