Sensing more embarrassment coming his way, Bihar CM Nitish Kumar took a tough stand on the 'topper scam' and dissolved the two panels constituted by Bihar School Examination Board which were probing the case and ordered education officials to lodge an FIR against the guilty instead.
Case registered against 4 persons including Director of V R College in connection with BSEB results issue, on complaint of Bihar board

— ANI (@ANI_news) June 7, 2016
Following the orders, a FIR has now been registered against four students and the director of the Vishun Roy (VR) College in connection with Bihar School Examination Board (BSEB) results issue. The four students against whom the case has been registered are Sourabh Shrestha, Rahul Kumar, Ruby Rai and Shalini.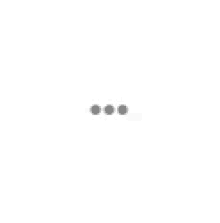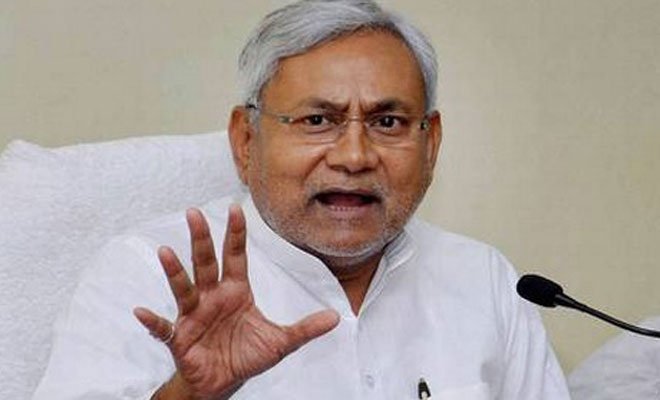 The CM has also instructed to make arrangements for continuous assessment of students in higher school levels, it added.
Kumar had on Sunday asserted that no one would be spared and action would be taken after fixing responsibility.
The BSEB had on Sunday constituted a four-member committee headed by Patna High Court Judge Justice (retd) Ghanshyam Prasad to probe the irregularities in the evaluation of marks for 10+2 Intermediate exam.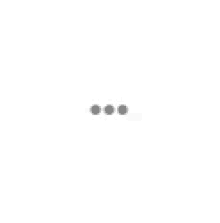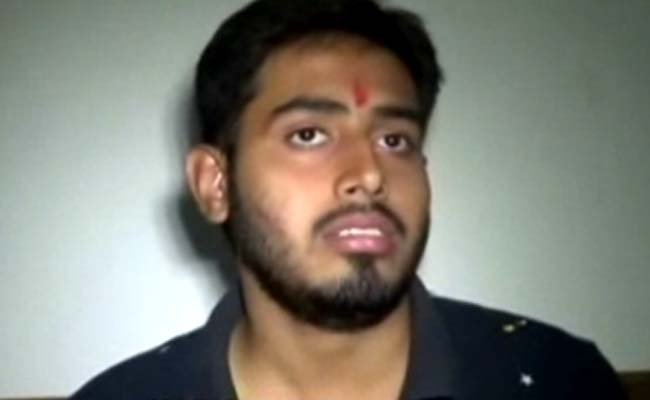 On June 4, the board decided to cancel the results of topper Saurabh Shrestha and third topper in Science stream Rahul Kumar after they were found not up to mark during a re-test conducted by a team of experts on 13 toppers in Arts and Science streams of Intermediate level in the current year. 
Bihar School Examination Board (BSEB) is caught in the midst of a nationwide debate after its Intermediate toppers were unable to answer basic questions related to their streams.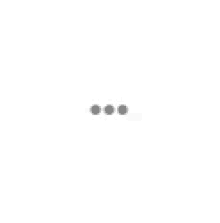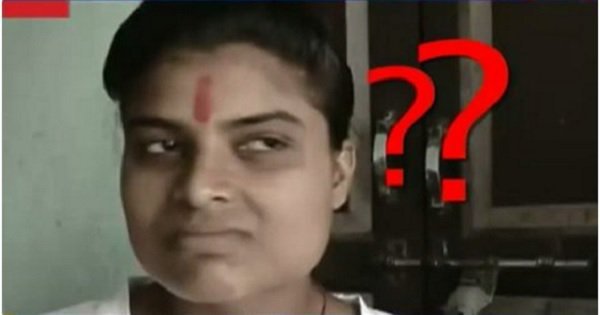 The video by India Today which went viral across the country showed Ruby Rai, despite scoring the highest marks in the state, being clueless about what the subject Political Science was about and thought it was about cooking.
(With PTI inputs)